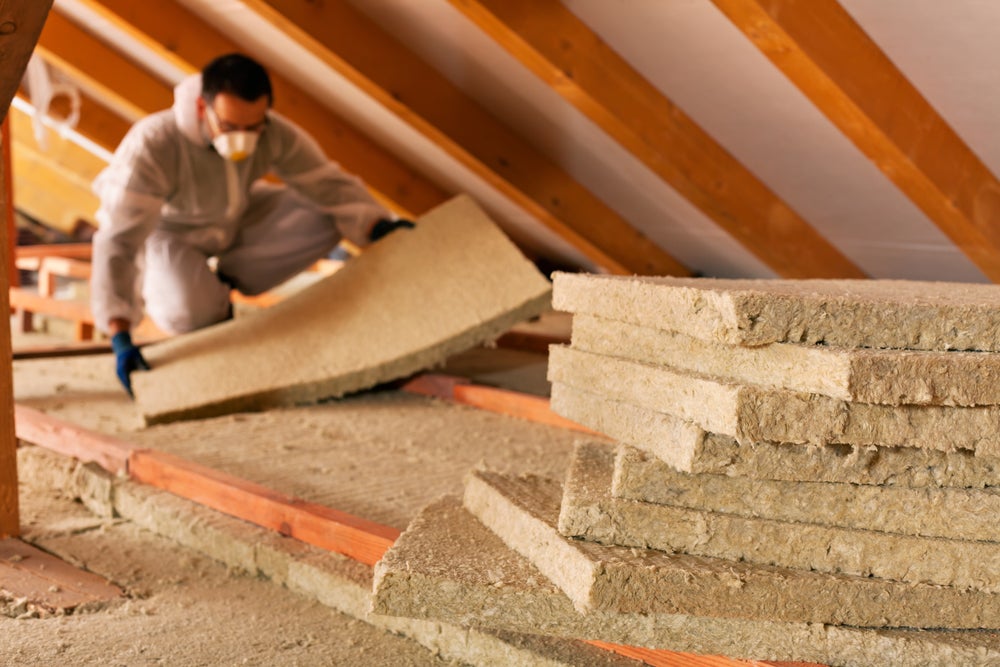 The UK Government has launched a £1bn ($1.2bn) scheme to insulate more than 300,000 homes with low energy efficiency.  
The government predicts that the scheme could reduce households' energy bills by an average of between £300 and £400 per year. 
The scheme will be available for those with low income and less-valuable homes.
The funding, which forms part of the government's Great British Insulation Scheme, comes on top of pre-existing energy efficiency measures that it claims have already provided greater efficiency for 2.4 million homes.  
"Boosting the energy efficiency of homes creates the best long-term protection against fuel poverty for the most vulnerable," said Lord Callanan, Minister for Energy Efficiency and Green Finance.
The scheme will run alongside the Energy Company Obligation scheme, which offers UK households energy efficiency improvements including insulation, heat pumps and solar panels for low-income households.
Earlier this year, think tank the Energy and Climate Intelligence Unit criticised the UK Government for its slow pace in mandating installation of insulation, heat pumps and renewables. According to the body, energy inefficiency in the UK is causing higher dependence on gas imports.  
Critics of the Great British Insulation Scheme have previously raised concerns that the measures do not go far enough to reach the 19 million UK homes that are currently poorly insulated. According to industry estimates, if the scheme continues at current levels, meeting the government's targets to reduce fuel poverty would take 300 years.
The UK Government has a target in place to increase homes in the UK to a minimum energy efficiency rating of band C by 2030. The UK is currently home to some of the worst-insulated housing in Europe. 
"Improving the energy efficiency of our homes is a vital part of addressing both the energy crisis and climate emergency," said Mike Thornton, CEO of the Energy Saving Trust, in a statement. 
"By reducing demand for fossil fuels it provides a triple win, long-term solution for cutting energy bills, decreasing carbon emissions and improving energy security," he added.