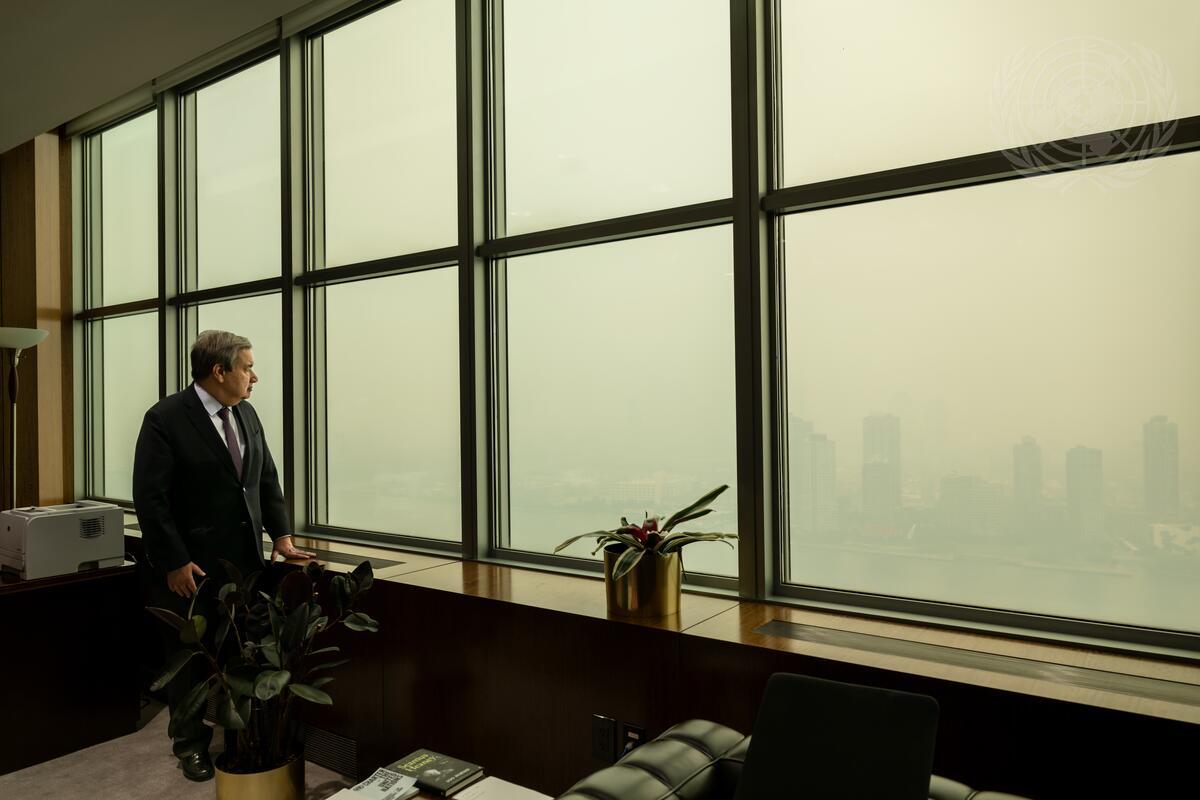 The US' largest grid operator, PJM Interconnection, issued a level-one emergency alert on 27 July amid an ongoing heatwave affecting the US. The operator asked power plants to operate at full capacity as air conditioning use drives demand. 
The alert has been extended through 28 July as the hot weather continues. The company oversees power supply in 13 states and the District of Colombia. It serves 65 million people.
The level one alert signifies that the operator has concerns about being able to maintain power supply in the coming days.
PJM has called for consumers to be enrolled in demand-response programmes and to be ready to curtail their electricity usage to keep power supply stable, according to a notice shared late on Wednesday.
"On July 26, PJM served a preliminary peak load of approximately 138,000 MW. PJM is currently forecasting a peak of around 153,000 MW for July 27 and 154,000 MW for July 28," the company added.
Cooling systems used in households and businesses will be the main drivers of electricity demand.
The US has seen record temperatures in recent days, with this July set to be the hottest on record globally. US authorities have put half of the country under heat watches and warnings. 
"A Hot Weather Alert helps to prepare transmission and generation personnel and facilities for extreme heat and/or humidity that may cause capacity problems on the grid," PJM said in a statement issued on 24 July.
"Temperatures are expected to go above 90 degrees Fahrenheit (32°C) across the footprint, which drives up the demand for electricity."
Other parts of the world have also encountered extreme heat this month, including Europe and China.  
During heatwaves that took place between May and September last year, high temperatures claimed the lives of 61,672 people in Europe. 
"We don't have to wait for the end of the month to know this. Short of a mini-Ice Age over the next days, July 2023 will shatter records across the board," said UN secretary-general António Guterres speaking in New York on 27 July. 
"Climate change is here. It is terrifying and it is just the beginning," he told reporters in a press briefing, adding "the era of global boiling has arrived".