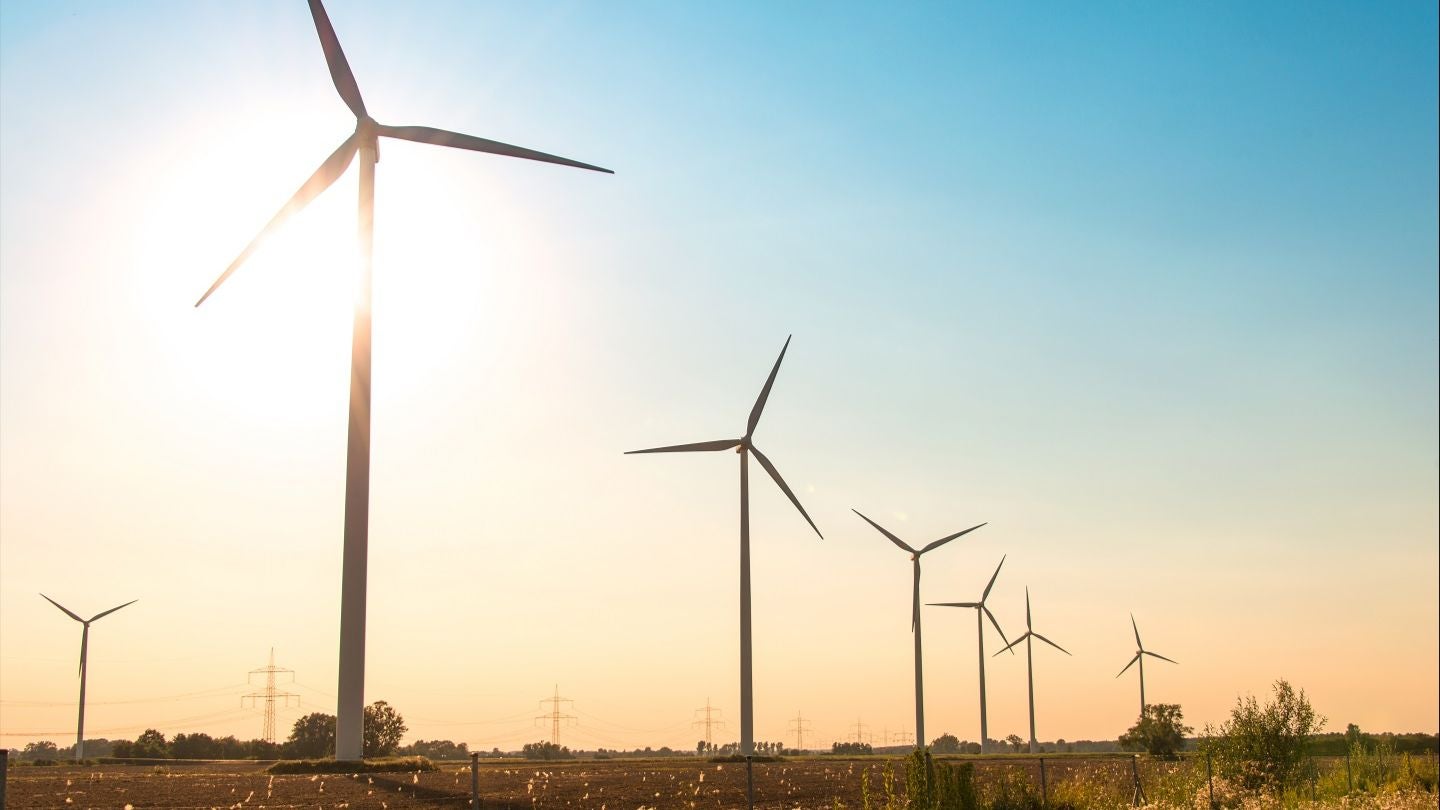 Danish wind turbine manufacturer Vestas has secured an order to supply turbines totalling 243MW of capacity from German utility RWE's RWE Clean Energy, for an undisclosed project in the US.
Vestas will supply 54 V163-4.5MW wind turbines, each of which will be placed on a tower with a hub height of 98m. Their rotor diameter will be 163m and each blade will have a maximum length of 80m.
The company will supply, deliver, commission and then service the turbines under a multi-year Active Output Management 5000 agreement.
Delivery will commence in the second quarter of 2024 and commissioning will start in the fourth quarter.
Vestas North America president Laura Beane stated: "RWE is a company with which we share a common vision for the clean energy transition and we are proud to be able to supply them with our newest turbine to the US market.
"The V163-4.5MW turbine represents a portfolio of turbines delivering flexible and highly efficient wind energy solutions to power the energy transition."
In September 2023, the company secured two orders in Germany totalling 96MW, the first placed by a German utility Energiequelle to supply turbines for its 54MW Zeven-Wistedt wind farm and the second a repowering order for a 42MW wind farm in the Schleswig-Holstein region.