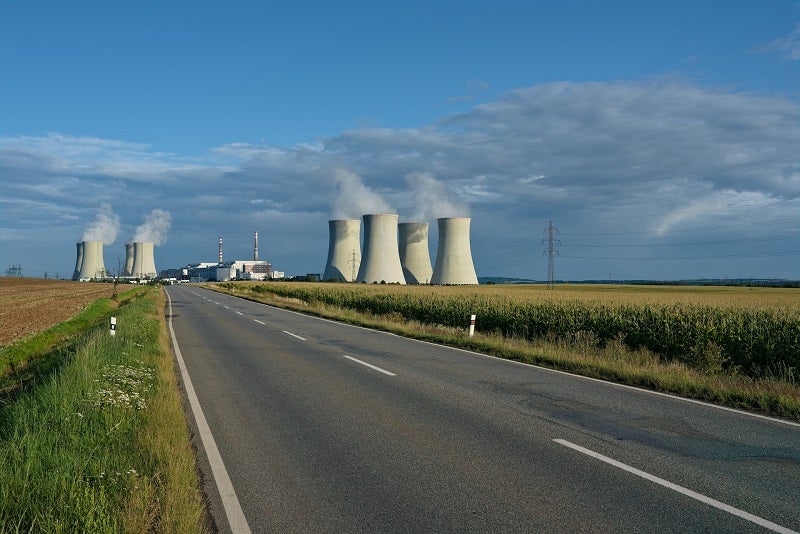 US-based energy company Westinghouse Electric has been given a contract to build Poland's first nuclear facility as the country seeks to phase out coal and reduce its carbon emissions.
In a tweet, Polish Prime Minister Mateusz Morawiecki said that the nuclear energy project will use Westinghouse's 'reliable, safe' technology.
The deal is expected to further strengthen relations between Poland and the US amid Russia's invasion of Ukraine, which shares a border with Poland.
Last month, the Polish government received a Concept and Execution Report for Civil Nuclear Cooperation from the US to build six large nuclear reactors using American technology.
For this, the US Ambassador to Poland Mark Brzezinski submitted a report to Poland's Climate and Environment Minister Anna Moskwa in Warsaw.
Westinghouse Poland president Miroslaw Kowalik and Bechtel 's nuclear power general manager Ahmet Tokpinar were also present at the event.
Westinghouse was competing with the South Korea-based Korea Hydro Nuclear Power (KHNP) and several French companies for this deal.
Reuters quoted a US official as saying: "We understand that the decision will be for the first three reactors and it is our expectation that Poland intends to eventually construct six AP1000 reactors from Westinghouse and will make a formal decision about the second set of three at a later date."
Poland has been seeking partners to develop 6GW to 9GW of nuclear capacity and will provide up to 49% equity financing for the project.
The country is reportedly planning to finalise the technology for its first three nuclear reactors by the end of this year, with the first set planned to start operations in 2033.
Earlier this month, Westinghouse announced it would install two AP1000 technology-based reactors at the Lianjiang nuclear power plant in Zhanjiang, China.
China's State Council recently approved the addition of two new units at the Lianjiang power plant.