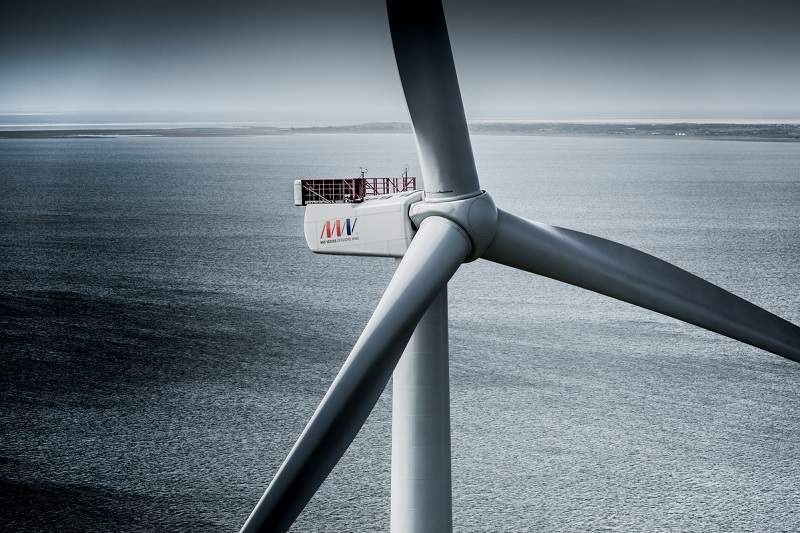 The Covid-19 pandemic could help "accelerate the revolution in energy systems" according to the World Economic Forum (WEF), which has become the latest body to suggest that the spread of the virus and resulting lockdown measures could, in fact, be beneficial for the world's energy mix in the long term.
A WEF report, published on Friday, predicts an increased reliance on distributed energy systems, where power is generated, stored, and used near where it will ultimately be consumed, across the energy sector. This trend could see an increased reliance on renewable power across the world, with parts of the world not considered among its traditional leaders in energy production now set to benefit from technology such as wind and solar power, which benefit from local environmental conditions. Financial analyst Schroders noted in 2017 that Africa's total solar power capacity increased exponentially, from under 0.25GW in 2010 to 2.2GW seven years later, a striking trend that has seen renewable power usage increase despite a relative lack of access to traditional energy infrastructure.
In order to keep pace with this rapidly changing energy landscape, the WEF expects the power industry to become increasingly reliant on digital management technologies, a transition that is both encouraging and ominous. The group claims increased reliance on digital technologies across a number of sectors could have a significant impact on the world's climate, with the WEF predicting that, by 2025, digital processes could cause more greenhouse gas emissions than road traffic.
However, this increasingly digital approach to power management could yield vast quantities of data, which could help inform future decision-making processes.
"Digitalisation is enhancing efficiency and transparency while making infrastructure more robust and reliable, for example, by using smart grids to link disparate systems such as buildings and power grids," Claudia Verguerio Massei, CEO of Siemans Oman, wrote in the WEF report. "Once merely isolated energy consumers, today's smart buildings are prime areas of application for distributed energy systems. These connected facilities are becoming active contributors within the power grid by supplying energy and data."
As a result, the energy sector could be set for less of a technological transformation and more of an infrastructure transformation, with the new energy landscape informed by the collection and analysis of vast quantities of data, a shift that has been accelerated by the Covid-19 pandemic.
With the spread of the virus causing significant disruption to traditional manners of working, and slashing global power demand by around 6% according to the International Energy Association (IEA), demand for flexible power generation systems and agile energy management processes could rise dramatically.
The WEF's optimism follows that of organisations such as the IEA and the International Hydropower Association, both of which have been cautiously optimistic about the potential long-term impacts of the pandemic. These bodies are all hopeful that the pandemic will trigger a sense of urgency for the energy sector, which has been historically cautious to implement new technologies on a large scale, and encourage rapid change in both energy production and management.
Due to their environmental and economic benefits, distributed energy systems can help close this gap in the strategically important area of energy policy, for instance, through better integration of renewable resources," wrote Verguerio Massei. "Ensuring their success will require intensive cooperation in many areas, including standardisation, funding and government policy.
"Paradoxically, decentralized technologies are highly useful for enhancing system cohesion. Distributed energy systems can spark fresh thinking about how we can learn new ways of collaborating."