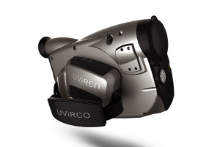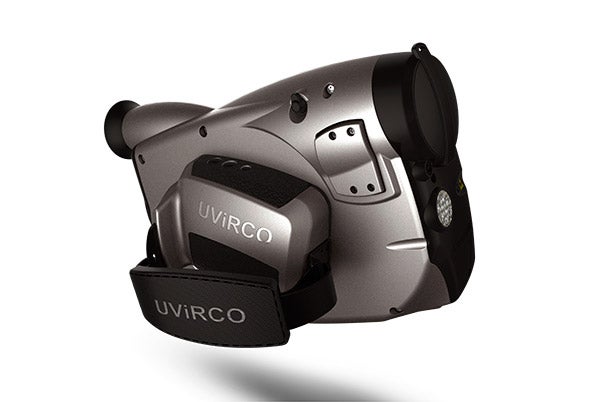 The CoroCAM 7 is a solar blind, easily operated UVc imaging system designed for professional use. The solar blind camera is used to visualise and locate electrical discharges from HV hardware, including corona and arcing.
It uses an identical CoroCAM solar blind UVc imaging system as found in the CoroCAM 6d, however, it is paired with a high-performance visible camera and viewfinder.
The camera is used for examining HV infrastructure functioning at 3.3Kv and above for corona discharges and arching. It features a high-sensitivity detector, which can identify the smallest corona releases, while the camera also has UV count compensation for long-distance use.
Users are able to select optimised presets to aid in the detection or location of discharges and can benefit from the real-time displays of corona signals.