Location
Port Augusta, Australia
Expected Completion
End of 2018
Estimated Investment
$450m
Contractors
Senvion Wind Energy Solutions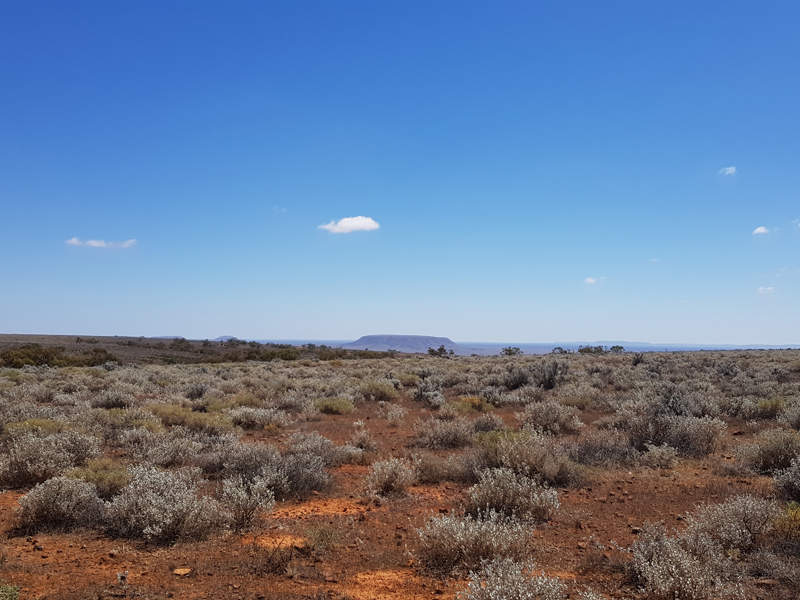 Lincoln Gap wind farm will consist of 59 wind turbines with an output capacity of 212MW. Credit: Nexif Energy.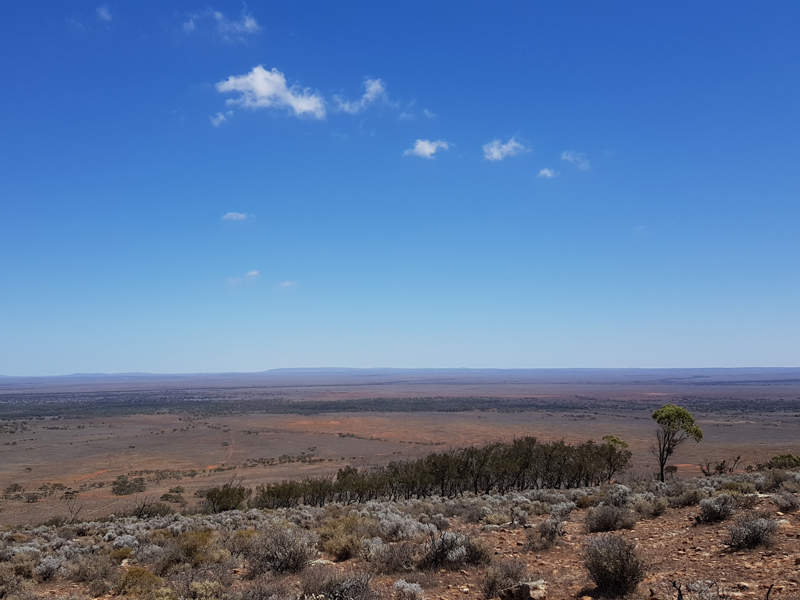 Construction of the wind farm is expected to be carried out in 12 to 18 months. Credit: Nexif Energy.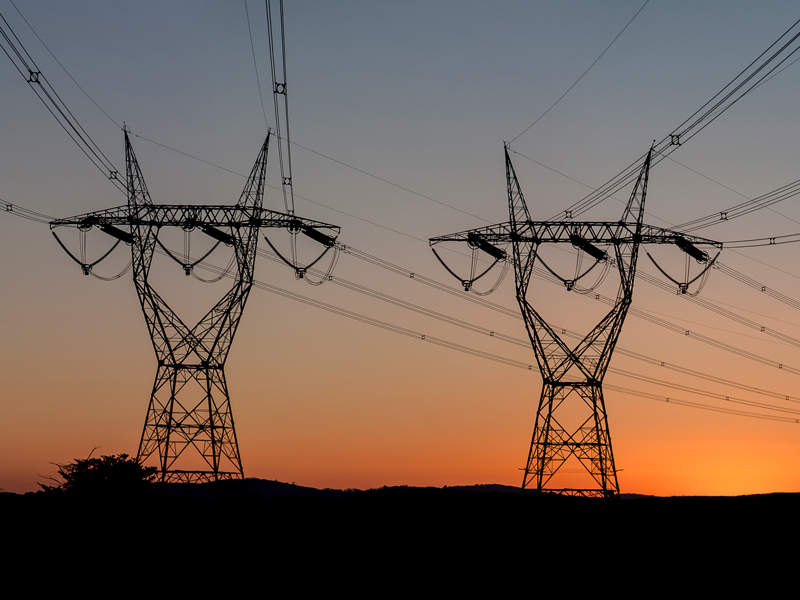 The power generated by the wind farm will be transmitted by a 275kV grid line managed by ElectraNet. Credit: Stephen Edmonds.
Lincoln Gap wind farm is a 212MW project being developed by Nexif Energy Australia approximately 15km west of Port Augusta, South Australia.
Free Report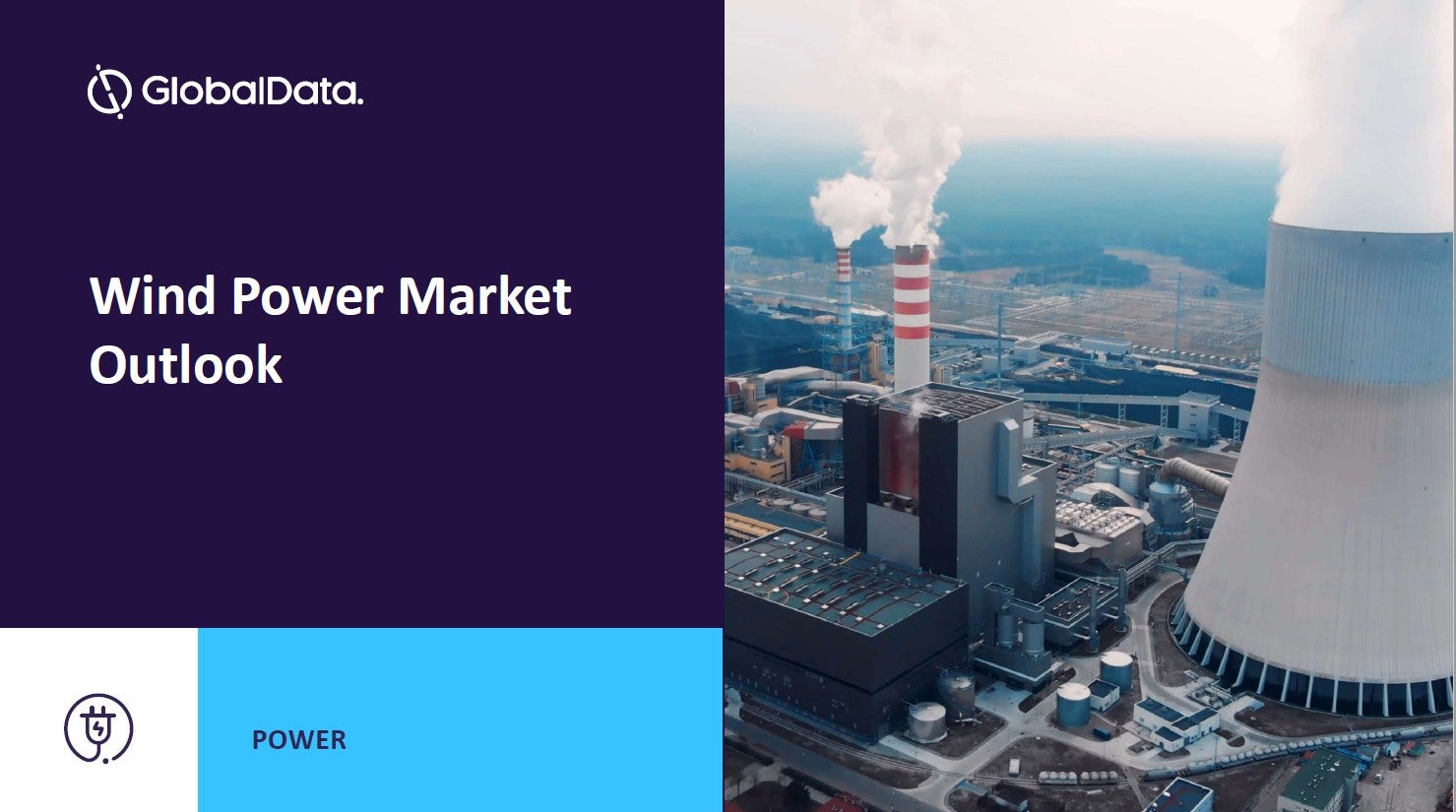 Wind Power Market seeing increased risk and disruption
The wind power market has grown at a CAGR of 14% between 2010 and 2021 to reach 830 GW by end of 2021. This has largely been possible due to favourable government policies that have provided incentives to the sector. This has led to an increase in the share of wind in the capacity mix, going from a miniscule 4% in 2010 to 10% in 2021. This is further set to rise to 15% by 2030. However, the recent commodity price increase has hit the sector hard, increasing risks for wind turbine manufacturers and project developers, and the Russia-Ukraine crisis has caused further price increase and supply chain disruption. In light of this, GlobalData has identified which countries are expected to add the majority of wind power capacity out to 2030. Get ahead and download this whitepaper for more details on the current state of the Wind Power Market.
by GlobalData
Early development works on the project were taken up by Wind Energy Solutions in 2004. The environmental impact statement was submitted in 2005, and the project was granted approval in 2006.
Wind Energy Solutions sold the wind farm to One Wind Australia in 2013. Nexif took over the management of the project from One Wind in November 2015 and submitted a modified proposal with detailed designs, which was approved in 2017.
Nexif signed two large-scale generation certificate (LGC) contracts with ERM Power in May 2017, and a final investment decision was taken during the same year. The project is estimated to cost $450m.
The installation activities for the project are expected to take between 12 and 18 months. Completion is scheduled for the end of 2018, and commissioning is expected in the first quarter of 2019.
The wind farm is expected to operate for more than 25 years and provide power to approximately 155,000 households. It will also help in reducing more than 6mt of carbon emissions a year and generate between 110 and 130 jobs.
Lincoln Gap plant make-up
The Lincoln Gap wind farm is located in an ideal location, far from residential areas. The site is known to have an excellent wind source and easy access to the grid.
The wind farm will be installed with 59 Senvion 3.6M140 Eco Blade Control (EBC) turbines in two phases. The first phase will include the installation of 35 turbines, which will deliver 126MW of power, while the second phase will install 24 turbines, which will deliver 86MW.
The wind farm will also feature a 10MW battery storage facility, which is upgradeable to 30MW in the future, to achieve grid stability and reliability.
The wind farm is expected to export approximately 800,000MWh a year.
Turbine details
The 3.6M140 EBC turbine is a successor of the 3.4M140 EBC and is suitable for sites with low to medium wind speeds. It has a nominal capacity of 3,600kW and can be operated in temperatures ranging from -20oC to 35oC. The hub height of the turbines ranges from 80m-160m, while the rotor diameter is 140m.
The rotor blades are aerodynamically designed, and the drive train is compact and efficient, enabling the turbine to deliver high energy yields, while retaining low noise levels (up to 104db in all modes of operations).
The turbine features the EBC platform, which includes lightweight construction of the blades using Senvion's Rodpack technology. The EBC platform is highly dependable, durable and ideal for low-wind sites.
Power transmission and off-take agreements
Nexif Energy signed a transmission connection agreement with ElectraNet in September 2016. The generated power will be transmitted to a 275kV grid line located south of the Lincoln Gap Windfarm, according to the agreement.
Nexif also signed a long-term offtake arrangement with Snowy Hydro.
Financing
Clean Energy Finance Corporation (CEFC) is providing A$150m ($115m) for the construction of the first stage of the wind farm, while Investec is providing working capital facilities totalling A$39m ($30m).
Contractors involved
In September 2016, Nexif Energy signed an engineering, procurement and construction contract with Senvion to build the wind farm.
The scope of work also includes the supply of Senvion 3.6M140 EBC turbines.
Related projects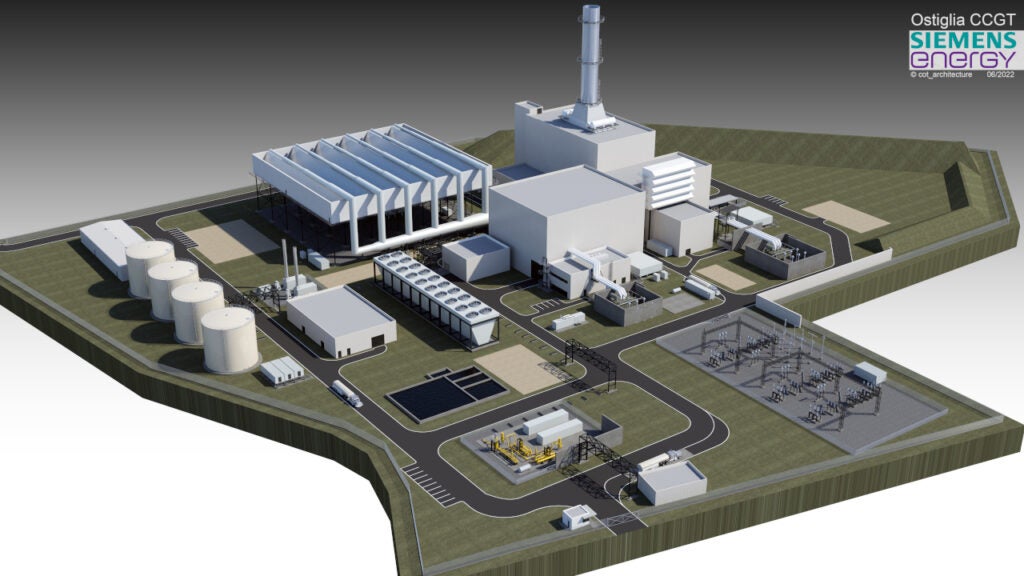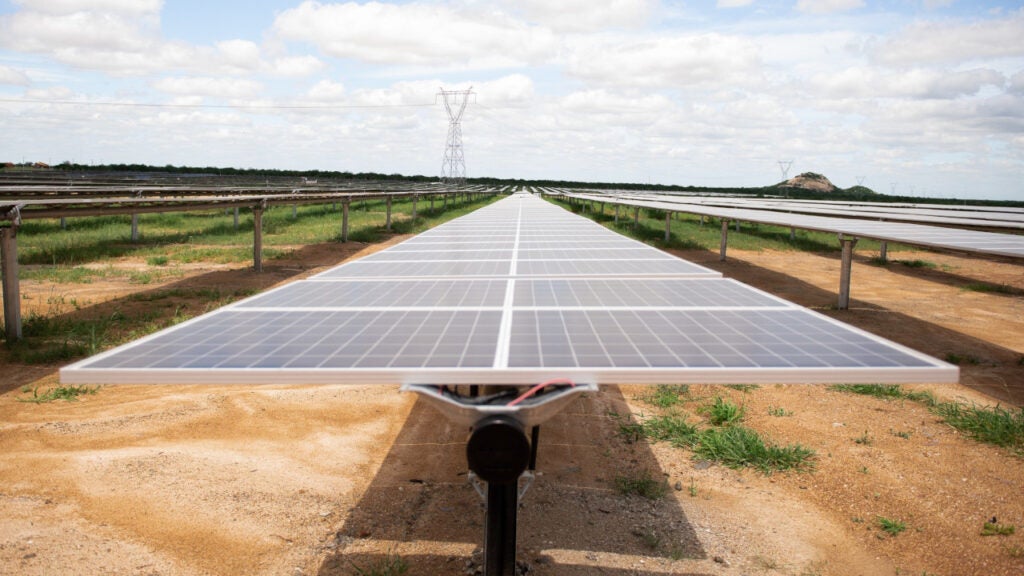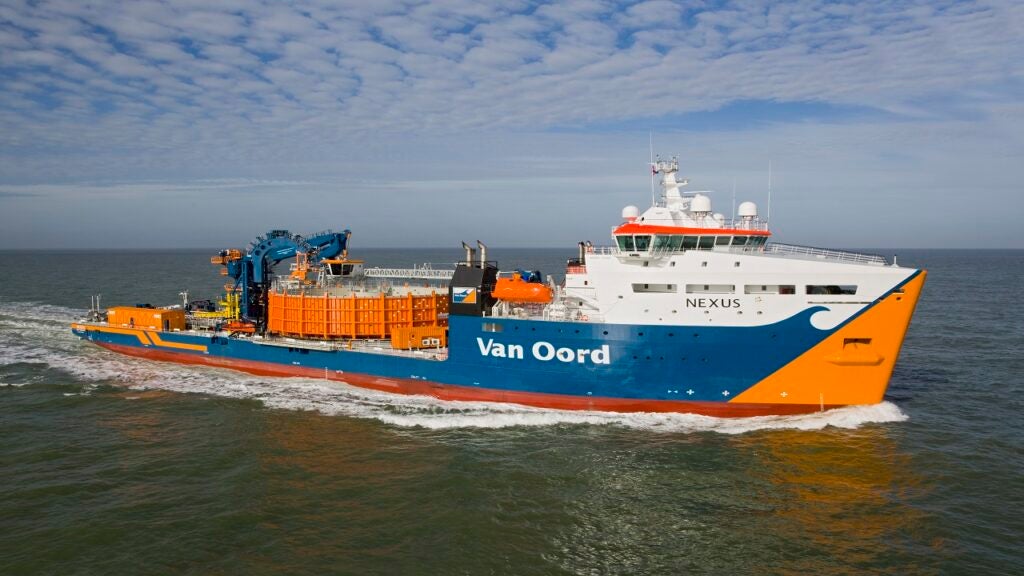 Topics in this article: