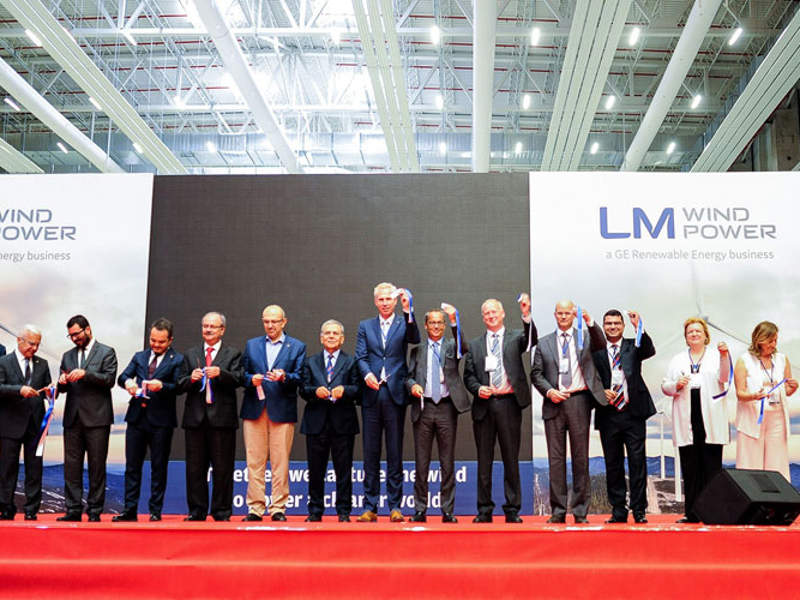 LM Wind Power's Bergama blade manufacturing plant was opened in July 2017. Credit: LM Wind Power.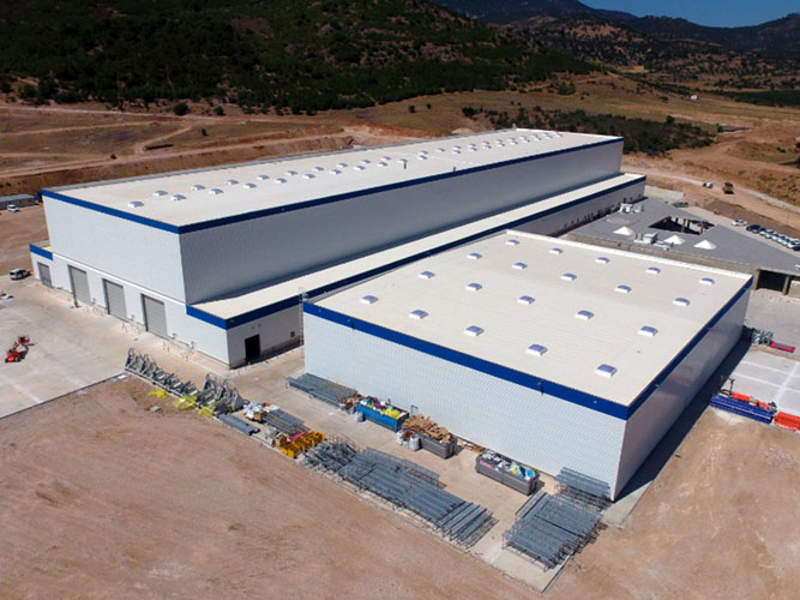 Bergama plant is LM Wind Power's 14th blade manufacturing facility.Credit: LM Wind Power.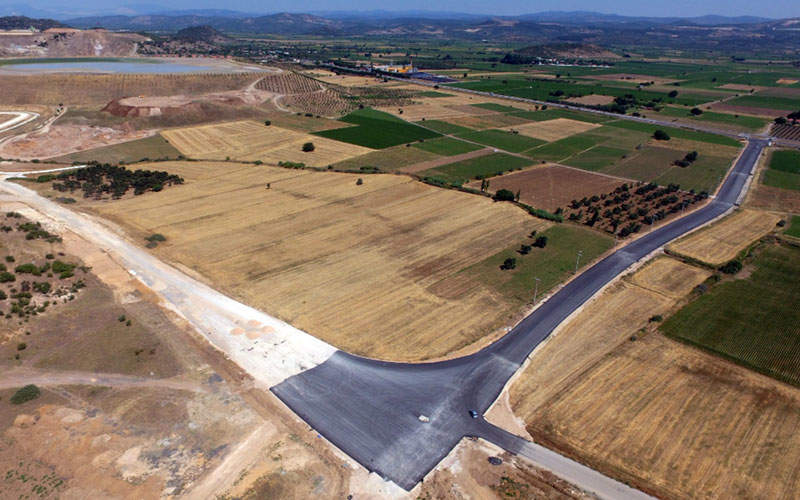 LM Wind Power's new manufacturing plant is located at Bergama Organized Industrial Zone in Turkey. Credit: LM Wind Power.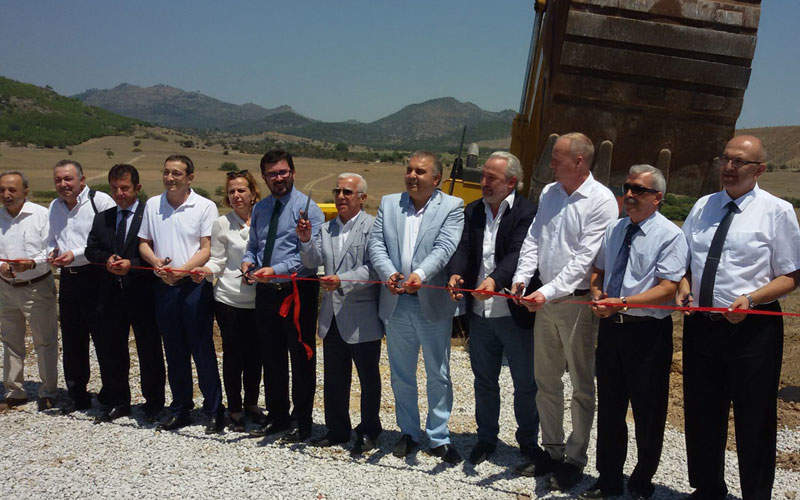 The ground breaking ceremony for the Bergama plant was held in July 2016.Credit: LM Wind Power.
LM Wind Power began operations at its new turbine blade and equipment production facility in the city of Bergama, Turkey, in July 2017. The plant will allow LM Wind Power to meet the growing needs of the Turkish wind sector and better serve its global customers.
The facility is the company's 14th turbine manufacturing facility worldwide. It is designed to produce and supply rotor blades to wind power plants in Turkey.
The plant currently has a workforce of 287 and expects to employ an additional 450 Turkish nationals in various sections, including design and production of blades, technical engineering, administration, services, and ancillary support.
In addition to the turbine blade factory, the company also owns a Center of Excellence training facility in Bergama, Turkey.
Construction and financing of Bergama blade manufacturing plant
LM Wind Power held a ground breaking ceremony for the wind turbine blade manufacturing site in July 2016. The first supply agreement for the LM 63.7 blade was signed in July 2017.
The total investment for the plant was approximately $50m. The company's investments in the country are supported by its firm contractual commitments with a major undisclosed customer.
Production details
Equipped with advanced blade technology, the Bergama wind turbine blade manufacturing plant will initially manufacture rotor blades with a length of up to 70m and a possibility of expanding up to 80m.
Blades produced at the plant will equip wind turbines, corresponding to a rated capacity of 500MW a year initially, which is eventually expected to increase to 1.5GW a year.
"The total investment for the plant was approximately $50m."
The blades are a modular design and will be made using pure glass fibre and polyester resin composites, enabling them to resist different weather conditions, humidity and wind speeds. The aerodynamic properties, performance and reliability of the blades will be evaluated at the firm's laboratories.
Location of LM Wind Power's new blade production plant
The new wind blade and equipment manufacturing plant is located on a 17ha site at the 170ha Bergama Organized Industrial Zone (BOSBI) in the city of Bergama, İzmir Province, Turkey.
Situated 104km away from the city centre and 50km from the Aliağa Ports, the plant will reduce geographic dispersion as well as logistics costs.
Marketing commentary on LM Wind Power and Turkish wind market
The annual wind energy installations in Turkey have been increasing steadily since 2010. Installed wind power capacity in Turkey reached 6GW in 2016 and is estimated to reach 20GW by 2023.
LM Wind Power began the design, production and supply of rotor blades for wind turbines in 1978. As of July 2017, the company manufactured roughly 195,000 wind turbine blades for an installed capacity of 84GW.
Headquartered in Kolding, Denmark, the company operates 13 manufacturing plants in countries that include the US, Canada, Denmark, Brazil, Poland, India, China, the Netherlands and Spain.
LM Wind Power generated €1.05bn ($1.1bn) of revenue in 2016 and employed 8,178 people during that year.
The firm was purchased by GE Renewable Energy in April 2017. GE currently operates eight power plants with approximately 2,000 employees in Turkey.