Project Type
Offshore wind farm
Developer
Yunneng Wind Power
Investment
€2.7bn ($3.02bn)
Construction Started
November 2020
Contractors
Siemens Gamesa, JBO Ingenieure, Formosa Heavy Industries (FHI), Steelwind Nordenham, Smulders Group, CTCI Machinery, GE, Sumitomo Electric Industries, LS Cable & System, Hung-Hua Construction, Seaway Offshore Cables, Fred. Olsen Windcarrier, Van Oord, Jumbo, SMBC, Blanke Meier Evers, CS Wind, Chin Fong Machine Industrial, Manor Renewable Energy (MRE)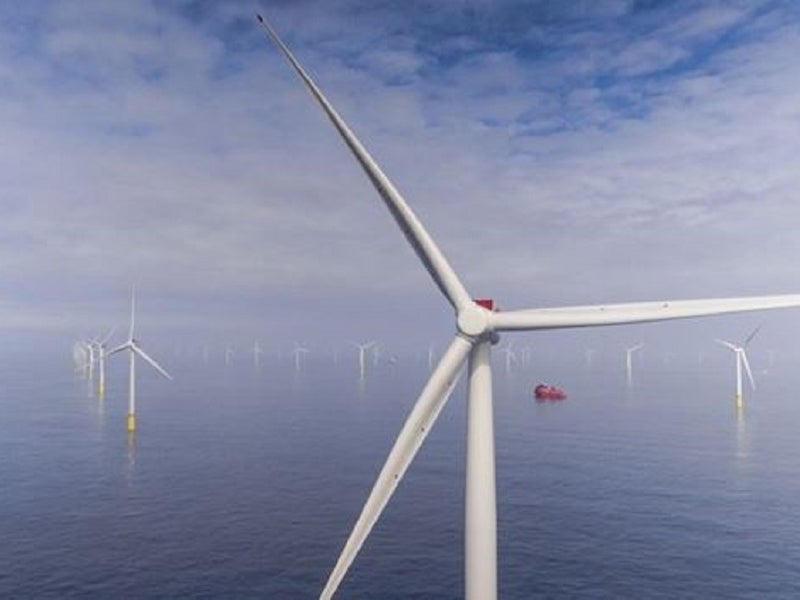 Construction of the Yunlin offshore wind farm began in November 2020. Credit: Siemens Gamesa Renewable Energy.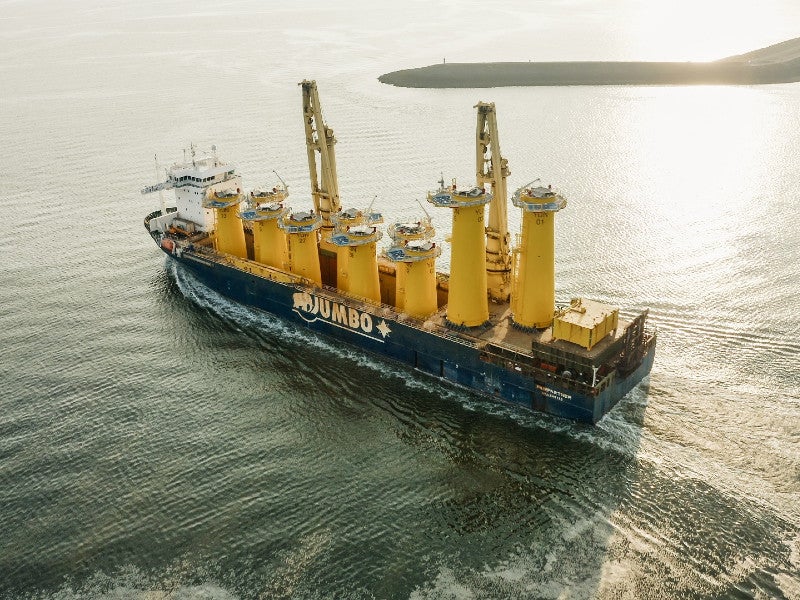 Upon completion in 2022, the offshore wind farm is expected to generate 2.4TWh of clean energy and power 605,000 homes. Credit: Jumbo.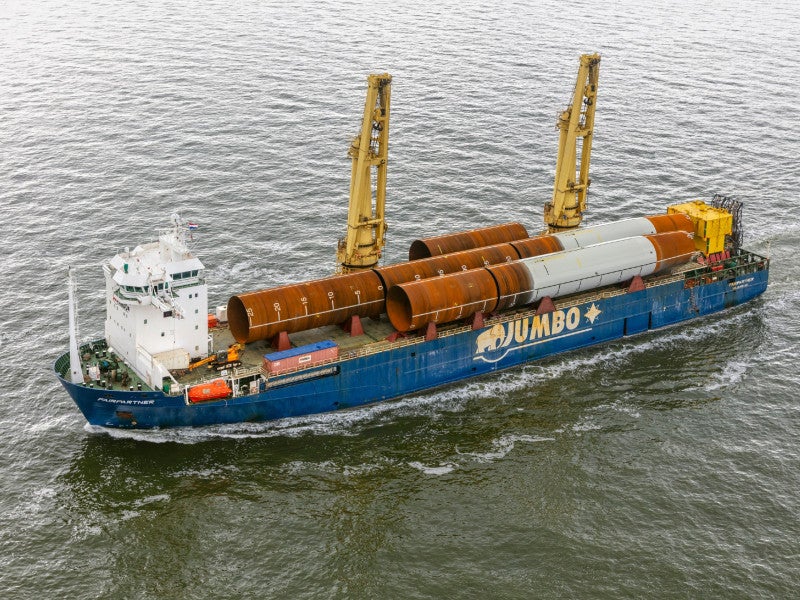 The wind farm will be installed with 80 SGRE 8MW turbines. Credit: Jumbo.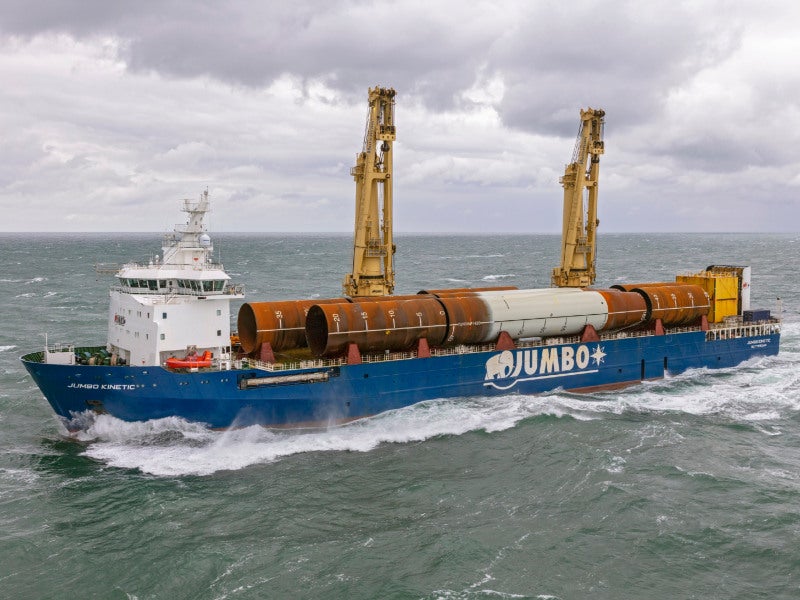 Taipower will purchase the power from the wind farm for a period of 20 years. Credit: Jumbo.
The 640MW Yunlin offshore wind farm is being developed in the Taiwan Strait by Yunneng Wind Power.
Free Report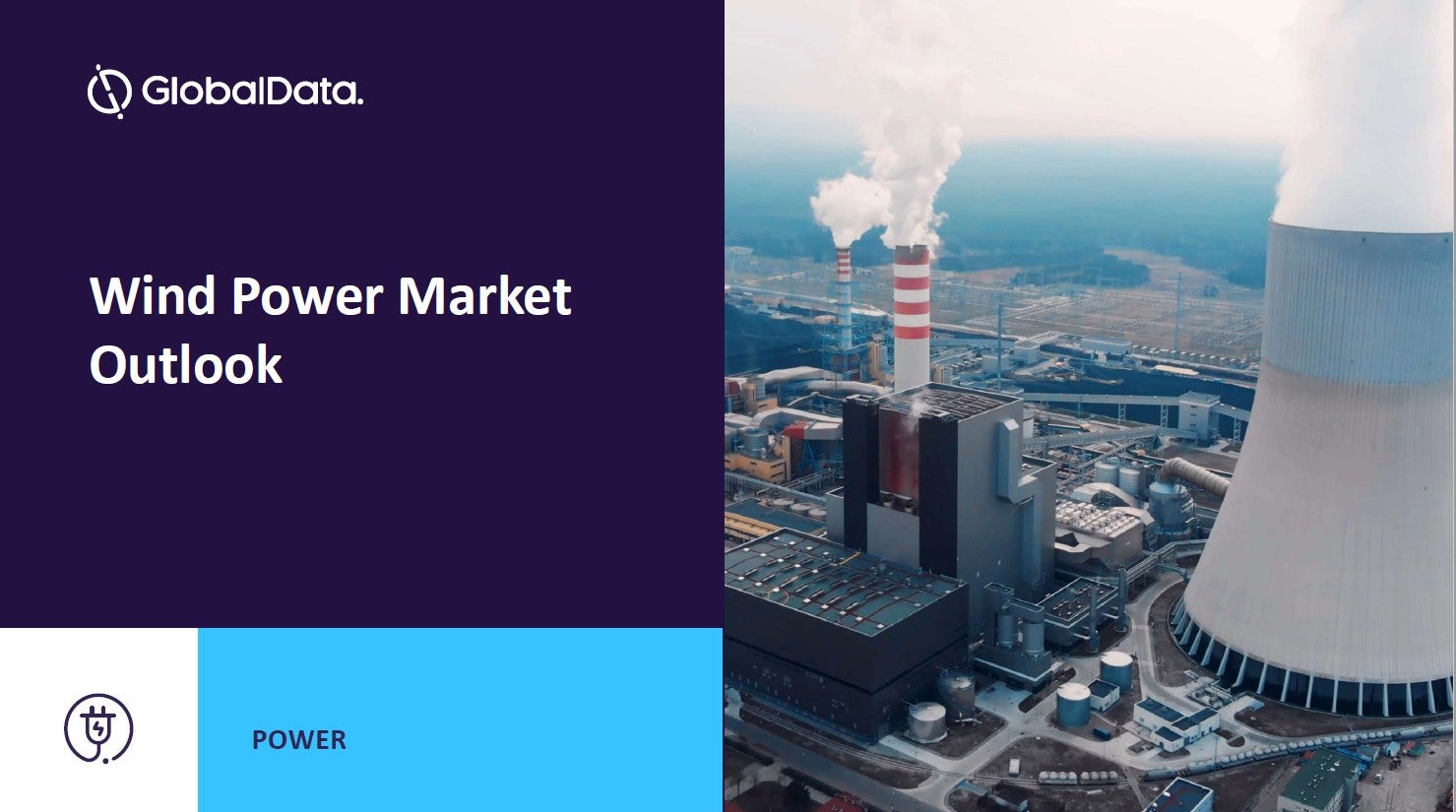 Wind Power Market seeing increased risk and disruption
The wind power market has grown at a CAGR of 14% between 2010 and 2021 to reach 830 GW by end of 2021. This has largely been possible due to favourable government policies that have provided incentives to the sector. This has led to an increase in the share of wind in the capacity mix, going from a miniscule 4% in 2010 to 10% in 2021. This is further set to rise to 15% by 2030. However, the recent commodity price increase has hit the sector hard, increasing risks for wind turbine manufacturers and project developers, and the Russia-Ukraine crisis has caused further price increase and supply chain disruption. In light of this, GlobalData has identified which countries are expected to add the majority of wind power capacity out to 2030. Get ahead and download this whitepaper for more details on the current state of the Wind Power Market.
by GlobalData
Yunneng Wind Power is owned by wpd, Electricity Generating Public Company (EGCO), Total Energies and a Japanese consortium, which hold stakes of 25%, 25%, 23% and 27%, respectively. The Japanese consortium is comprised of Sojitz, ENEOS, Chugoku Electric Power, Chudenko and Shikoku Electric Power. TotalEnergies acquired its stake in the project from wpd in May 2021.
The estimated investment in the project is €2.7bn ($3.02bn). Construction of the offshore wind farm began in November 2020.
The project is expected to be completed in 2022 and is estimated to generate approximately 2.4TWh of clean energy a year, which will be sufficient to power 605,000 Taiwanese homes.
Yunlin offshore wind farm location and details
Spanning approximately 82km², the offshore wind farm is located 8km off the west coast of Taiwan.
It will be powered by 80 SG 8.0-167 DD offshore wind turbines, which will be installed at depths ranging from 7m to 35m. Each wind turbine has a power generating capacity of 8MW. The rotor diameter of each wind turbine is 167m, while the swept area is 21,900m² (235,729.64ft²). The rotors use aerodynamic, 81.4m-long B81 blades.
The wind turbines will be installed on monopiles, each having a diameter of 10m and weighing approximately 2,000t.
Construction of the wind farm
The first monopile foundations for the project arrived in Taiwan from Nordenham, Germany, in November 2019.
The installation of the monopile foundations started in November 2020. The first turbine was installed at the site in April 2021 and connected to the national grid in November 2021.
Power transmission from Yunlin wind farm
A 270km-long subsea cable connects the turbines of the wind farm and transmits the generated electricity to the shore.
The power generated from the offshore wind farm will be transmitted to the grid through two grid connection points at identical substations located in the Taixi and Sihu townships close to the project.
The infrastructure at each substation includes four 66/161kV power transformers, operating and maintenance rooms, and protection, communication and control equipment across three levels as well as the basement.
Power purchase agreement
The project is backed by a power purchase agreement (PPA) with state-owned company Taipower.
The power tariff under the PPA is $250/MWh for the first ten years, followed by $125/MWh for the remaining ten years.
Financing
wpd achieved financial closure for the wind farm in May 2019. The $3.02bn project financing was secured from a consortium of 19 banks and three export credit agencies.
The bank financing is being provided by four Taiwanese banks, namely Cathay United Bank, CTBC Bank, E.SUN Bank and Taipei Fubon Commercial Bank, along with 15 international banks, namely BNP Paribas, Crédit Agricole Corporate and Investment Bank, DBS Bank, Commerzbank, Deutsche Bank, KfW-IPEX Bank, Mizuho Bank, ING Bank, MUFG Bank, Natixis, Siemens Bank, Société Générale, OCBC, Standard Chartered Bank, and Sumitomo Mitsui Banking Corporation (SMBC). The credit agencies are EKF, Euler Hermes and Atradius.
SMBC and E.SUN acted as the financial advisors for the project debt financing.
Blanke Meier Evers served as the legal advisor to wpd, covering supply agreements as well as equity and debt financing. Linklaters along with Lee and Li provided legal advice to the company on debt financing.
Contractors involved in Yunlin wind farm
Siemens Gamesa Renewable Energy (SGRE) received the order for 80 SG 8.0-167 DD offshore wind turbines for the project. The contractual scope also includes a service agreement for 15 years.
The foundation structures were designed by German company JBO Ingenieure. German company Steelwind Nordenham and Taiwan-based machinery manufacturer Formosa Heavy Industries (FHI) were selected to manufacture the foundation monopiles. Steelwind is responsible for supplying 40 monopiles built in Nordenham as well as delivering 120 segments for fabrication by FHI in Taiwan to produce the remaining 40 monopiles.
The manufacturing of transition pieces was also split between European company Smulders Group and Taiwan's CTCI Machinery. Smulders supplied 40 transition pieces and 80 electrical cages for the project, while CTCI provided the remaining 40 transition pieces.
Multi-national conglomerate General Electric (GE) was selected for the design and construction of the two substations that receive the power from the wind farm and transmit it onshore.
The cable manufacturing contract was awarded to Japan-based Sumitomo Electric Industries and South Korea-based cable solutions provider LS Cable & System.
Hung-Hua Construction was subcontracted to undertake near-shore cable works, while Seaway Offshore Cables is acting as the engineering, procurement, construction and installation (EPCI) contractor for the project's inner array grid and export cable system.
SGRE selected Fred Olsen Windcarrier to transport and install the wind turbines at the project site in March 2019.
Dutch firm Jumbo was selected for the transportation of monopiles and transition pieces, as well as the installation of transition pieces.
The turbine towers were supplied by a partnership between CS Wind and Chin Fong Machine Industrial.
Manor Renewable Energy (MRE) secured a contract to provide temporary power during the turbine construction phase of the project.
Risk management company Pentagon Assurance received a contract to provide quality, health, safety and environmental (QHSE) advice in relation to subsea trenching services for the project. Taiwanese company WeatherRisk Explore was appointed to conduct a bird survey for the project.
Royal Boskalis Westminster, a dredging company based in the Netherlands, was contracted to provide scour protection of the turbine foundations. A bathymetric survey was conducted by CWind Taiwan, a joint venture between offshore services company CWind and survey services firm International Ocean Vessel Technical Consultant (IOVTEC).
Related projects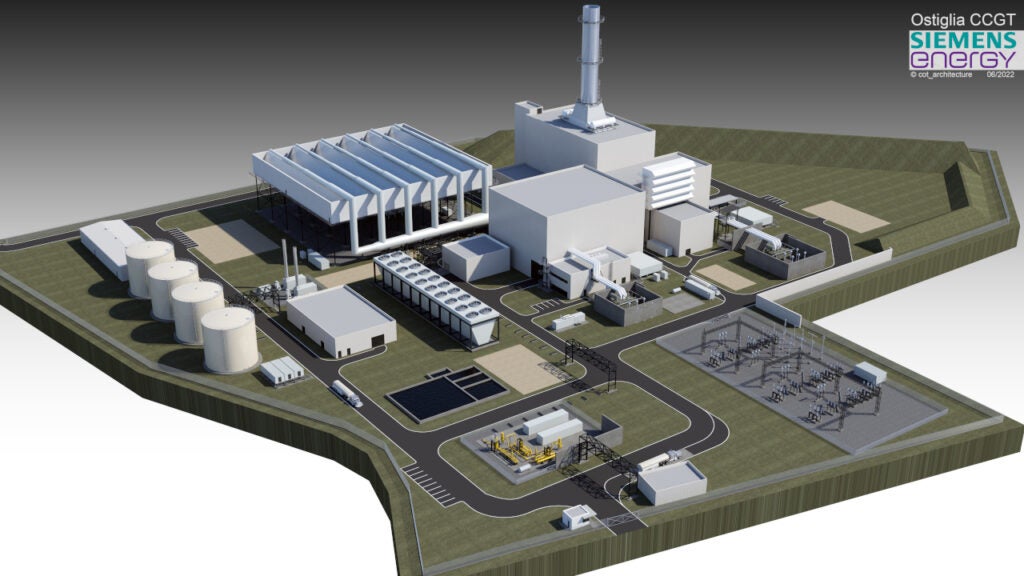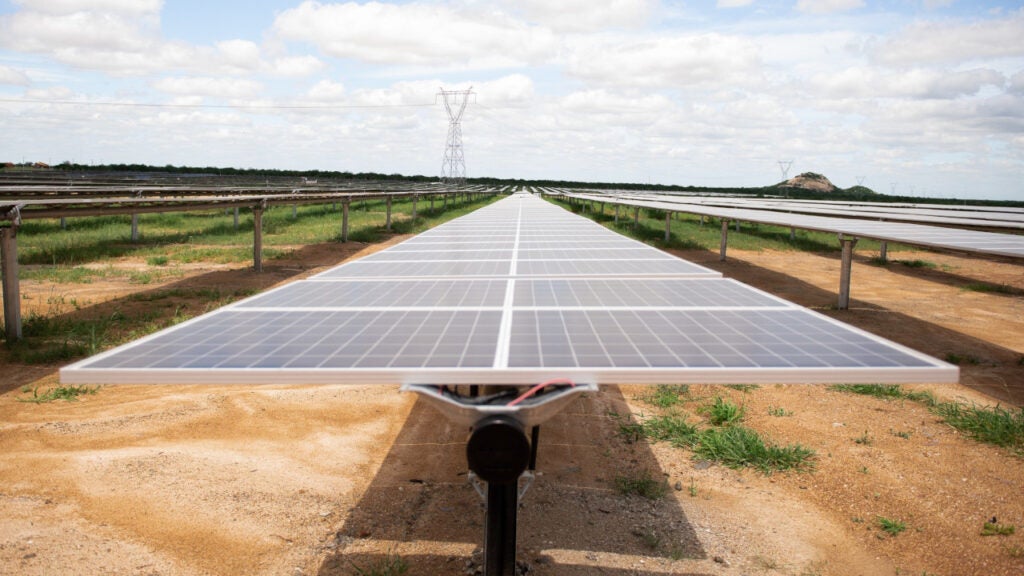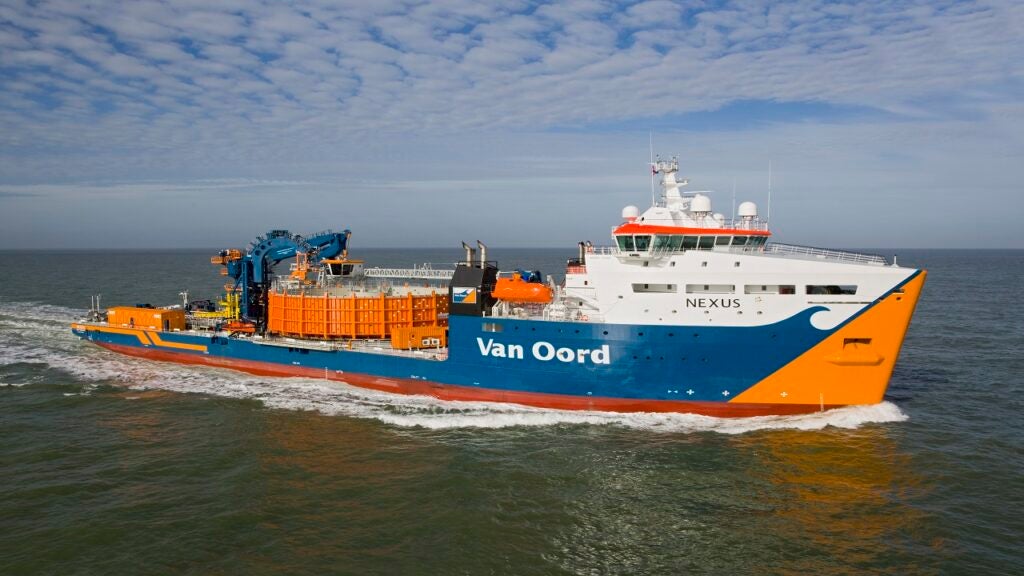 Topics in this article: