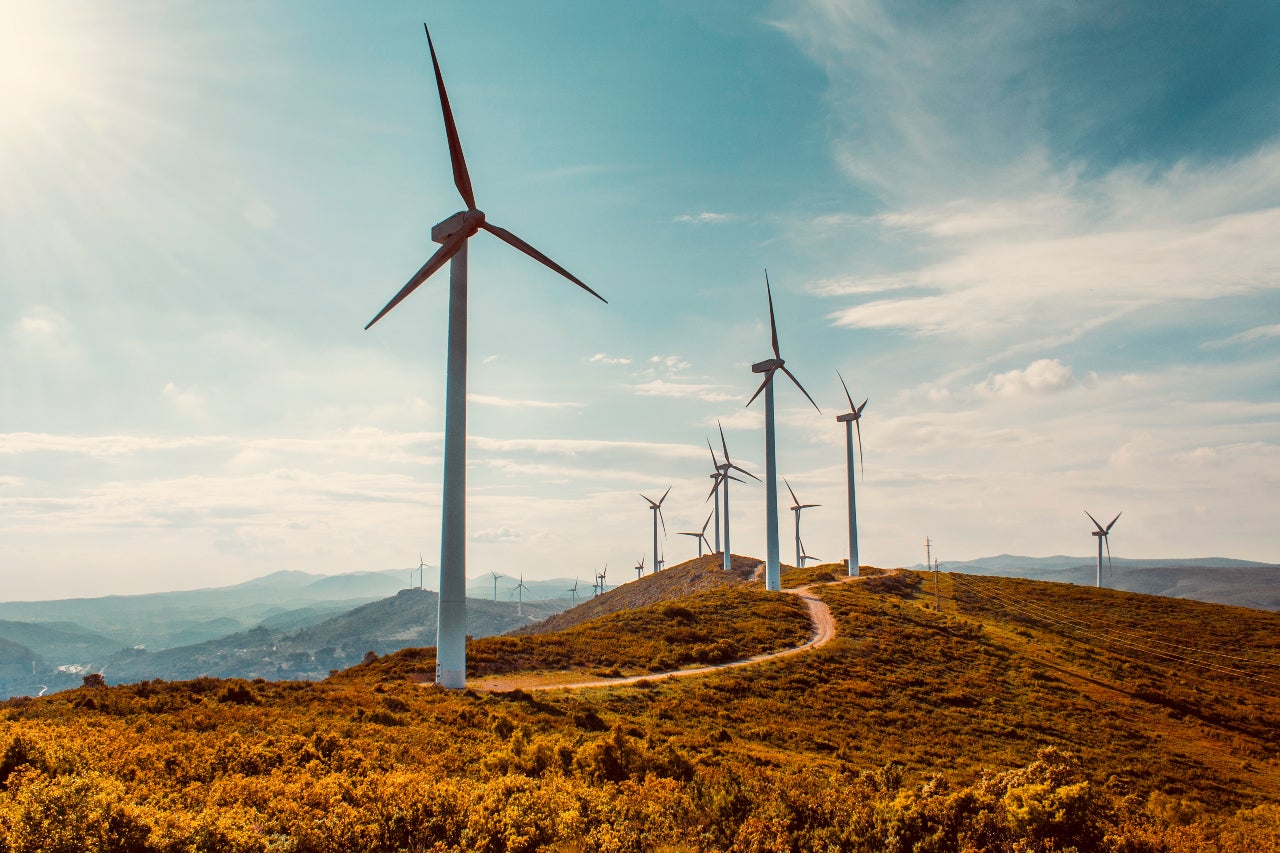 In 2020, around 9% of the total power generated in Argentina was derived from renewable power sources. The country plans to increase this percentage by more than threefold by 2030, of which more than 65% of the power generation will be sourced from onshore wind power. Argentina plans to add significant renewable power capacity during 2021–2030. The development of the renewable energy market in Argentina helps the country to reduce its dependency on expensive energy imports. Also, as most of the new capacity is set to come from renewable power, the new capacity could help the country reduce generation from conventional sources, and thus, reduce greenhouse gas (GHG) emissions.
GlobalData estimates that Argentina will add 14.8GW new power capacity during 2021–2030. From the total new capacity added, almost 11.9GW of capacity is expected to be achieved by renewable sources, of which 7.2GW is expected to be sourced from onshore wind. One of the primary factors, driving the growth of renewable power in the country, is the successful implementation of its auction programme also known as the RenovAr program. Under this auction scheme, around 6,300MW of new renewable capacity had been awarded. The programme helped to bring a total investment of around $7.5bn which is used to finance around 240 projects.
Moreover, the growth of renewable power in the country is driven by the growth of the onshore wind segment in the country. The push toward onshore wind projects is supported by the availability of the best condition for wind power generation. More than 60% of Argentina's territory, including regions such as Patagonia and Córdoba, are covered with the wind that has an annual average speed of above 6m/s when measured above 50m. In some regions, the speed can reach up to 12m/s.
A pro-renewable administration is also one of the factors that is driving the growth of renewable power in the country. The government has introduced laws such as Law 27.191, which states that renewable electricity should contribute to 20% of the energy mix by 2025 and 35% by 31 December 2030. Moreover, the price for onshore wind turbines had fallen by between 44%-78% from their peaks between 2007 and 2010. This has further motivated the Argentina Government to drive its renewable power growth through onshore wind power deployment.