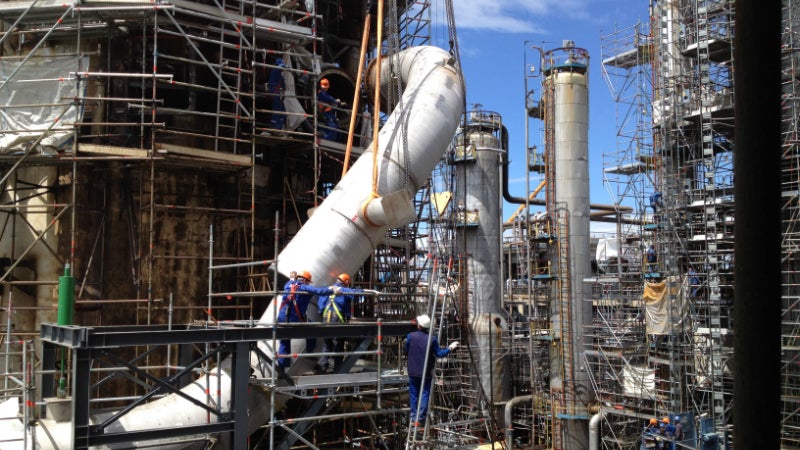 The BOA Group manufactures flexible mechanical elements including steel and rubber expansion joints, bellows and hoses for the power industry.
Expansion joints, bellows and hoses for the energy sector
BOA Group flexible solutions can be found in almost every energy application. BOA expansion joints, rubber bellows and metal hoses are used in a wide variety of applications, including:
Expansion joints for critical applications in nuclear power plants
Expansion joints for general piping applications in all types of power stations
Special bellows for applications in solar power stations
Stainless steel bellows and expansion joints for high-voltage switchgear and transformers.
Bellows for critical valve seal applications
Stainless steel hoses and expansion joints for gas turbines
Bellows for heat exchangers
With engineering facilities, global manufacturing locations and unrivalled experience, BOA Group can offer solutions for any energy application.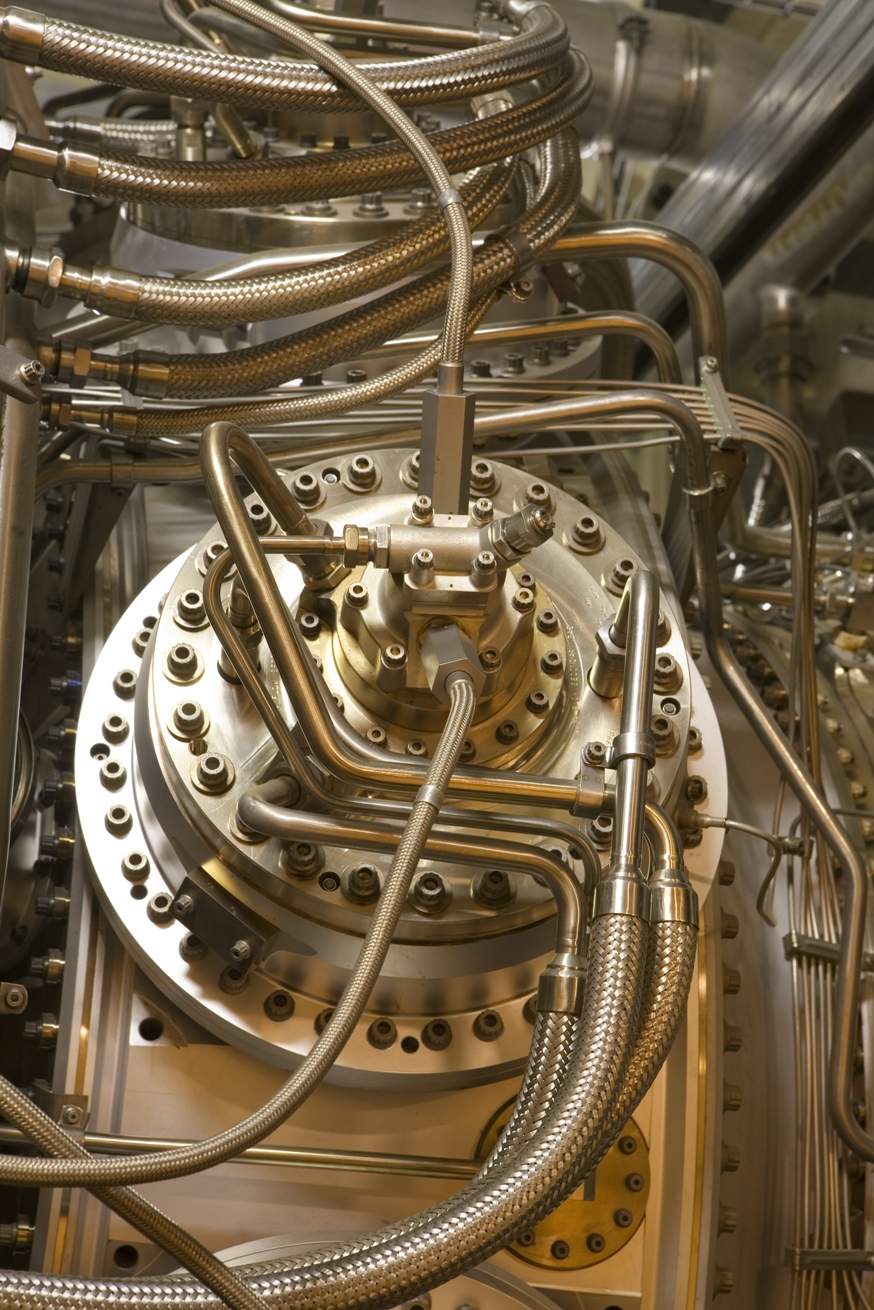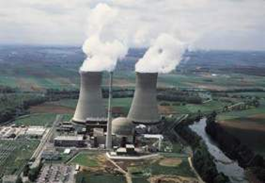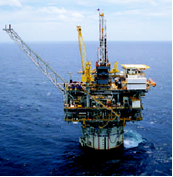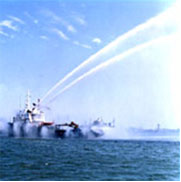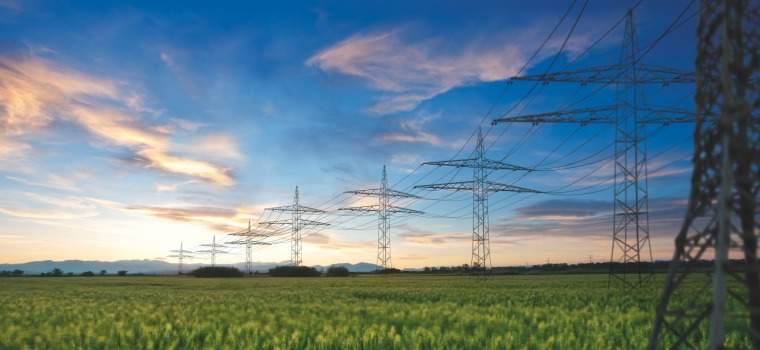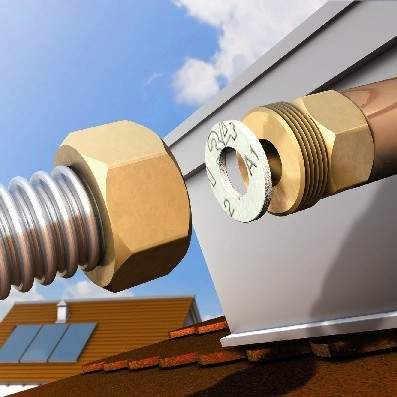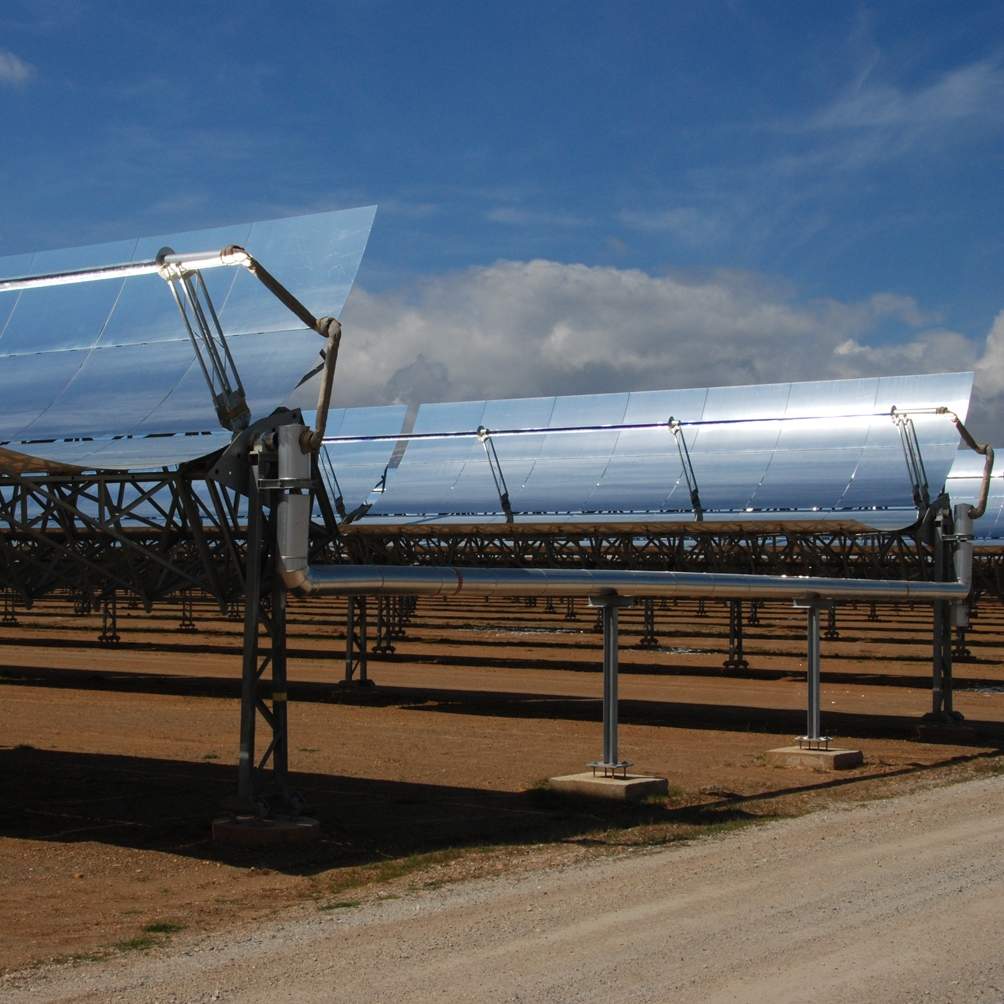 Varied expansion joints for piping systems
Expansion joints are flexible piping elements used for taking up movements in piping systems. These movements can be caused by thermal expansion, ground movements or misalignment.
BOA has 100 years of experience in the application of expansion joints in power stations and other energy plants, including nuclear, CCGT, CHP and solar.
BOA manufactures all types of expansion joints, including axial, lateral, hinged, angular and pressure balanced.
BOA's worldwide manufacturing capabilities can produce expansion joints up to 4m in diameter and up to 35t in weight. They can also be made from other alloys such as Inconel, Incolloy and Hastelloy
Rubber bellows for flexible connections
BOA's rubber expansion joints find uses such as vibration absorbers, flexible connections to pumps, or other rotating equipment. BOA rubber expansion joints are fully approved for applications in nuclear power plants in Germany.
They have also been applied successfully in piping systems for water, gases and different chemicals and are often found on large diesel and gas engines. BOA rubber bellows can be manufactured up to 30cm in diameter and are supplied complete with flanges and other hardware, such as tie bars and sleeves.
Metal hoses
Stainless steel flexible hoses offer a wide range of solutions to different problems such as taking up misalignment as thermal expansion, absorbing vibrations or facilitating repeating movements.
BOA manufactures mechanical and hydraulically formed hose with either annular or helical corrugations. Usually made from AISI 316L stainless steel the can also be manufactured from other alloys.
When fitted with stainless steel braiding these hoses can withstand working pressures of up to 350bar.
About the BOA Group
With 15 subsidiaries and shareholding in 13 countries, as well as sales and service offices in most industrial countries the BOA Group is represented worldwide.
BOA has manufacturing plants in Germany, France, the Nederlands, Romania, the US and China.