Bosco Italia manufactures soundproofing and noise control systems for a range of applications, including industrial plants, large infrastructures and testing rooms.
Founded in 1976, the company uses state-of-the-art equipment, instruments and anticipatory analysis techniques to provide a first-class service to customers.
Products are designed and engineered in a specialist workshop, and undergo a final inspection once installed. Research and development ensures that working practices and quality of life are continuously improved.
Heavy-duty soundproofing doors for the industrial sector
Bosco manufactures a range of soundproofing products for customers in the industrial sector, including: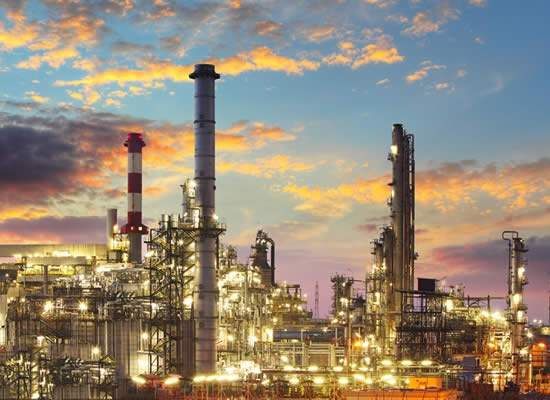 Bosco has a range of solutions for industrial applications.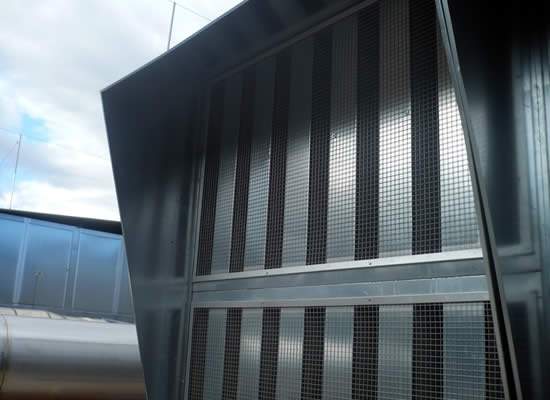 Noise from ventilation systems can be reduced using dissipative silencers.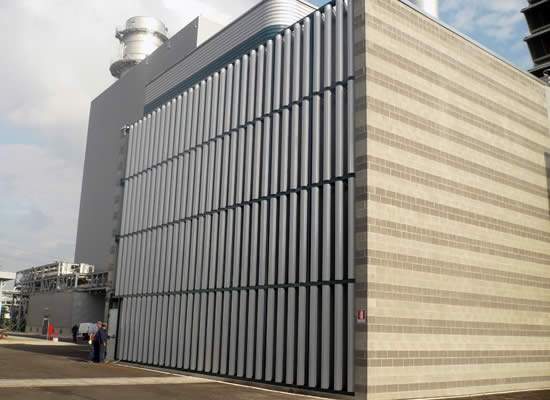 Noise emissions from power stations can be reduced with a range of Bosco products.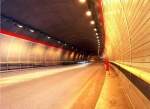 Acoustic lining is available for tunnels and underpasses.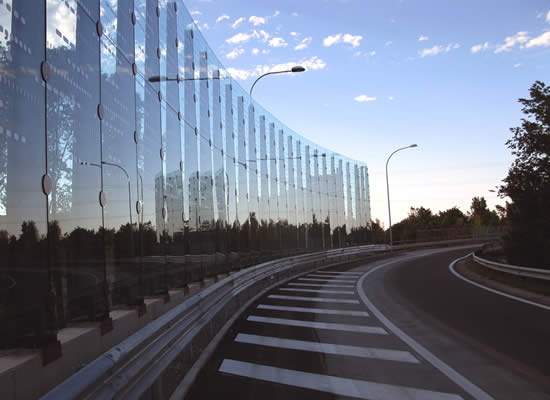 Roads can be soundproofed with acoustic barriers.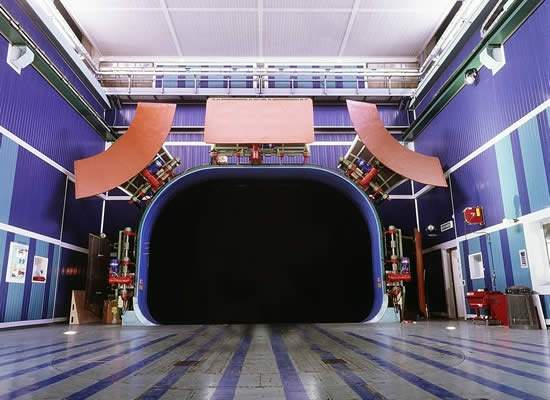 Comprehensive testing rooms allow Bosco staff to design complex solutions.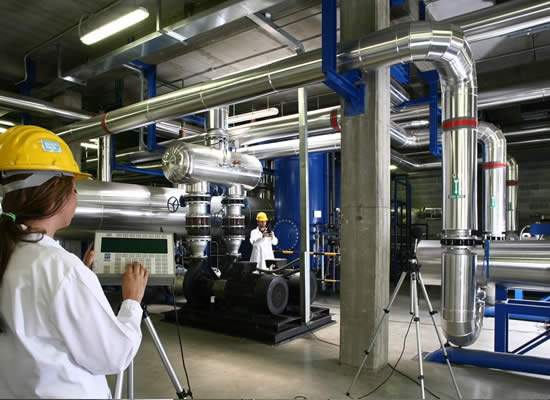 State-of-the-art equipment is used to gather acoustic data.
Sound-proof cabins for turbocompressors, turbopumps and diesel engines
Sound shields
Reactive and dissipative silencers for ventilation systems
Sound-deadening and sound-proofing panels for production lines
Heavy-duty soundproofing doors and gates
Noise control solutions for energy production
For companies involved in energy production that wish to reduce sound emissions from gas turbines, power-generating units and compressors, Bosco has a number of applicable solutions.
The company can soundproof buildings with ventilation systems, and eliminate noise from hydraulic and gas turbines, and boilers.
Other solutions include the soundproofing of:
Natural and forced ventilation systems, including air filtering
Biomass and cogeneration power plants
Waste-to-energy plants
Condensers and cooling towers
Methane gas-reducing valves
Road and rail transport soundproofing solutions
Bosco also produces noise reduction solutions for roads and railways. These include acoustic barriers, acoustic lining for tunnels and underpasses, and acoustic cladding on underground railway stations.
Bosco can design complex solutions using anticipatory models, which include:
Anechoic and semi-anechoic chambers
Fine linea automotive
Sound-proof booths for automotive engine-test beds
Sound-proofed rooms for aircraft engine-test beds
Sound-proofing of wind tunnels
Customised noise reduction solutions
With a comprehensive project database, any bespoke customer requirement can be met.
At the beginning of the process, state-of-the-art equipment gathers acoustic data and studies the boundary conditions. The information is then processed, producing relevant options by processing a sizeable volume of numerical-calculation algorithms. This shows the achievable level of noise reduction.
Technicians then use computer-aided design 2D and 3D software to produce a detailed proposal for the customer, in line with their expectations and laws and regulations.
Once the customer has had time to assess the proposal, a course of action is agreed.
Specialised noise control production unit
Bosco uses a specialised production unit to manufacture noise control systems on-site. This provides highly trained staff with unlimited access and control during the production process.
Strict quality and performance tests are applied throughout the production cycle, and Bosco has been approved by the following standards:
ISO 9001:2008
ISO 3834-2:2006
SOA
CTA
Once the system has been installed, a final inspection is carried out to ensure that it meets the requirements set out in the customer proposal. This is guaranteed in writing to the customer.