POWER ENGINEERING has a decade of experience in the field of mechanical engineering and energy consulting.
Our experienced staff and cross-disciplinary fields of application make POWER ENGINEERING the partner that gives clients all the skill and support needed to manage and complete a project.
POWER ENGINEERING operates a turnkey service, which includes comprehensive services such as consulting, estimated analysis, feasibility study, working planning, plant installation, start up and commissioning, and all the necessary technical documentation.
Each project follows a series of procedures that outline the responsibilities and action plan for the coordination and completion of duties related to the implementation of projects.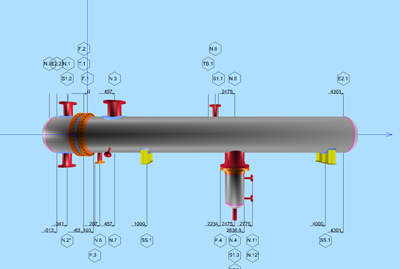 POWER ENGINEERING can provide detailed designs of heat exchangers.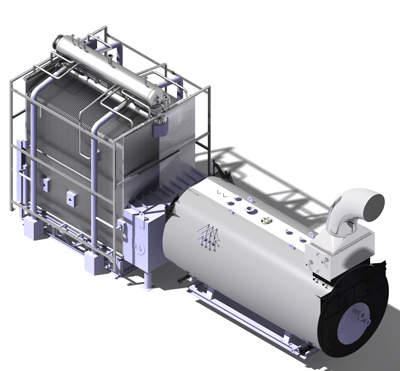 Our staff can provide extensive knowledge on high technology products such as steam boilers.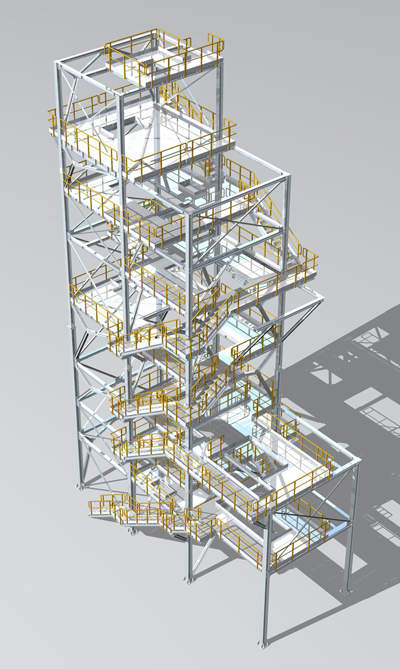 Clients can source supplies or engineering service for metal framing structures from POWER ENGINEERING.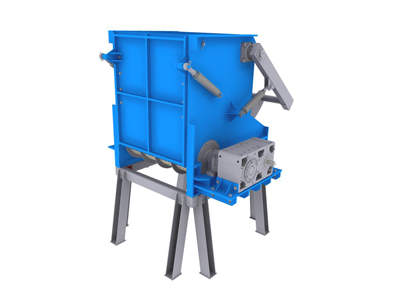 POWER ENGINEERING has a decade of experience providing engineering and industrialisation services for crushers.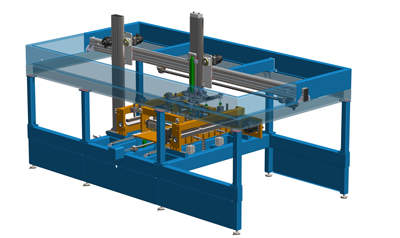 A 3D diagram of an industrial automation machine.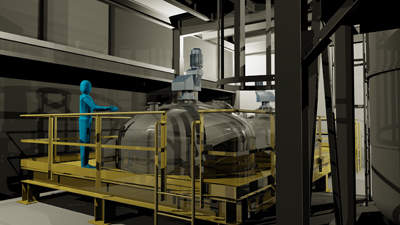 Our staff have detailed knowledge and experience working on chemical plants.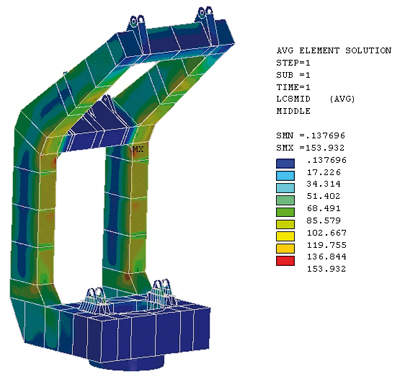 POWER ENGINEERING structural engineers can provide analysis reports and calculations in accordance with international codes.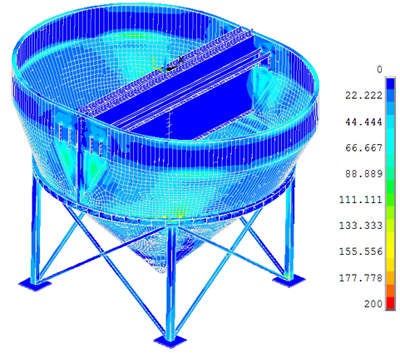 In addition to structural analysis, POWER ENGINEERING can also provide energy processing analysis.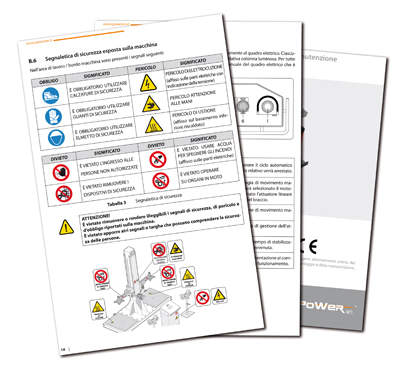 POWER ENGINEERING can produce all the necessary technical documentation for projects.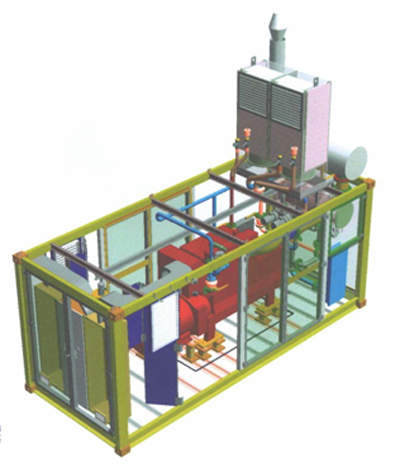 POWER ENGINEERING staff have also supplied industrial engineering works to energy production plants.
The application of this method ensures that:
Project activities are planned and carried out in a controlled manner
The control mode of the project is identified
Data that enables clients to monitor the progress of the project has been collected
Checks, inspections and reviews in the development phase of the project are completed
Validation is performed at the end of the project
Heat exchangers and pressure equipment design
POWER ENGINEERING has considerable experience regarding pressure vessels and heat exchangers. In this field, we can perform the detailed design of individual devices (vessels, columns, reactors, exchangers and tanks) or entire plants. Our staff can also design piping, preparing the piping and instrumentation diagram (P & ID), and provide isometric views and bills of material.
POWER ENGINEERING can perform all the necessary calculations concerning pressure and stability of the apparels and the steel structures, in accordance with the most important international codes.
Industrial engineering
POWER ENGINEERING can provide comprehensive engineering services for industrial plants, from construction drawings to the design of steel structures, industrial machines and entire plants.
A few examples of POWER ENGINEERING's work include:
Metal framing: steel structures, pipe racks, ladders, platforms and supporting structures
Inert materials treatment plant, recycling plants: conveyer belts, vibration ducts, vibration screens, loading hoppers and screw conveyors
Oil and gas, water treatment and chemical plants
Energy production plants and heat recovery systems
Thanks to our ten years of experience in the field, POWER ENGINEERING has achieved a detailed knowledge on product engineering and industrialisation for many 'high technology products', such as hot water and steam boilers, solar panels, heat exchangers, cogeneration machines, crushers, industrial automation machines and self-propelled machines for crushing and sifting.
Structural analysis
POWER ENGINEERING's structural engineers are capable of providing structural calculations, verification of stability and resistance to fatigue, FEM structural and fluid dynamic analysis.
All information is provided in accordance with the most important international codes (ISO, EN, ASME, etc.).
Fields of application include:
Steel structures for civil and industrial use
Structures for material transfer and storage plants
Pipe rack with steel or mixed (steel and concrete) structures
Ship loader and unloader machine structural parts
Mechanical machine parts and mechanical components
Technical documentation
POWER ENGINEERING is able to produce all the required documentation for the technical/commercial managing of machines and plants that have been planned both in and out of the firm.
Our staff can also draft risk analyses and documentation for CE certification for user and maintenance manuals, technical files and functional enclosures, in addition to the creation of exploded drawings for after-sales and spare parts management.
Cogeneration plant installation
POWER ENGINEERING can also provide a thorough consulting service for firms that intend to carry out and install cogeneration plants.
Our staff conducts energy analysis processing by recording consumption data of electrical and thermal energy in the field, and then creating the technical and economical evaluation necessary for installing a plant, through the combination of annual money-saving calculations and the payback-time evaluation. The evaluations also take into account permissions and license fees, installation, engineering and supervision of works, and start-up, testing and commissioning of the cogeneration plant.
Industrial supply
Thanks to our collaborations with specialised mechanical workshops, POWER ENGINEERING is able to meet the complete supply needs of its customers. Here are some examples of the devices we are able to supply:
Pressure equipment: heat exchangers, economisers, fired and unfired steam generators
Prefabricated boiler works components
Prefabrication and industrial piping assembling
Fermentation fluid autoclaves, drinking water filters, mixer machines
Construction and assembling for metal framing and metal structured works
Pipe and profile metal working, bending and welding; sheet and plate calendaring
About POWER ENGINEERING
POWER ENGINEERING was founded on the need of the two founding partners to create a large and structured working group to provide a real service centre with highly technological content.
Thanks to the experience gained by the partners in the fields of design and energy since 1990, POWER ENGINEERING has a wide expertise in the design of machines and industrial equipment, automation and energy management systems.