Elmeridge® Cables produce and distribute a wide range of custom-made, low, medium, and high-voltage cables to a global client base.
With a lasting commitment to cable development, Elmeridge has supplied cables to specification for 35 years. Through continual research and innovation, the company has improved the reliability and efficiency of our cable technology.
Elmeridge meets the technical and practical needs of our clients throughout the design and production stages to remain competitive.
Low-voltage cables for power generation applications
Elmeridge supplies low voltage cables, which range up to 1,000V, in a variety of styles. Our custom-made low voltage cables are used around the world in numerous industries.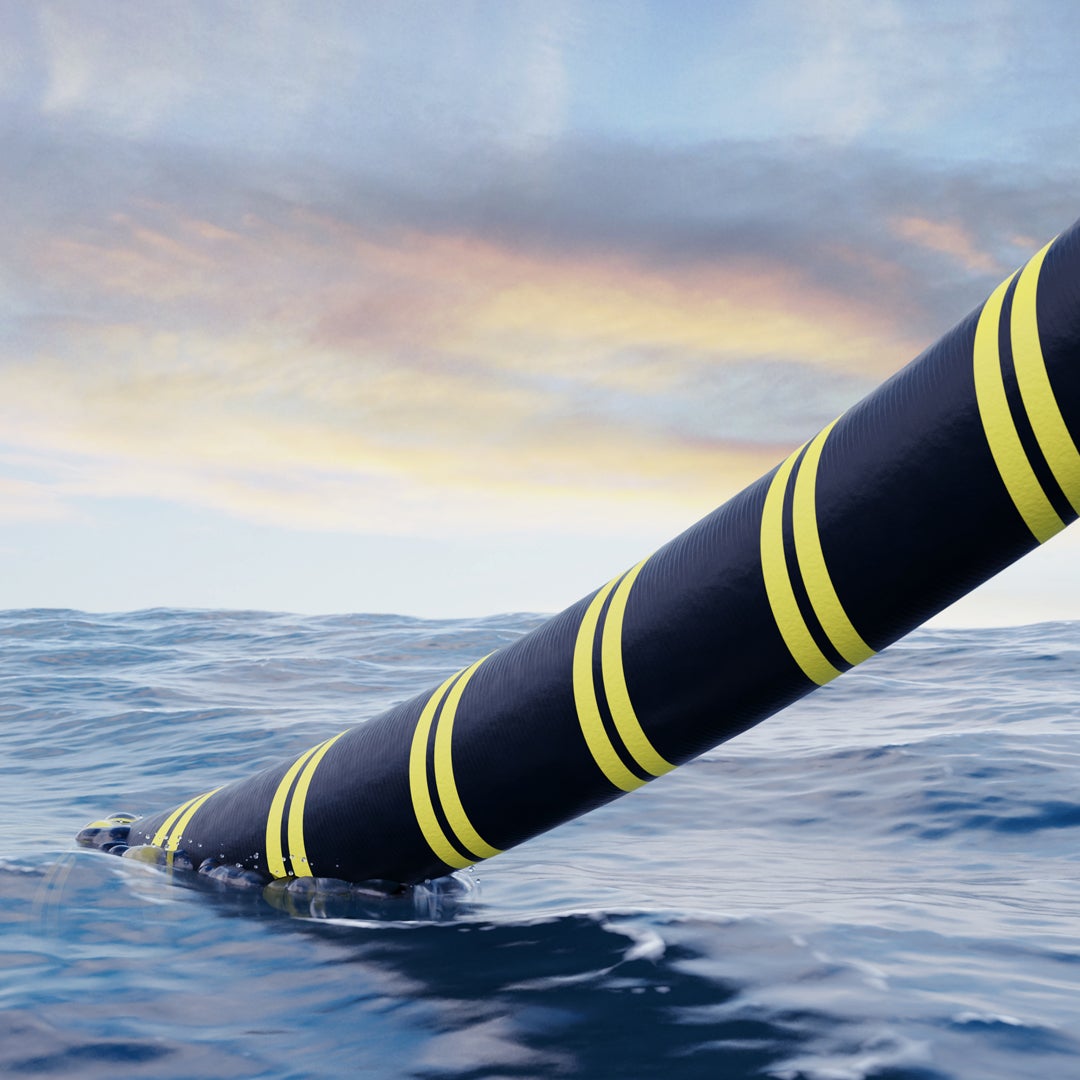 Elmeridge cables are used in the distribution and transmission of power, including subsea.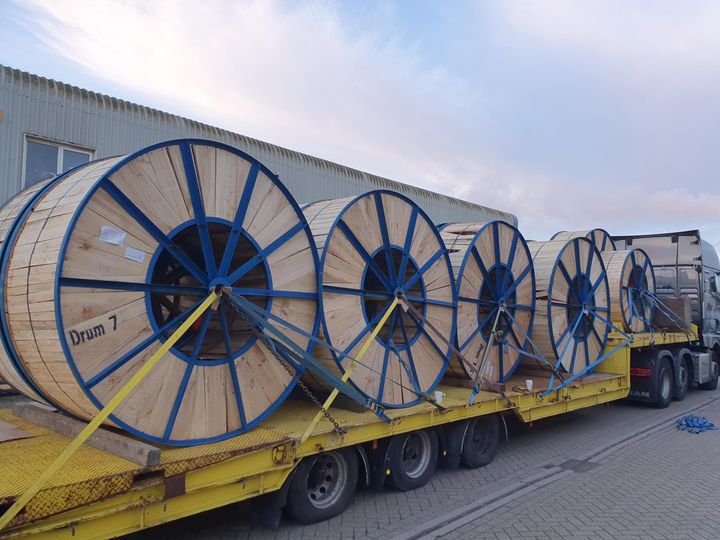 Since the start of the business, Elmeridge has supplied more than ten million metres of special cable.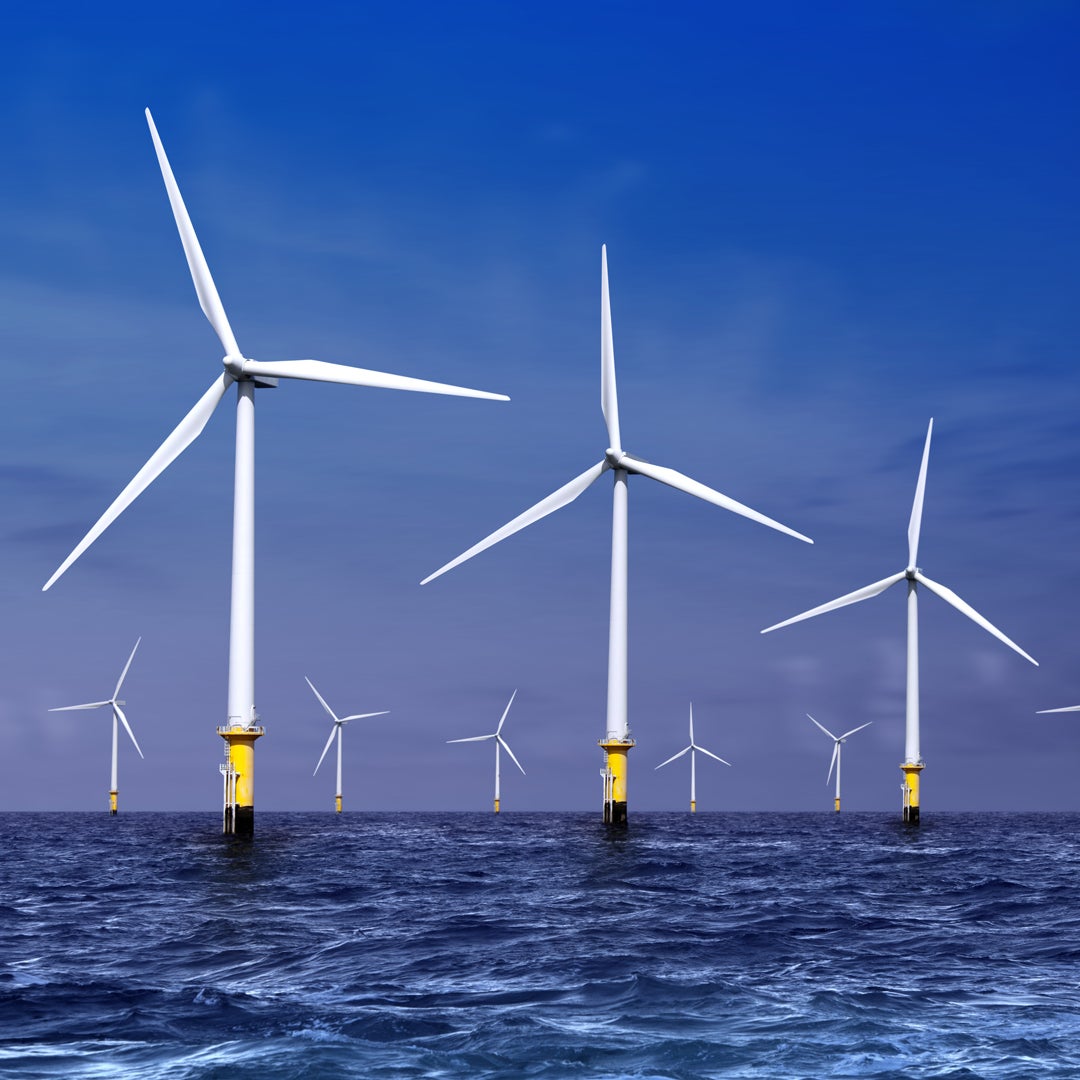 Within the power sector, our cables are used for nuclear, thermal and renewable energy generation.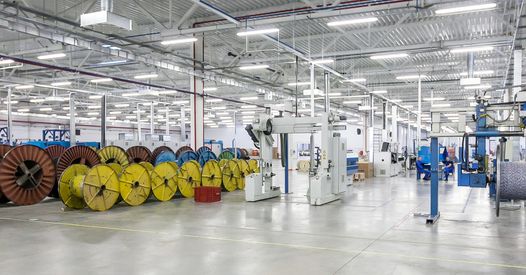 Elmeridge has offices in the UK, as well as across the European Union.
Within the power sector, our cables are used for nuclear, thermal and renewable energy generation, including from solar panels. Elmeridge cables are also used in the distribution and transmission of power, with power network, subsea, underwater and high temperature cables being supplied in our range.
Control and automation services in the power industry can also be met with Elmeridge cables.
Medium-voltage cables
Since our first order for a medium voltage cable in June 1994, Elmeridge has supplied specialised cables that cover a voltage range of 2kV to 45kV. These cables are used around the world by clients in the power distribution, marine and offshore, oil and gas, and utilities industries.
Elmeridge provides custom-made cables to meet the requirements of our customers, with core sizes between 25mm and 1,200mm offered, as well as single-core or three-core conductors in copper or aluminium.
Conductors made from aluminium create cables with a reduced weight, however, the cross-section size needs to be increased to maintain the same electrical characteristics that are provided by copper.
Our custom-made medium voltage cables are also offered with a range of sheath options suitable for multiple environments. As well as offering rubber (EPR), polyvinyl chloride (PVC), polyethylene (PE), high-density polyethylene (HDPE) and cross-linked polyethylene (XLPE) as outer sheath compounds, Elmeridge can fulfil rodent and termite protection, flame resistance, and halogen free needs. Triplex cables are also included in our range.
High-voltage cables
Elmeridge also produced its first high voltage cables in 1994. Since then, the company has continued to make cables with voltages up to and including 132kV and has recently been able to quote cables up to 400kV.
Depending on the client's specification, our high-voltage cables are made with either copper or aluminium conductors. Metal-polyethylene laminate is used for standard water sealing, while longitudinal water sealing is provided with swelling tape.
Elmeridge offers steel wire cable armouring to provide strong mechanical and pulling force protections as required. We also offer steel tape armouring for submarine cables as well as armour wires using aluminium, galvanised steel wire, nitronic 50, and galvanised improved plow steel. All our armour wires can be produced in multiple layers.
A range of outer sheath compounds are used by our team to meet the specialised requirements of our clients. As well as PE, PVC, and HDPE, we also offer low density polyethylene (LD-PE) and medium density polyethylene (MD-PE) sheaths.
Along with the compound options, Elmeridge outer sheaths can be supplied in any colour. While black, blue, green, red, or yellow are commonly used, our team can supply other colours on request.
Cross-linked polyethylene cables
Insulation is particularly important for cables that are laid in the ground. XLPE is an exceptionally good insulator for conductors, which helps prevent currents naturally returning to the earth.
Due to the cross-linking process, XLPE has effective thermal properties – it is resistant to temperatures of up to 300°C and can retain low temperature flexibility down to -40°C.
Further advantages of using XLPE for cables laid in the ground include a low environmental impact, ease of installation and reduced electrical losses.
About Elmeridge
Founded in 1987, Elmeridge has offices in the UK, as well as the European Union.
We supply cables around the world, with clients in more than 30 countries over seven continents.
The company has produced more than 4,000 types of custom-made cables, all made to specification, and supplied a total of over ten million metres of special cable.