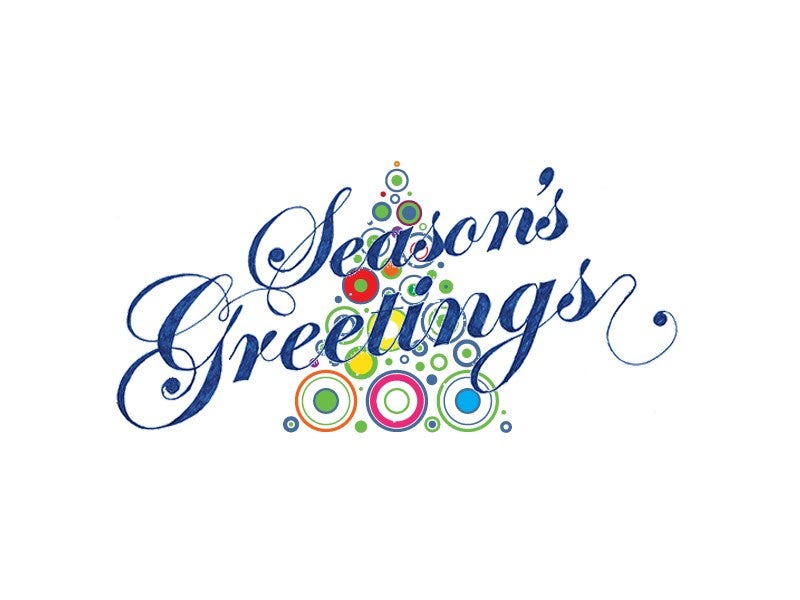 2022 in brief…
Throughout the year Elmeridge continued to deliver high-quality special cables across their core market sectors; pumps and sensors, oil and gas, underwater marine and offshore, CCTV mainline (pipes and drains), railways and trams, medical and science, cranes and lifts, high temperature and thermocouples, aerostat (TARS – tethered aerostat radar system), instrumentation and control, and robotics and automation.
Elmeridge also increased our international distribution network, working with customers in Australia, Bangladesh, China, Cyprus, Denmark, Dubai, Finland, France, Germany, Hong Kong, Hungary, India, Indonesia, Ireland, Israel, Italy, Norway, Romania, Russia, Spain, Sweden, The Netherlands, Turkey, US, Poland, Canada, Singapore, Ukraine, and Vietnam.
This year started strongly with new designs of pipe inspection cables, silicone cables, ships navigation/radar cables, offshore cables, and waste management cables being the predominant industries.
We continued to gather strength with several high-profile orders, beginning with an 11KV 3 x 50mm² cable for replacement cables on an RAF station, followed by two further orders for power cables from two separate UK utility companies.
With impressive lead times of 12 to 16 weeks and competitive pricing, our presence within the medium voltage (MV) and high voltage (HV) cable markets is growing quickly.
In addition, we were invited to tender for a £1.6m power cable project for a major utility company in the UK.
Elmeridge continued to work in the low voltage (LV) market throughout the year, supplying cables to the sensor market, offshore, fish farms, ships navigation/radar, and supplying a large quantity of our divers' comms cable from stock to India.
We continue to hold Cat5e and Cat6 cables on stock, with a fully watertight polyurethane (PUR) jacket, in yellow, black or blue. We also hold a range of H07RN-F rubber flexible cables and NSSHOEU-J and SMK-V crane cables on stock.
We must also talk about our range of high-temperature cables, as well as our thermocouple cables, that continue to sell well. Our earth braids and lugs continue to do well as do our range of cable stockings.
Throughout the year Elmeridge have worked on a number of special, composite cables incorporating screened and unscreened twisted data pairs, triples and quads, as well as coaxes, fibre optics, power conductors, strength members (kevlar/vectran/aramid/glass reinforced plastic (GRP) rods), steel wire armour (galvanized improved plow steel, nitronic 50, SAE 316L steel, in single or multiple layers) and braiding, with a range of outer sheath materials to suit various environments and applications.
We have continued to publish our news and updates across our social media throughout the year:
Privacy & Security, Capability Statement, ROV Cables, Happy 35th Birthday, Cat5e & Cat6, Renewable Energy, Summer Shutdown, Supply Chain Issues, Elmeridge Deliveries, 20 Drums of 11KV 3 x 50 Cables Delivered.
Free prize draw
We would like to offer you the chance to win a brand-new Amazon Show 8, second generation with HD smart display with Alexa and 13MP camera.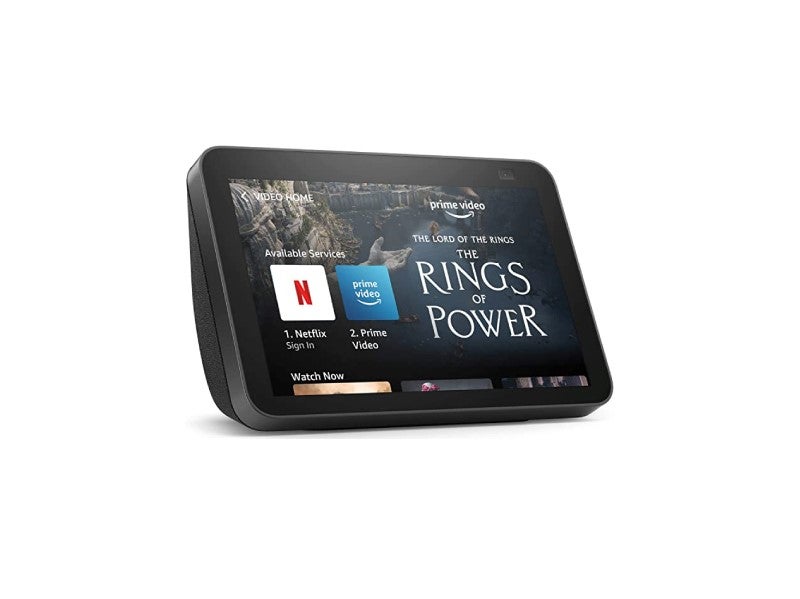 Simply go to elmeridge.com and enter your company email address – Good luck!
This just leaves us to tell you that we will be closed over the Christmas and New Year period from the 22nd December until 4th January.
We look forward to working with you to deliver your cable requirements throughout 2023, and remember to follow us on Facebook to keep in touch with our news and more throughout the year!