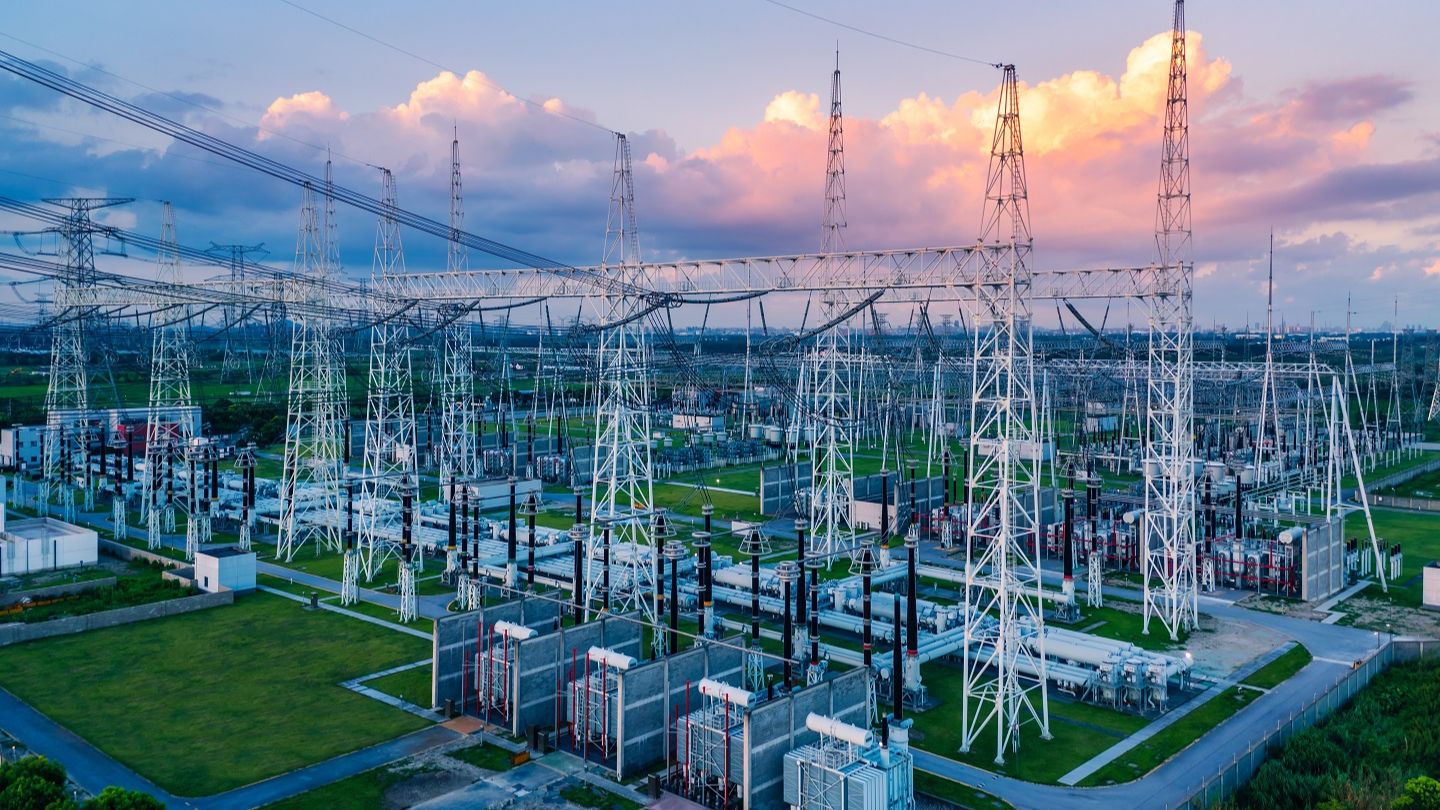 National Grid Electricity Transmission (NGET) and Scottish and Southern Electricity Networks Transmission (SSENT) have received planning approvals for Eastern Green Link 2 (EGL2), a 525kV, 2GW high-voltage direct-current (HVDC) subsea transmission cable between Scotland and England.
Approvals have been received from all of the local planning authorities, as well as the Marine Management Organisation in England and Marine Scotland, for all the onshore and offshore elements of the transmission project.
The project still needs to receive Ofgem approval.
It is being developed as a joint venture between SSEN Transmission and NGET and will be one of the longest HVDC cables in the UK. When built, the cable is expected to transmit enough electricity to power more than two million homes.
The project is expected to open up the significant renewable energy potential in Scotland while increasing the UK's capacity to deliver more clean energy to its people.
Construction on the transmission project will begin next year and is scheduled to begin operations in 2029.
EGL2's three main sections will include the northern point of connection, the marine cable route, and the southern point of connection.
The northern point of connection will begin in Peterhead, Aberdeenshire, where a new onshore converter station will be built. Underground cabling will connect the converter station to landfall at Sandford Bay.
The marine route will include subsea cabling, which will be installed between Scottish and English waters, with landfall at Wilsthorpe.
At the southern point of connection, the onshore underground cabling will be installed at landfall in Wilsthorpe and linked with a new onshore converter station in Drax.
The transmission project is expected to include 436km of submarine cabling, along with 69km of onshore cabling.
EGL2 deputy project director Sarah Sale said: "We will continue to work with the local community and keep them updated as the project develops, and moves into construction, and would like to thank them in advance for hosting such an important project."