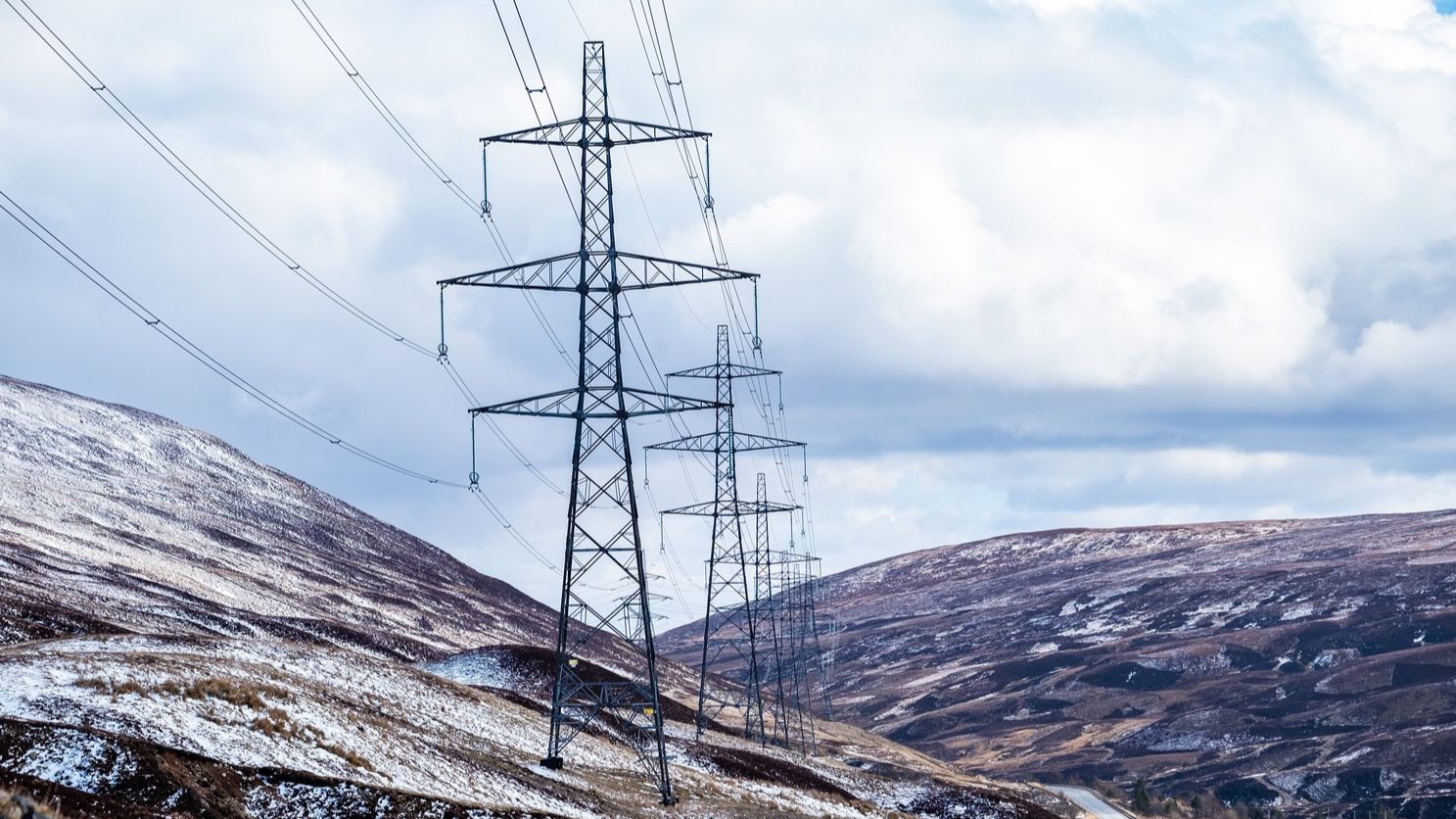 SSEN Transmission has chosen preferred bidders to deliver critical elements for its £10bn ($12.6bn) Pathway to 2030 network investment plans.
The projects will bring major upgrades to the electricity transmission network across Great Britain.
The redevelopment will support the UK and Scottish governments' renewable energy and climate change targets for 2030. These include offshore wind targets of 50GW and 11GW, respectively.
The preferred bidders, chosen after a competitive procurement process, include Balfour Beatty, Burns & McDonnell, IQA, J Murphy & Sons, Linxon, Morrison Energy Services, NKT, Omexom Morgan Sindall Infrastructure, Siemens Energy BAM and Wood Power Solutions.
Each has been selected for its own speciality including overhead lines, underground cables and the substations needed for the redevelopment of the transmission network in the north of Scotland between 2023 and 2030.
The upgraded transmission infrastructure will help in securing the country's energy independence in the future through the connection and transportation of locally produced low-carbon electricity, reducing reliance on price-sensitive and volatile wholesale energy markets.
SSEN Transmission managing director Rob McDonald stated: "Our Pathway to 2030 network redevelopment programme will play a huge role in delivering Scotland and the UK's net-zero targets and the selection of this group of preferred bidders for crucial elements of the redevelopment work is a massive step forward in delivering that.
"As we aim to conclude contract negotiations in the coming weeks and months, we look forward to working with each of the selected contractors in the delivery of our 'Pathway to 2030' projects."
Major projects included in the Pathway to 2030 include the 2GW subsea high-voltage direct current (HVDC) links between Peterhead and England. These will be developed through joint ventures with National Grid Electricity Transmission.
Two subsea HVDC links, one between Spittal in Caithness and Peterhead with 2GW capacity and the other between Arnish on the Western Isles and the north of Scotland's mainland with 1.8GW capacity, are also planned.
A new HVDC switching station at Peterhead will reduce the number of converter stations needed for future HVDC links, lowering costs and environmental impacts.