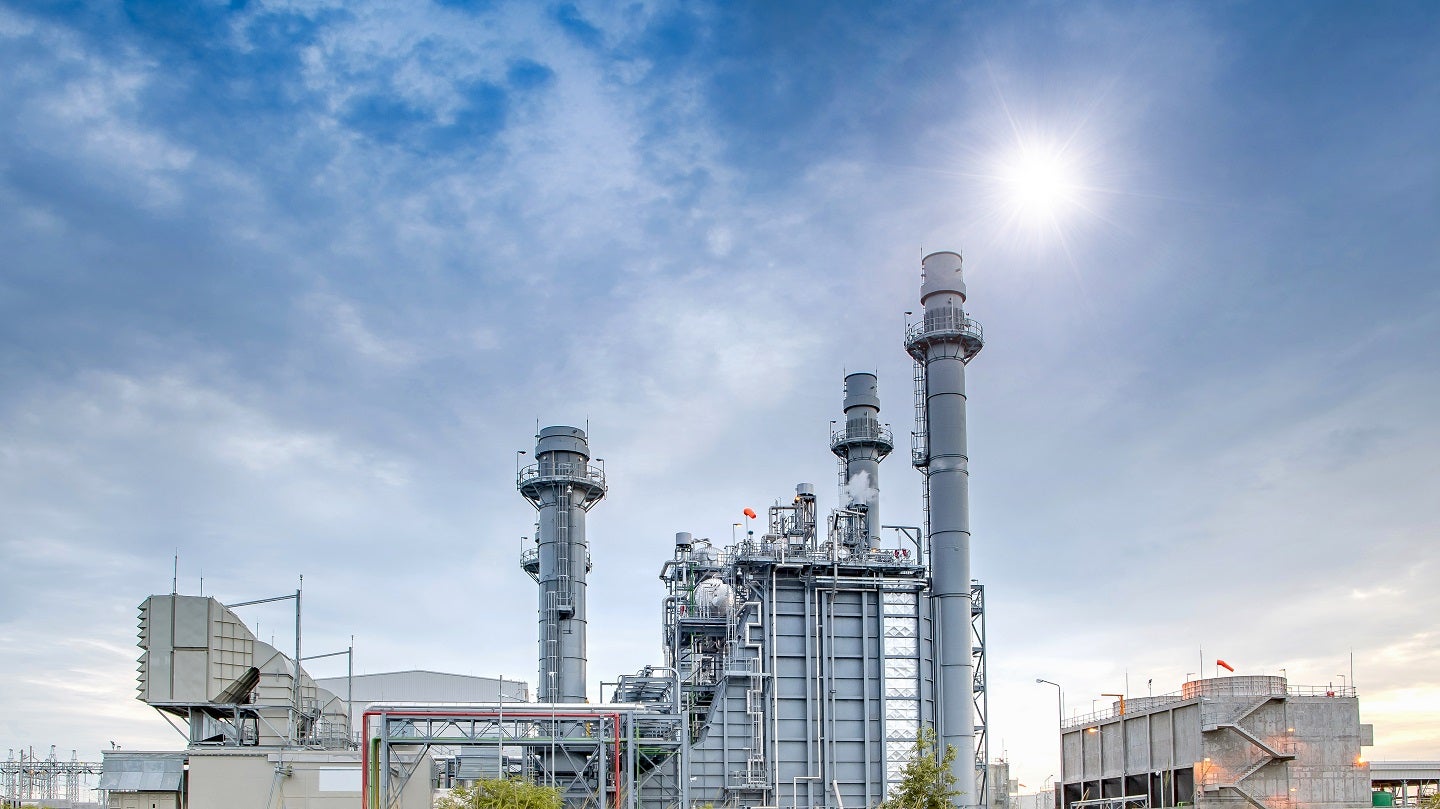 US-based independent power producer WattBridge Energy has commissioned the 288MW Brotman generating station in Brazoria County, Texas, US.
Built with support from the Electric Reliability Council of Texas (ERCOT), it marks the company's fifth power station installation in the state within 36 months.
This brings ERCOT's generating capacity to 1.8GW, serving 1.2 million homes in the state.
The Brotman power station comprises six ProEnergy LM6000 gas-fired turbines.
It will bring energy security with fast start and reduced emission-peaking power.
WattBridge has expanded its operating portfolio from six LM600 units in January 2021 to 38 units in May 2023 and has become the largest LM600 fleet owner globally.
The company intends to develop at least 4GW of capacity in Texas.
WattBridge president Mike Alvarado stated: "We have been proud to contribute to the Texas miracle of affordable energy security with 2,400MW operational or under construction and at least a further 1,600MW in advanced development that could be online by 2026.
"Our business requires the performance credit mechanism, as adopted by the Public Utilities Commission of Texas, to support new development and retain existing dispatchable generation. Without the regulatory certainty that allows us to invest in a 30-year asset, we simply cannot move forward."
In February 2023, WattBridge commissioned the Mark One power station in Brazoria County.
It has a capacity of 288MW and is powered by six ProEnergy LM600 gas turbines.
ProEnergy designs, engineers, commissions and operates each of the company's power stations via a turnkey method to provide dispatchable power.
On commissioning the fourth power station, ProEnergy CEO Jeff Canon stated: "Our standardised LM6000 plant design is a reliable, affordable answer for solving intermittency issues and accelerating renewable growth in any power market.
"The PowerFLX concept is the cornerstone of the WattBridge fleet and fortifies customer portfolios across the Americas and soon the globe."