Meeraner Dampfkeselbau produces reliable and robust pressure parts and components for global power facilities.
Meeraner Dampfkesselbau began with small riveted steam boilers, before highly specialised welding technologies offered new possibilities for the production of complex pressure parts. The company offers more than 150 years of valuable expertise and experience.
In addition to the actual production, we ensure consistent original Meeraner quality with our services and maintenance services.
We follow a simple principle for everything we do and train our staff in our academy, offering welding courses at the highest level. We accept many new challenges in the energy generation area.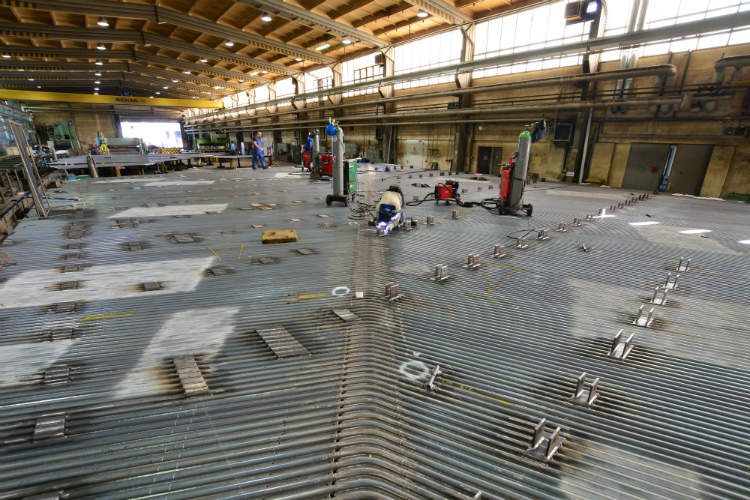 Meeraner Dampfkesselbau produces and supplies high-quality pressure parts for many types of power plants, including coal, lignite, industrial boiler, waste incineration, and biomass facilities.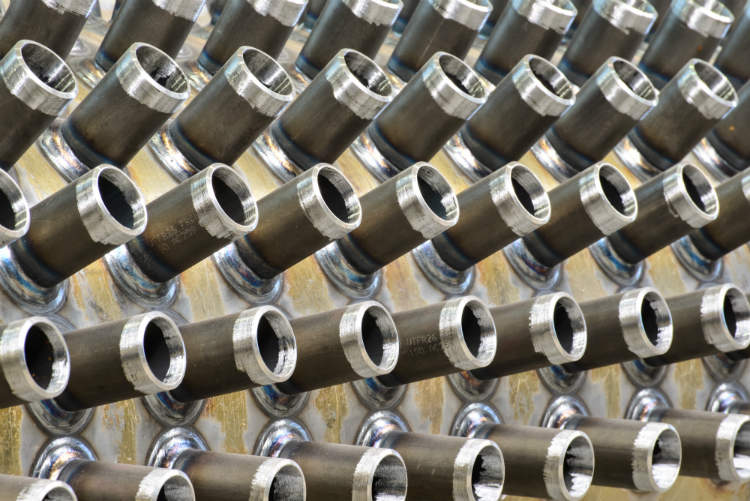 The company manufactures a wide range of components for power plant operations, including headers, membrane walls, seperators, coils, and burners.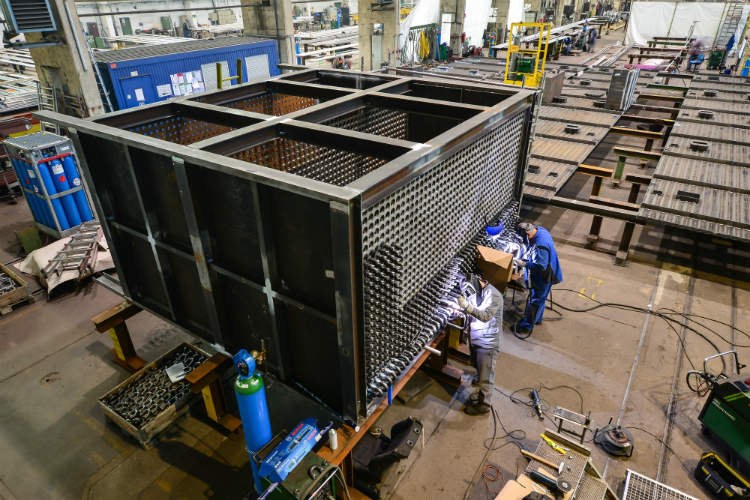 Meeraner Dampfkesselbau has 150 years of experience in power plant components manufacturing and provides workers with up-to-date qualifications and welding training.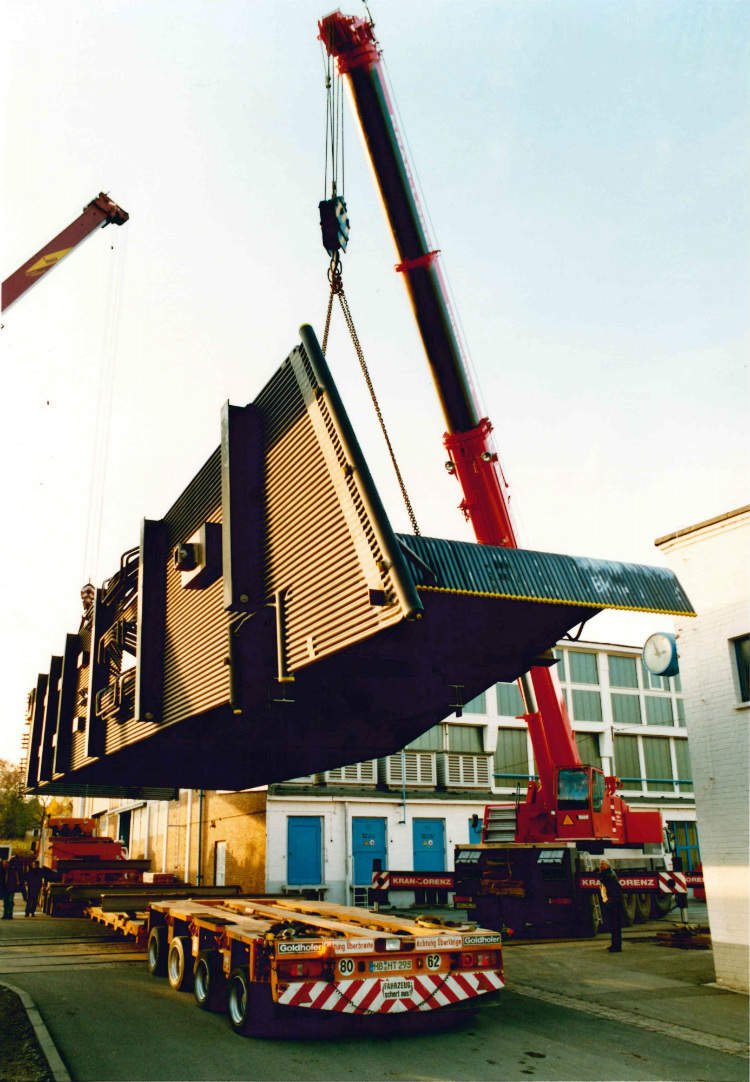 The company delivers high-quality products, and is known for its reliable technical advice and adherence to delivery times.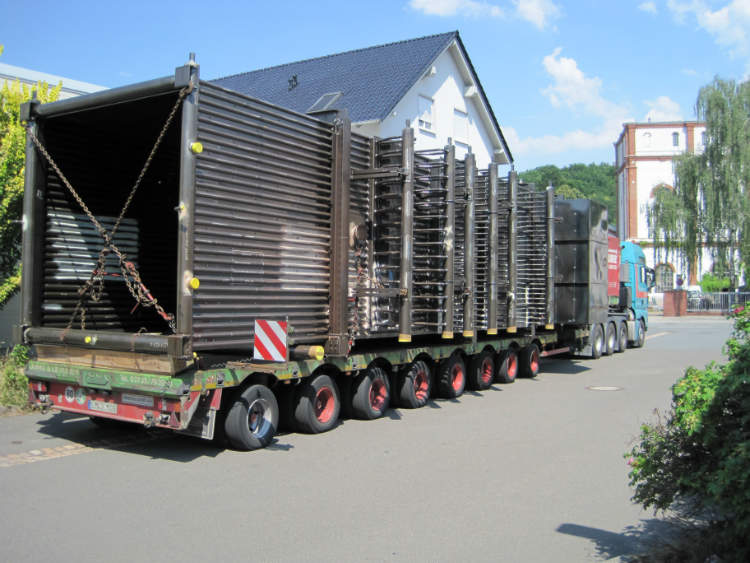 The power plant components are manufactured in Meerane, Germany, and are shipped to many businesses within the worldwide power industry.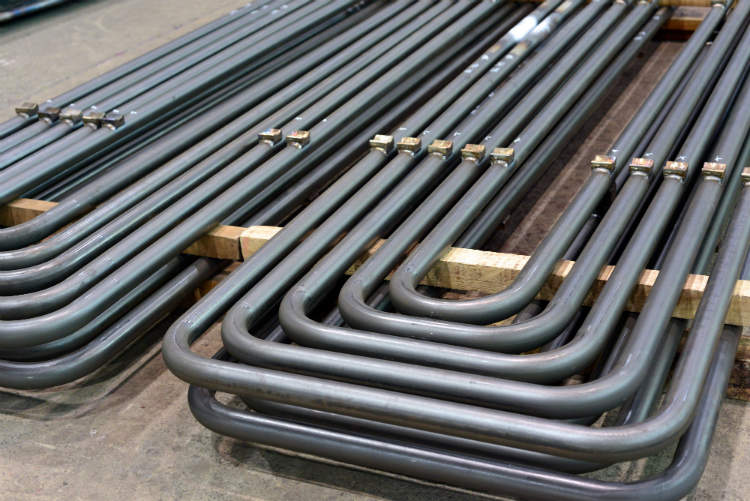 The company provides important equipment for coal, lignite, industrial boiler, waste incineration, and biomass-fired plants.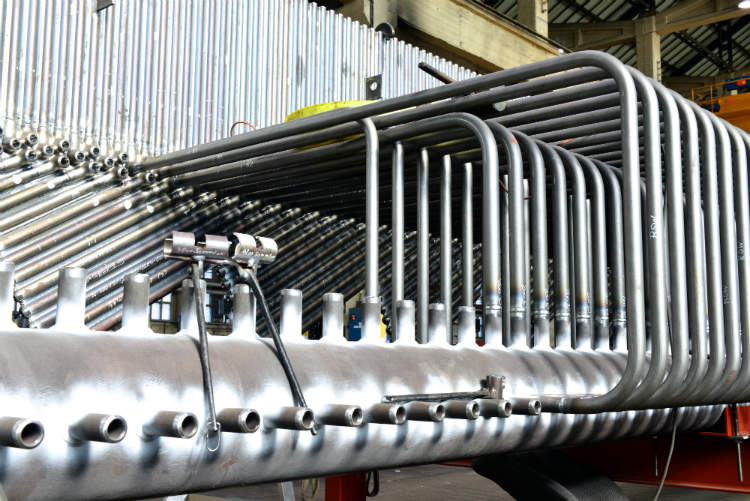 Meeraner Dampfkesselbau's 220 employees work with many different power industry clients, including those working in steel production and petrochemical businesses.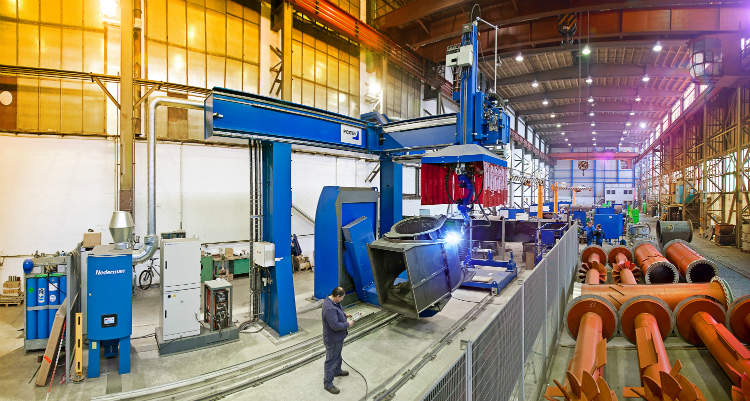 Since 1862, Meeraner Dampfkesselbau has been creating plant parts for the power industry and has now extended its product range to include industrial steam generators.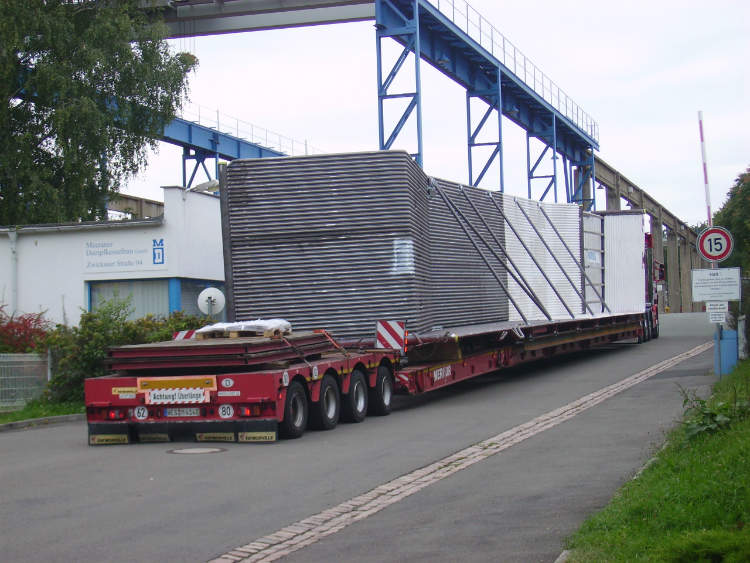 The company offers step-by-step project communication with customers, from the design stage all the way to delivery.
Energy technology and power plant construction
Meeraner Dampfkesselbau provides the power industry with completely reliable technology and plant construction solutions, as well as process facility engineering.
The company offers reliable continuous operation or reserve plant systems for waste incineration, biomass, and fossil fuel applications. Components are of a high-quality and help client's facilities to work without malfunctions.
The company's product line includes robust, durable and efficient membrane walls, superheaters, headers, and burners:
The Meeraner Dampfkesselbau portfolio includes components for:
Fossil fuel applications: For secured electricity and process steam generation with gas, oil, lignite, or hard coal. Each individual product is extremely stable and reliable.
Waste incineration: All boiler components in small municipal plants and large industrial systems are designed to be sufficiently heat-resistant, robust, and durable.
Biomass: State-of-the-art, specially produced boiler components of all sizes for modern biomass plants.
Process plant engineering for piping systems and heat exchangers
Meeraner Dampfkesselbau offers solutions for piping systems and heat exchangers, and provides special fittings and complete installations. It also develops special process equipment, which is specifically produced according to client requirements for the chemical, paper, steel, and oil and gas industry.
The company delivers suitable solutions for the chemical industry, including fertiliser, petrochemical and plastic applications, while Meeraner has an expert understanding of reliable cooling processes in steel production, providing extremely strong cooling chimneys, waste heat systems, and lance domes.
Meeraner offers special power systems such as drying drums and process steam generators for the paper and timber industry.
Special fittings, heat exchangers and vessels are developed for oil and gas facilities producing energy using transport, refinery systems, and cracking plants.
About Meeraner Dampfkesselbau
The company is a subsidiary of the Japanese Mitsubishi Hitachi Power Systems group and combines more than 150 years of experience in pressure part manufacturing with recognised high-quality performance.
Meeraner formed from F L Oschatz, which is a tinsmith and ironware trading business established in 1853. Meeraner Dampfkesselbau became a registered company in 1862 and is now considered a leading German steam boiler engineering provider.
In 2007, it joined the Hitachi Group and, by 2014, the power plant construction company Mitsubishi Hitachi Power Systems Europe GmbH purchased the majority of the original Meeraner business.
Meeraner Dampfkesselbau founded a design and engineering branch in the Mitsubishi Hitachi Power Systems Europe office in Duisburg, Germany. Products are manufactured in Meerane, Germany, and shipped all over the world.
The team currently consists of 220 employees.