METKA is a leading international contractor of fully integrated turn-key power generation projects with a focus on engineering, procurement and construction (EPC).
METKA is experienced in gas turbine-based power generation, including combined cycle, co-generation and simple cycle technology, providing world-class solutions and optimal performance. The company also undertakes hydro and solar power generation projects, as well as the rehabilitation and upgrading of existing power plants.
Engineering, procurement and construction (EPC) in the power industry
METKA provides the complete range of EPC services for large-scale power generation projects, which are needed to successfully deliver turn-key projects to its customers, including:
Engineering, from the initial plant concept to the full detailed design of the plant.
Procurement, including all aspects of procuring and delivery of all equipment, materials and services required.
Construction, from on-site erection, testing and commissioning, up to the completion of the warranty period. METKA assigns specialist supervisors for each stage.
Turn-key plants and combined cycle power plants
METKA combined cycle solutions use well-established reference plant conceptions as a foundation for the design, with flexibility to meet client needs, as well as other local market and project-specific requirements.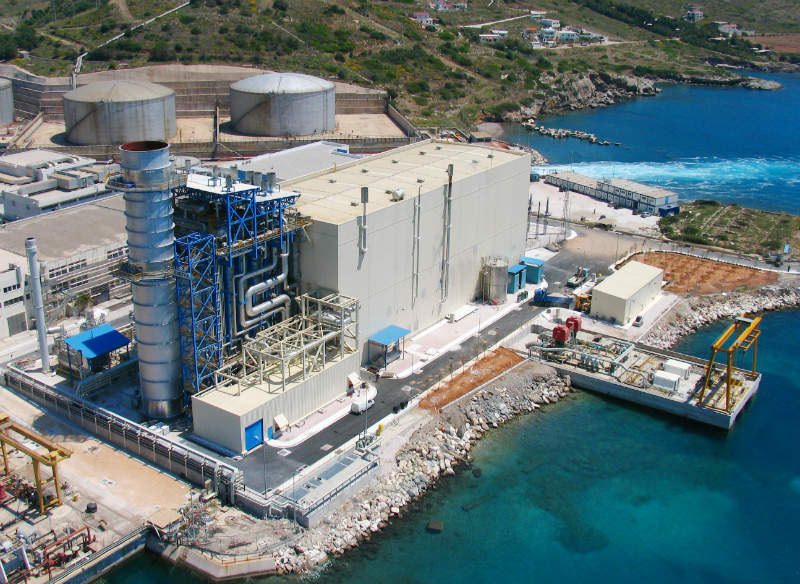 METKA defines and implements the most appropriate solution for each plant's intended operating mode.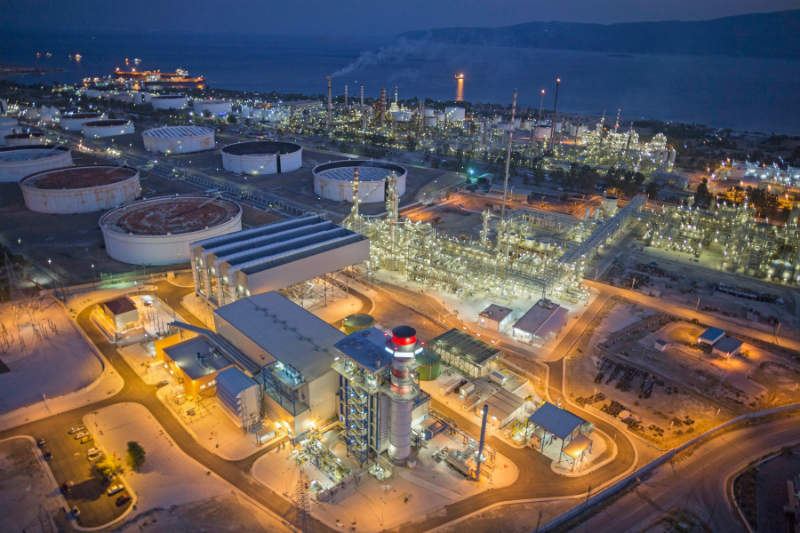 METKA's experience covers both single shaft and multi-shaft configurations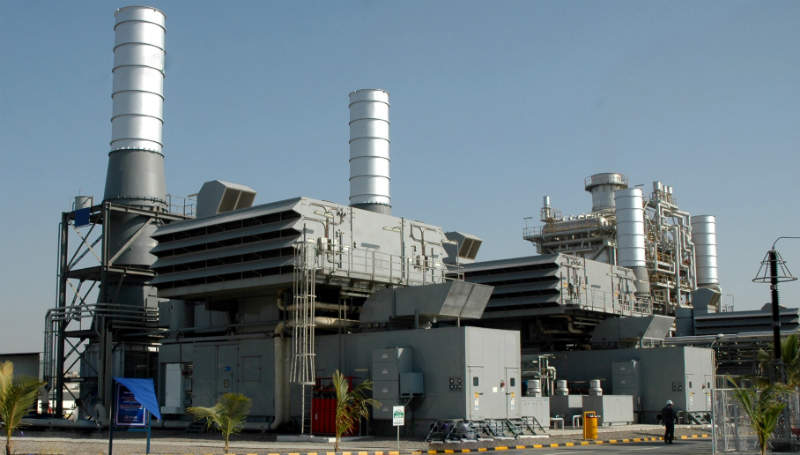 METKA provides EPC to a range of power generation projects, including hydro, gas and solar plants.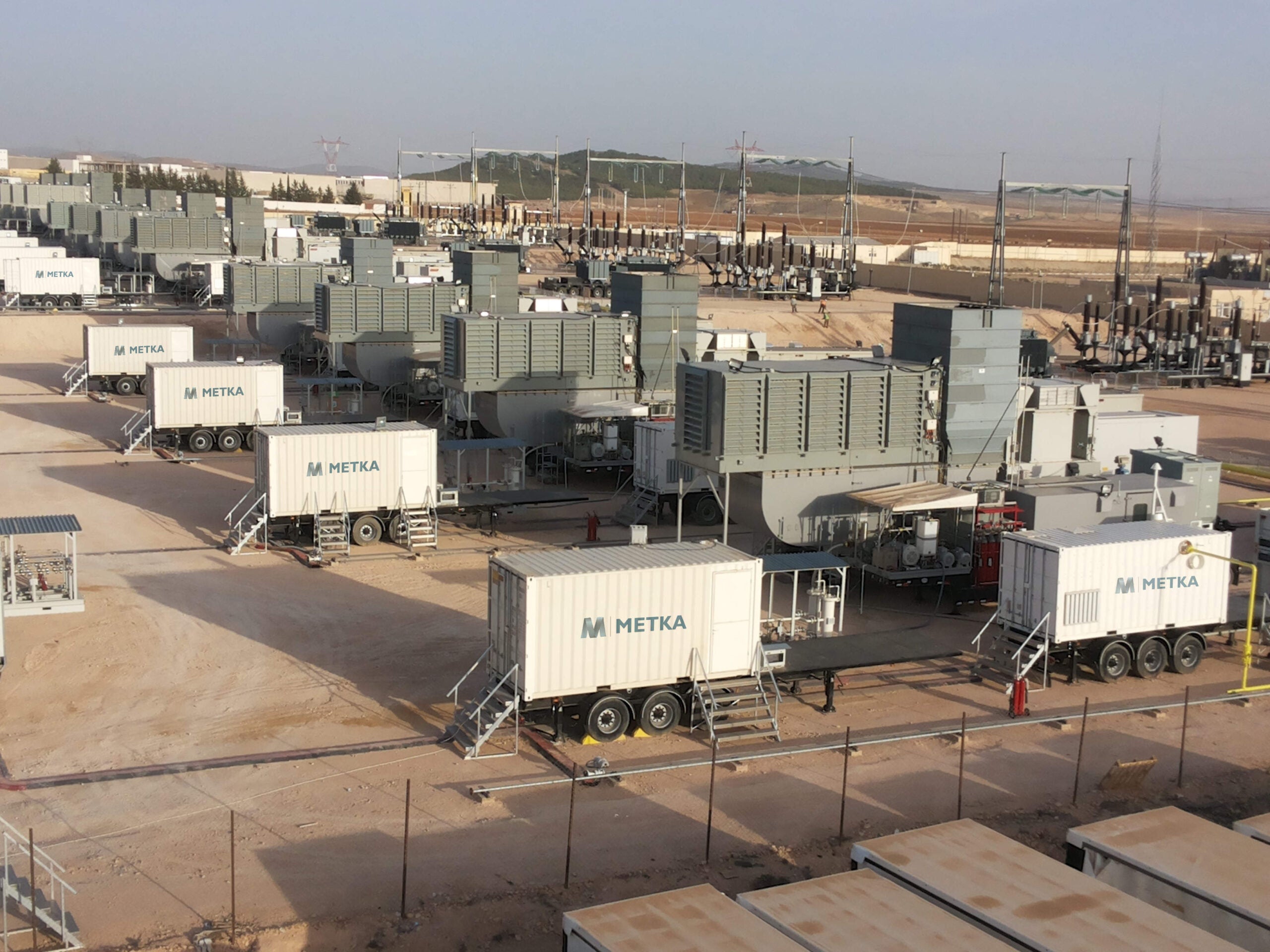 Customers can expect fast and reliable electricity anywhere in the world when using METKA's mobile gas units.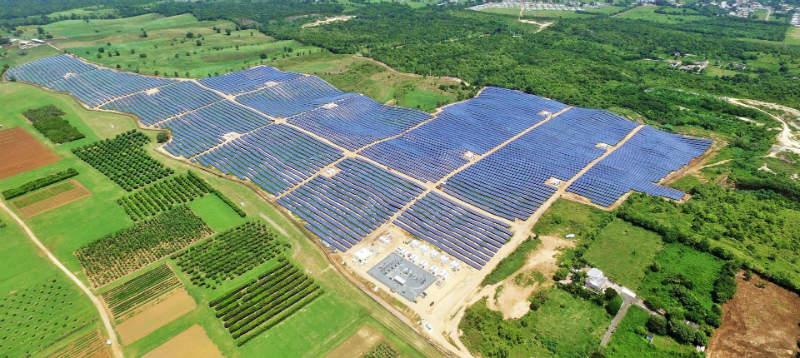 Our project references include more 700MW of successful projects in Europe, Asia and the Americas, including over 100MW of storage projects in the UK and Puerto Rico.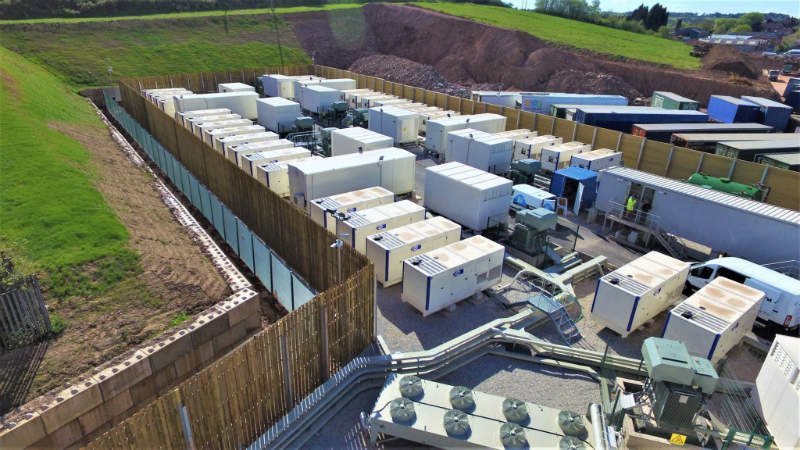 Company is expert across the full range of solar power applications, ranging from stand-alone solar parks to complex projects with integrated energy storage.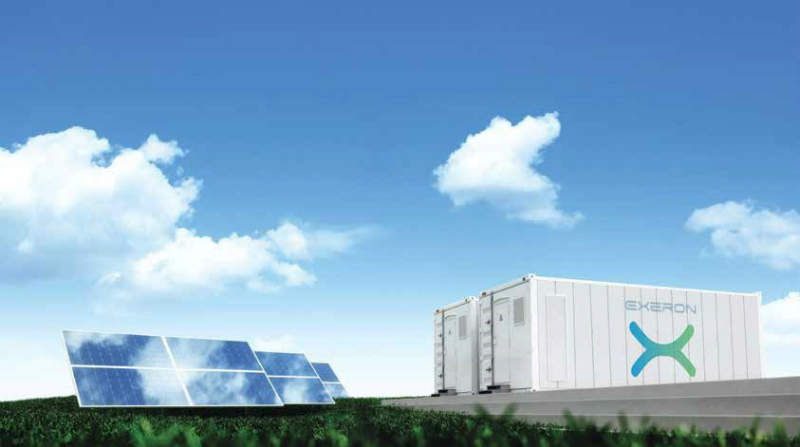 METKA is an ideal partner for hybrid applications, which combine the advantages of renewable energy sources with conventional power generation.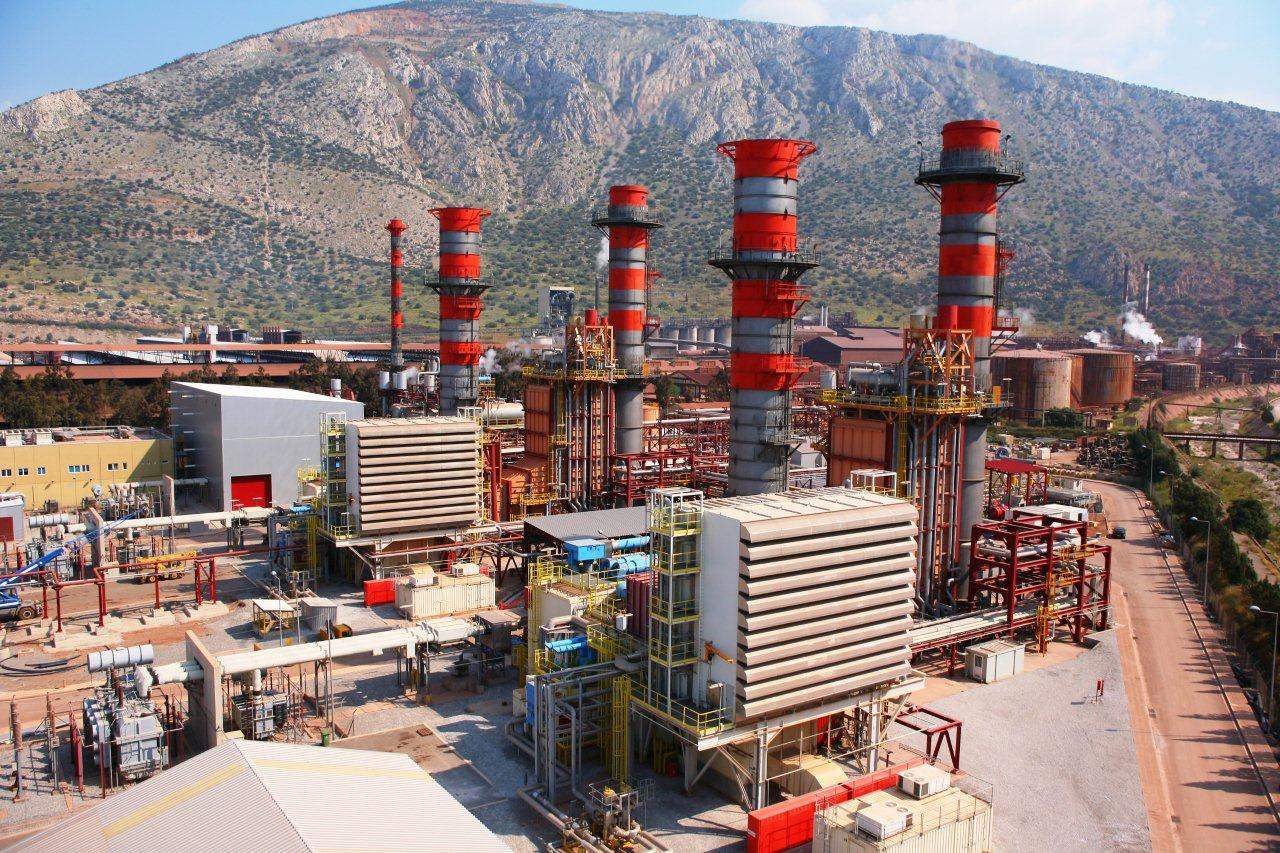 The company can support both co-generation and combined heat and power plants.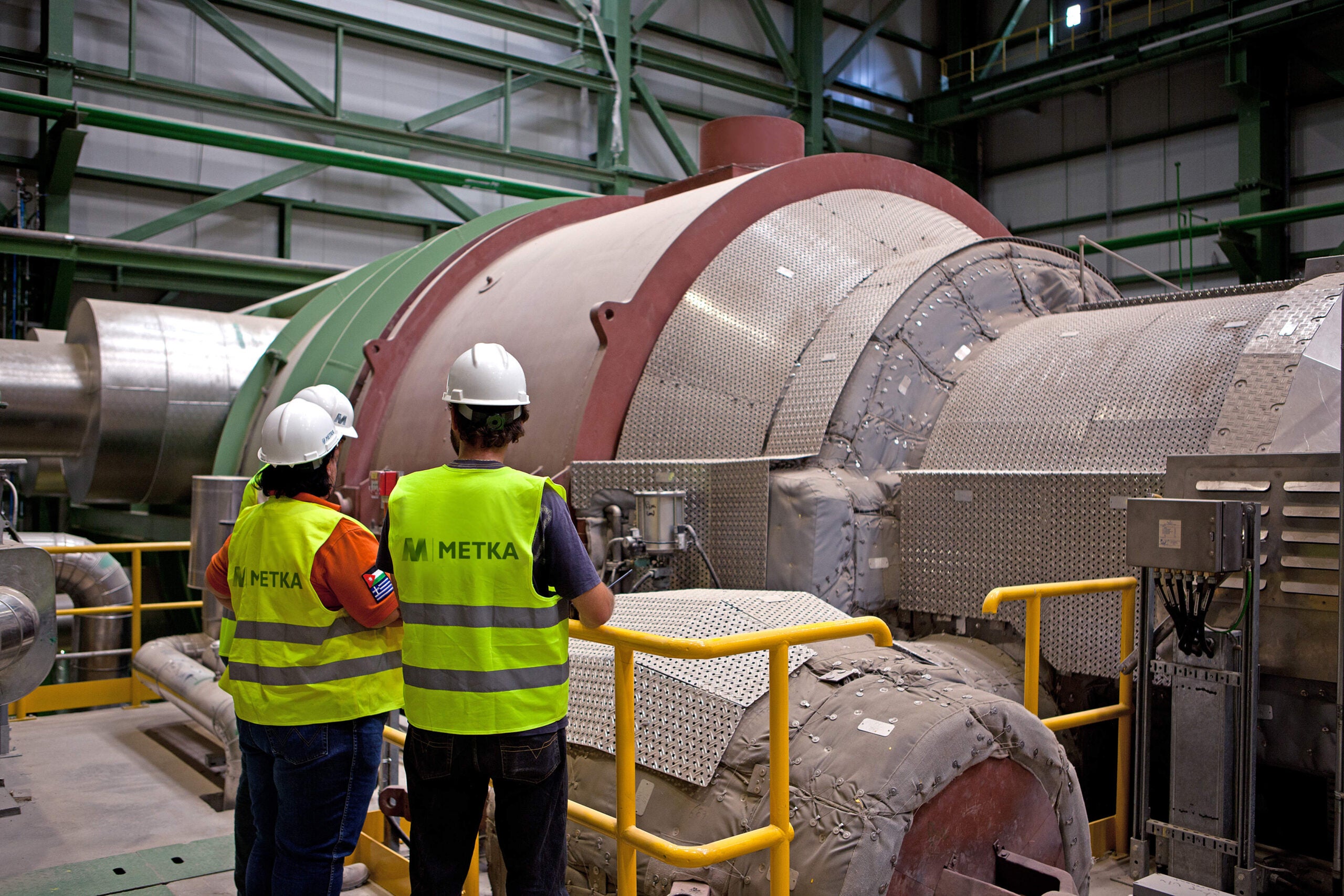 METKA offers full-scope operations and maintenance services.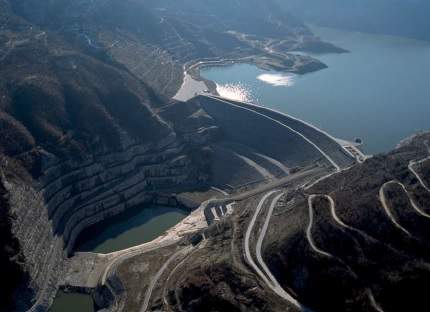 Our experience ranges from small run-of-river hydro to large pumped storage plants.
METKA covers both single and multi-shaft configurations, as well as a wide range of gas turbine models, including both heavy duty industrial and aero-derivative types.
Experienced in numerous combined cycle projects, in a wide range of configurations and generating capacities, METKA has the expertise to provide fully integrated project solutions and reliable long-term plant operation to its clients.
Simple cycle gas turbine power plants
For peaking duty or fast-track project execution, gas turbine based simple cycle plants are an ideal solution. Both industrial and aero-derivative type gas turbines are widely applied, with the latest generation aero-derivative turbines offering efficiencies above 40%. Where appropriate, METKA designs simple cycle plants to facilitate future conversion to combined cycle.
METKA has successfully carried out several projects to provide fast-track simple cycle power generation, especially with aero-derivative type gas turbines.
Fast-track mobile gas turbine power plants
METKA specialises in gas turbine based power plants, including mobile units, which can provide reliable electricity on a fast-track basis anywhere in the world.
Flexible to meet customers' needs, mobile gas turbine power units typically have a unit size of 20 to 25MW, with complete plants being scalable up to several hundred MW. Our mobile power plants include highly efficient gas turbines together with all necessary electrical and mechanical balance of plant equipment.
METKA has developed a fast-track approach to its solutions. All packages are delivered pre-assembled and pre-commissioned so that on-site installation is limited to minor interconnecting piping and cabling works. This particular solution requires little or no site preparation and can provide power to the grid in only a few months.
METKA's recent experience in this area includes the engineering, procurement, installation and commissioning of 38 fully trailer-mounted mobile gas turbine power plants installed at eight different sites in Algeria, as well as ten additional sets installed in Ghana, in collaboration with General Electric.
Solar photovoltaic (PV) power plants / energy storage solutions
Through our affiliate METKA EGN, we are well positioned to meet the challenges of the rapidly growing global solar PV market.
METKA EGN is a world-class EPC and O&M contractor for utility-scale hybrid and solar PV projects, with a customer portfolio that includes some of the leading renewables investors globally.
Project references include more than 700MW of medium and large-scale PV projects in several countries, such as the UK, Bulgaria, Greece, Romania and Turkey.
In addition, METKA EGN provides large-scale battery-based energy storage solutions, both integrated with solar PV plant and stand-alone, or hybridized with generating sets.
Hybrid and off-grid power solutions
Through our affiliate METKA IPS, we are able to meet the challenges of the rapidly growing hybrid and off-grid power market, serving the needs of customers around the world with affordable and efficient solutions suitable for a wide range of applications, such as telecoms, mini-grid, and industrial.
Using innovative technology, an advanced R&D approach, and a flexible configuration architecture, METKA IPS supplies cost-effective, clean power to non-electrified regions or undependable grid locations in many parts of the world.
Hybrid energy units support power grids that combine one or more sources of power generation (sun, wind, diesel generators and the grid) with battery storage to provide a reliable level of energy and/or store unused energy in a battery for future use.
Co-generation and combined heat and power plants
Co-generation applications are typically more complex in operation than standard combined cycle plants due to the requirement to support multiple operating modes, such as large variations in process steam requirements, or changing seasonal heating demand.
METKA has successfully completed a major co-generation plant project for Aluminium in Greece, one of the largest co-generation plants of its kind in Europe. The plant produces electricity for the network and highly reliable steam supply to the adjacent alumina production plant.
Operations and maintenance services for the power generation industry
METKA offers a complete range of operations and maintenance services to power plant owners. Building on its technical and organisational expertise, as well as the significant operational experience acquired on the Mytilineos Group power plants in Greece.
The company has experience in setting up full-scope operations and maintenance services to ensure safe and efficient operations, as well as effective management of both planned and unplanned maintenance activities.
As the overall EPC / operations and maintenance contractor for major power plant investments, METKA provides a seamless handover from construction to operations.