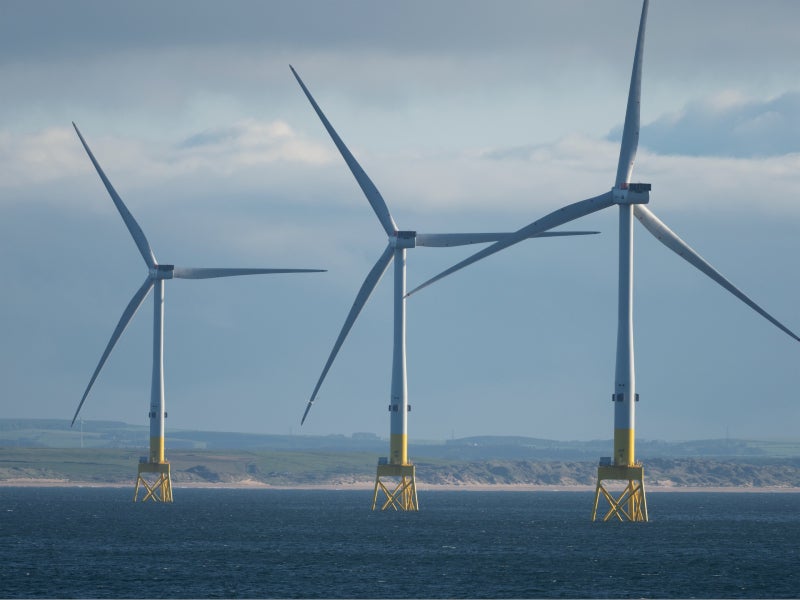 A Floating Wind Offshore Wind Taskforce report suggests the UK government should transform 11 UK ports into new industrial hubs to enable floating offshore wind at scale as soon as possible.
The report says that if the government takes swift action, the country will see 34GW of floating wind installed by 2040. Currently, the government has set a target of 5GW by 2030. The report recommends a £4bn ($4.83bn) investment to upgrade ports for mass deployment of floating wind turbines by 2030.
The FWOT suggests building floating wind farms in deeper waters further from the coast for better wind speeds. Port upgrades will help enable turbines with hubs taller than 150m, with an initial focus on Scottish ports and the Celtic Sea.
Colin Maciver, head of offshore wind development for Crown Estate Scotland, said: "The ScotWind leasing round, involving 20 projects and a total of 27.6GW of clean energy, will need a number of upgraded port and harbour facilities to support projects with the potential to help cement the UK's position as a world leader in floating offshore energy."
The floating bases would need a minimum of three to five ports in Scotland, with two more in the Celtic Sea area. The report also pushes for four revitalised UK ports for manufacturing massive steel and concrete components for floating foundations.
Emma Harrick, head of energy transition and supply chain at Scottish Renewables, said: "The 14 floating wind projects announced as part of the ScotWind Leasing round mean Scotland has the most seabed dedicated to develop commercial floating wind anywhere in the world. This gives us an opportunity to create a major new sector to drive the UK economy and Scotland's ports are essential for the expansion of this emerging technology."
The Crown Estate, which leases plots of seabed to wind farm producers, stated that the Celtic Sea has a floating offshore wind capacity of up to 24GW. It has committed to leasing rounds for up to 4GW of offshore