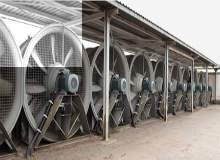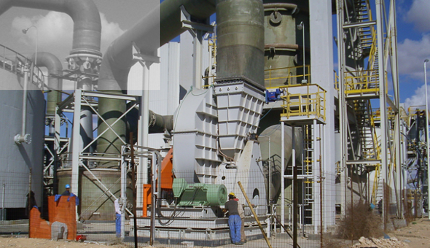 Our range of industrial axial, radial, and centrifugal fans can be adapted for special installation situations, to suit individual material requirements, and for customer-specific one-off fabrications.
Wear-resistant fans can be constructed using a variety of metals with plated impeller blades to convey dust-laden media over compression-proof fans to multi-stage fans.
All of ruwu's industrial fans have been developed and manufactured to the highest technical level, guaranteeing low-maintenance service periods and a long lifecycle.
Our custom-built solutions include high, medium, and low-pressure fans, stainless-steel fans, one-way suction fans and two-way suction fans. Each solution is specially designed to the clients specifications, from a desired operating point, chemical and thermal levels to the level of operating noise.
Construction and calculations implemented by our experts take into consideration the latest C-technology. In addition, our cooperation with renowned research institutions guarantees state-of-the-art feasibility.