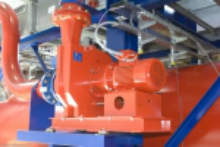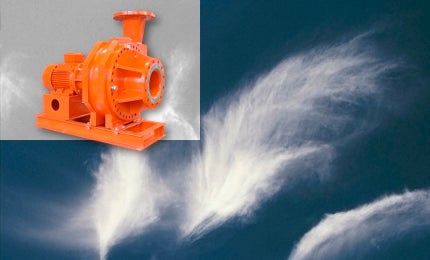 ruwu specialises in the design and development of robust, made-to-measure fans that can be used in applications across a number of power sectors.
Our centrifugal, radial or axial fans have a long lifecycle and low-maintenance needs during operating, which means that they are well suited for heavy industrial use.
Fans are available in nine design series, which cover all pressure ranges including, low, medium and high pressure centrifugal, radial or axial designs.
Clients can also customise designs to accommodate their application-specific requirements. This may include using special materials, such as stainless steel, or creating a frame that can adapt to complicated mounting conditions.
The experienced ruwu engineering team designs and develops efficient solutions in close cooperation with the customer's specifications to produce a high-quality, high-performance design.
We have several certifications and exclusively provide tested quality products. All our products are DIN EN ISO 3834-2:2006, DIN EN ISO 9001:2008, 94/9 EG ATEX certified. In addition, our fans are all GOST-R certified for use in Russia.