Kato Engineering designs and manufactures AC generators (alternators) for customer packaging to a prime mover. We also manufacture motor-generator sets for power conditioning or frequency conversion. A few benefits of our generators include:
200kW to 25MW
Continuous duty or standby
Diesel/gas engine or turbine driven
Standard, configurable and custom designs for a best-cost solution to your power needs
Optional totally enclosed air or water-cooled enclosures and air filters to match the environment
Can meet virtually any certification or standard
Global sales and factory-direct service support
Oil and gas generators
Kato™ AC generators are suitable for on-shore and offshore drill rigs, refineries, FPSOs, and liquefaction and gasification terminals. In hazardous locations, Kato Engineering can meet class one, division two or zone two of North American or European (ATEX) standards. We also can meet API-546 standards.
AC generators for marine environments
For main vessel power or standby, Kato Engineering generators comply with the requirements of maritime specifications. Winding protection and a compact size are essential characteristics. To absorb and withstand the sea's punishing forces, Kato™ generators possess important features such as high-shock bearings and a rugged frame.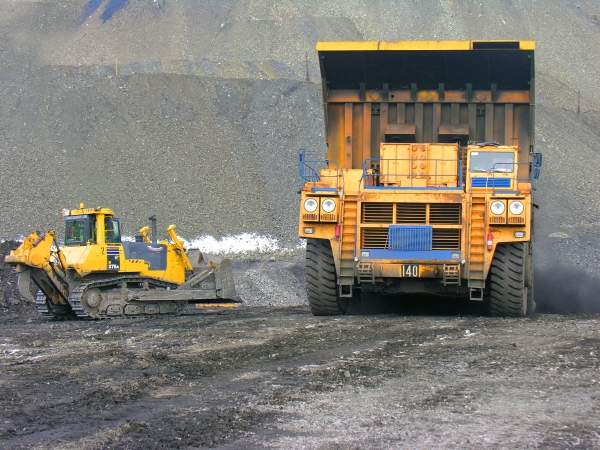 Kato traction alternators are the premier choice for mine-haul trucks.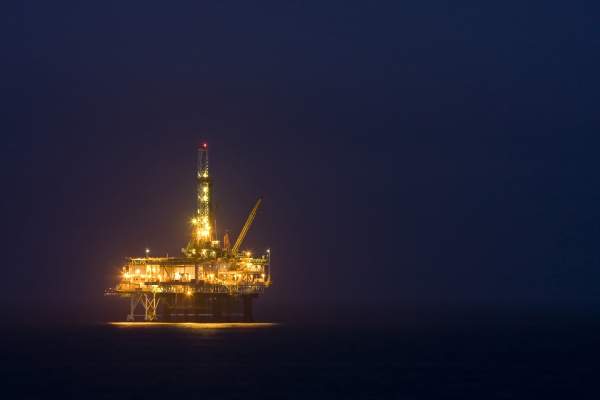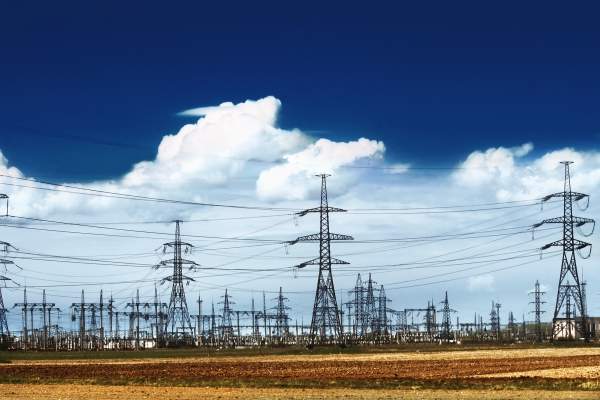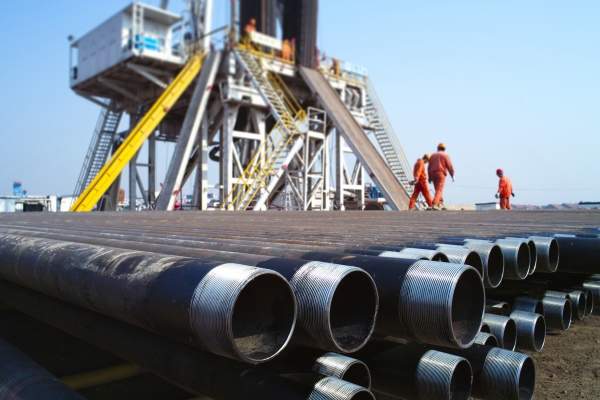 For oil and gas and power generation, Kato's alternators for steam and gas turbine applications combine high-power density, efficiency and high performance.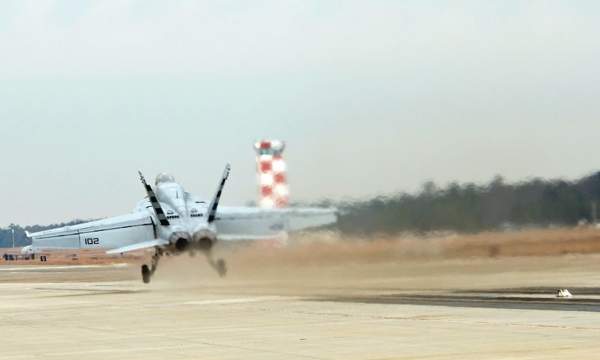 Kato generators coupled to diesel engines provide emergency and peak-shaving municipal power in cities around the US and beyond.
Mining generators
Traction alternators help reduce the payload on mine-haul trucks. The rugged construction and superior insulation of Kato™ generators ensure they can handle bumpy grimy conditions as well as thermal cycling. Since many mining operations are remotely located, Kato™ generators are also used for power generation.
Nuclear generator sets
Kato Engineering offers generators for generator sets that provide emergency backup power to the nuclear power industry. Our Nuclear Quality Program meets the requirements of the nuclear industry and is structured to comply with 10CFR50 Appendix B, NQA-1, and 10CFR Part 21.
Data centers
Generators for data centers are designed with low sub-transient reactance. To ensure reliable performance, stator coils are fully wrapped with mica insulation for increased resistance to voltage spikes caused by non-liner loads.
Traction alternators for railway conditions
Kato Engineering provides traction alternators for switchers (four and six-axle locomotives used for short runs and assembling trains), small hauler locomotives and high-speed commuter locomotives. The rugged construction and superior insulation of the alternators ensure they can handle bumpy, grimy conditions as well as the thermal cycling caused by a locomotive's constant acceleration and deceleration.
Kato Engineering is a business unit of Emerson (EMR). Founded in 1926, we have an 88-year tradition of design and manufacturing excellence and innovations.
Custom engineer and power design
To meet a project's need for custom power requirements, Kato Engineering has a team of design engineers that will provide intimate knowledge, experience and technical interaction to mutually design a product that best fits your power needs.
Reliable alternators
Kato Engineering alternators are designed to last. Many are still operating in the field after more than 40 years. We comply with numerous standards and certifications. The US Navy trusts Kato Engineering to the point that our generators provide continuous or emergency power on nearly all of its major ship classes.
High quality design and manufacture
With state-of-the-industry manufacturing equipment, high-grade materials and a dedicated work force, Kato Engineering provides its customers with the highest quality possible. Kato Engineering is ISO 9000 certified and meets critical defense and nuclear requirements. For the last three years a major OEM has awarded Kato Engineering with its highest quality certification.
High performance windings
Windings (coils) are the heart of an alternator. Kato™ designs its windings to last. Mica turn-taped magnet wire in the stator coils provides almost twice the instantaneous surge withstand capacity over glass-covered magnet wire. Precisely layered insulation tape applied to the stator coils ensures maximum insulation properties and optimum fit to reduce failures in severe conditions. Kato Engineering uses a two-part vacuum-pressure impregnated epoxy system for better and more consistent winding protection as compared to a traditional bake-varnish system.
Design testing and verification
Every generator undergoes rigid testing at Kato Engineering's test facility. Two seismic test bases ensure demands for low vibration levels are met. A dedicated safe area and closed circuit monitors make customer witness testing a pleasant experience.
Customer service and routine maintenance and repair
Through lean, perfect execution and customer service initiatives, Kato Engineering strives to provide its customers with a world class buying and after-purchase experience. Factory spare and replacement parts and worldwide on-site service for inspection, routine maintenance or repair are readily available.
From the frozen tundra to burning deserts to salt-laden atmospheres, Kato Engineering's ruggedly-constructed generators have survived the world's harshest environments, and our commitment to meeting customer needs has made the Kato™ brand synonymous with dependable power generation worldwide.