Stock Equipment is a market-leading manufacturer of gravimetric and volumetric feeders, batch scales and valves for the power industry.
Weighing and feeding services for power plants
The company also manufactures electrostatic precipitator (ESP) control solutions, including ModuPower™, Switch Mode Power Supply (SMPS), Forry® automatic voltage controls, rapper controls, transformer rectifier (TR) sets, and DCU / MIU (communication system products).
Stock is headquartered in Chagrin Falls, Ohio, US. This is a fully integrated manufacturing plant including testing facilities and is ISO 9001 certified.
Its main applications include weighing and feeding technology, mechanical conveying systems, pneumatic conveying solutions, ESP control systems, dust collection and air filtration technologies.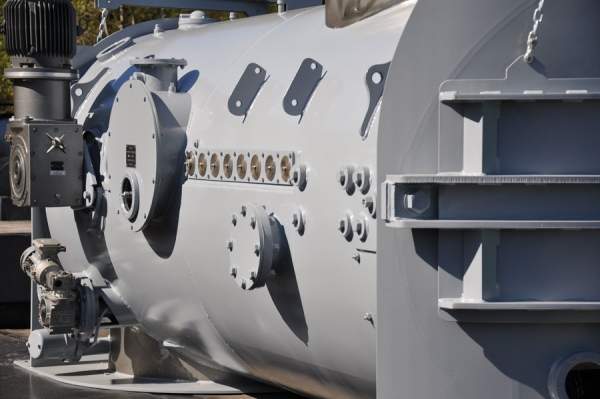 The Stock® HPG (High Pressure Gravimetric) feeder is designed for pulverized coal-fired boilers.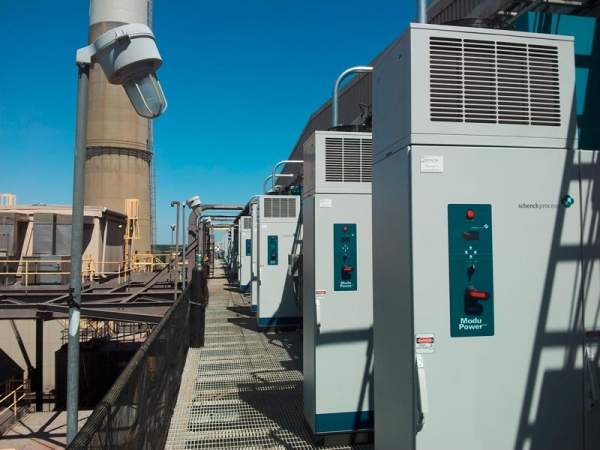 ModuPower™ can achieve a wide range of outputs in varying voltage and current combinations, allowing users to customise the rating for every application.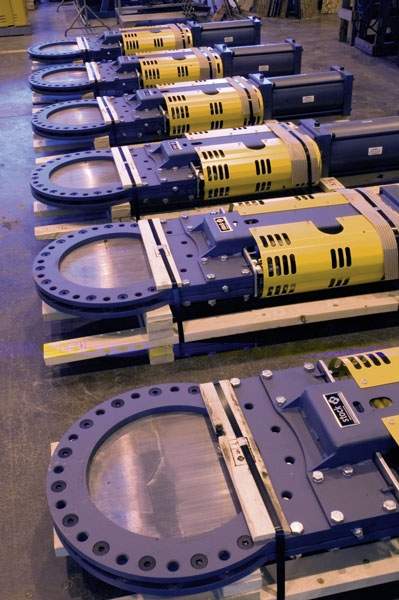 Stock® Knife Gate Valves(KGV) are designed for extreme service.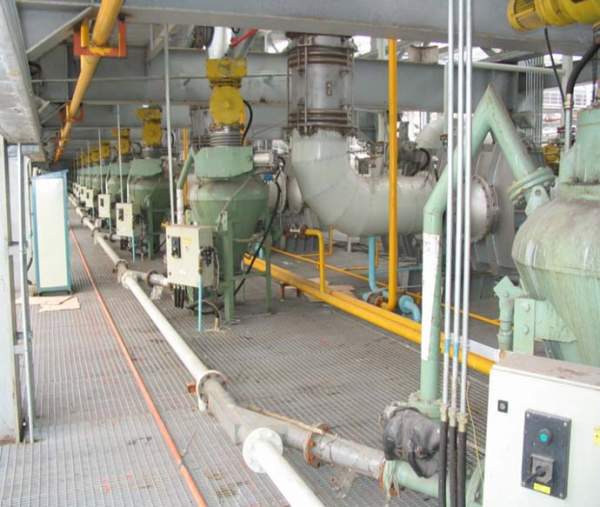 The Multi PD Pump is designed to handle fine or coarse fly ash from ESPs or from bag filters. It can be used to convey directly to the main silos without using an intermediate hopper.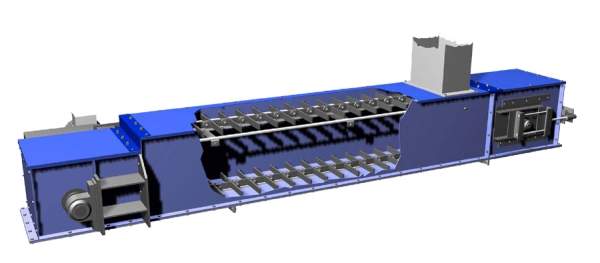 The MoveMaster® DC range enables prompt and preventative maintenance with the minimum of plant disruption and downtime.
Comprehensive coal feeding solutions
Stock has supplied coal feeding and material handling equipment to power plants since 1929.
The company has developed an excellent reputation in the industry, supported by more than 80 years of experience in providing gravimetric and volumetric feeding systems and more than 12,000 feeders installed worldwide.
Stock's customers operate coal-fired power plants, biomass and alternative fuel-fired plants, as well as waste-to-energy plants for the electric utility, municipal, institutional and process industries in North America.
Bulk material handling equipment
Stock is the leading supplier of bulk material handling equipment for the power industry. The company's products handle several million tonnes of raw materials such as coal, limestone, biomass, reagents and alternative fuels. These are delivered by truck, train or boat to the fuel yard and then conveyed into the powerhouse or fed into the boiler.
Environmentally friendly power generation equipment
Stock's products can process plant by-products such as milling waste, ash and gypsum. Stock solutions for the power industry offer many efficient conveying and feeding alternatives and ensure performance for the entire life cycle. Innovative solutions for efficient and environmentally friendly power generation applications are also available.
Over the years, Stock has added brands to its portfolio and has operating units in the following locations:
1983, Stock Japan
1993, Shenyang Stock in China
2000, Solvera (FORRY) Controls
2003, Redler Ltd
2003, Fairfield Engineering
2003, Stock Redler India Private Limited
2013, Applied Plasma Physics and APP ModuPower AS
In June 2006, Stock Equipment was acquired by Schenck Process GmbH, a market leader of solutions for measuring and process technologies in industrial weighing, feeding, screening, conveying and automation.
As a member of Schenck Process, Stock has a larger worldwide presence and customer support network.