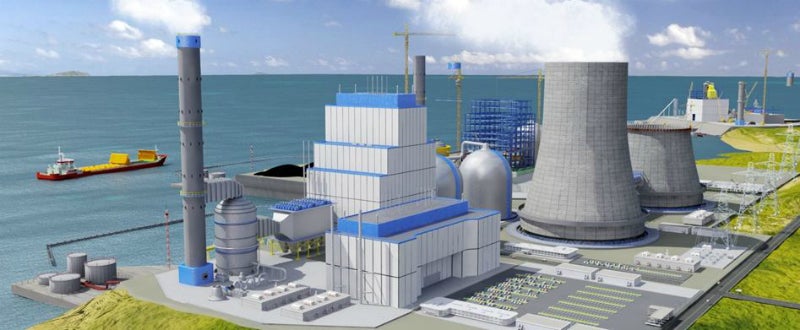 TÜV SÜD offers technical service solutions and consultancy services to the power industry, to achieve power plant optimisation and profit on investment.
Optimising performance for conventional power plants
TÜV SÜD helps clients to optimise the performance of power plants, in order to achieve emission goals. The company will evaluate local conditions and a range of technical options to find the best solution.
TÜV SÜD can also provide advice on the operational performance of existing power plants. It aims to reduce costs, as well as provide Fit for Carbon Capture certificates and guidance on lifetime extension and retrofit plans.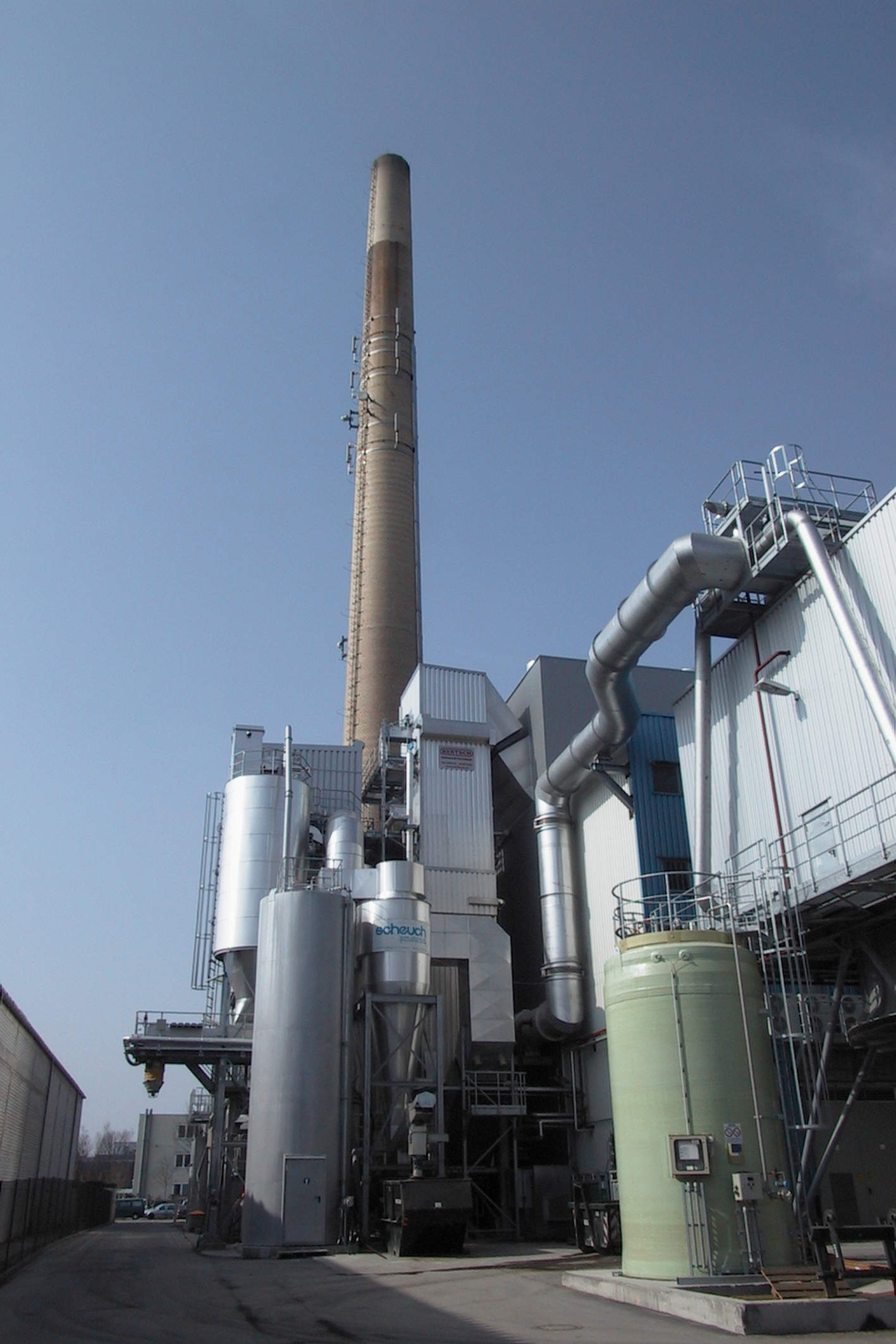 TÜV SÜD offers risk management and failure analysis for conventional power plants.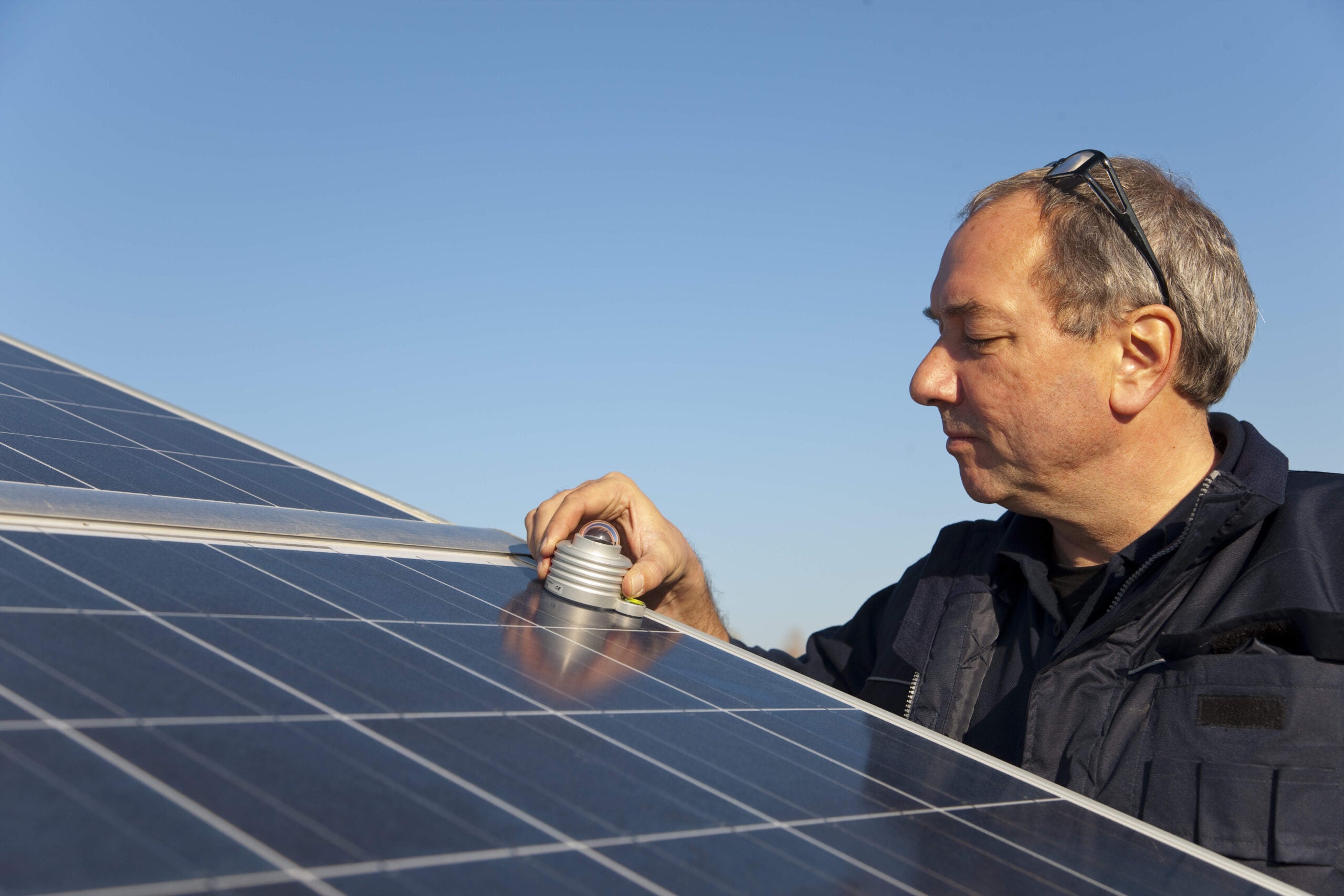 The company can secure photovoltaic plant certification for clients.
Regular inspections increase the safety of workers and the general public.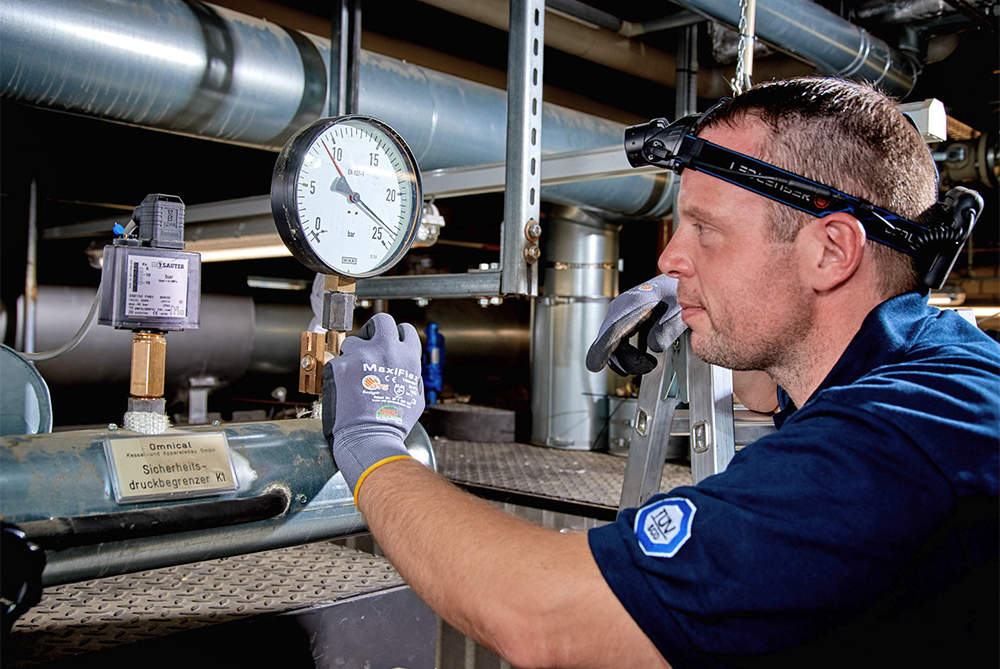 TÜV SÜD provides advice on retrofit plans for power plants.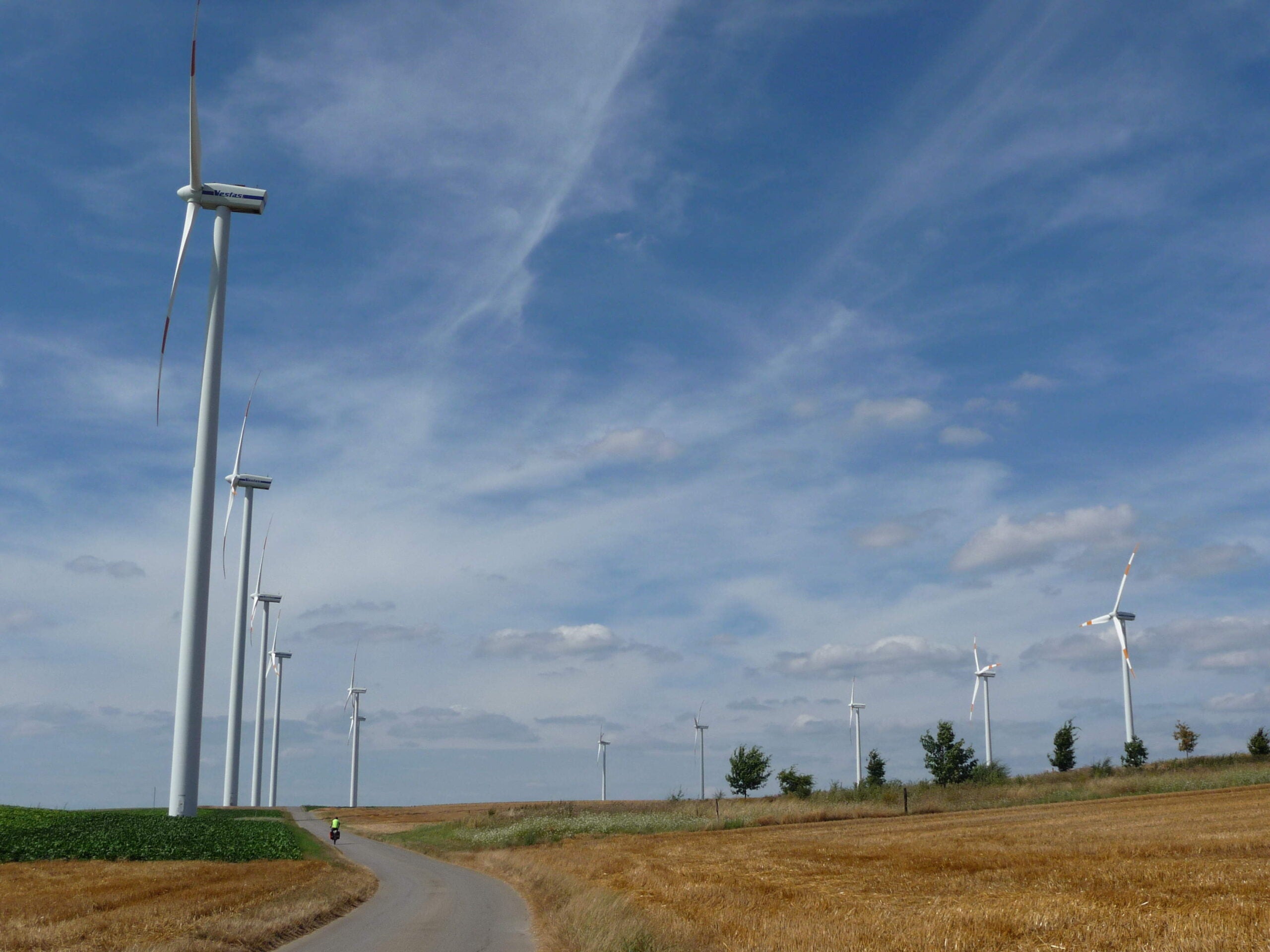 The company performs project development and delivery for wind farms.
For newly built power plants, the company offers engineer services and identifies ways to improve efficiency, availability and safety without compromising regulations.
TÜV SÜD offers the following services in conventional power:
Owner's engineer services
Lifetime assessment and extension (LTA)
Asset integrity management (AIM)
Risk-based inspection and maintenance (RBI)
Risk management
hazard and operability (HAZOP) procedure
Performance test
Non-destructive testing
Failure analysis (RCFA)
Due diligence
Licensing, consenting and environment
Grid services
Nuclear power safety and operations
TÜV SÜD has expertise in the safe operation of nuclear power plants, by focusing on maintaining the safety of workers, the environment and the public.
The company aims to optimise maintenance processes, and provide regular inspections and supervision to increase availability.
TÜV SÜD provides comprehensive services throughout the plant lifecycle, from licensing and operation to decommissioning and waste disposal. The company supports clients in meeting safety requirements for nuclear power plants.
Available services for the nuclear power sector include:
Power plant decommissioning, design and construction
Licensing and operations for nuclear power plants
Radiation protection
Safety assessment of nuclear installations
Nuclear waste management
Risk management
Renewable energy project management
TÜV SÜD partners with stakeholders in renewable energy from the conceptual phase through to construction, grid connection and operation.
The company's suite of assessment, project management, quality assurance and risk management solutions ensures the safety, quality, bankability and operational efficiency of renewable installations while reducing costs incurred through maintenance downtime.
TÜV SÜD offers a wide range of services in renewable energy, including bankability studies, site assessment, yield studies, licensing, consenting and environment, final acceptance testing and performance ratio assessment.
It also offers photovoltaic plant certification, balance of system component testing and certification, module testing and certification, construction monitoring, in-service inspection, grid services, wind turbine and component certification, resource analysis, project development and delivery for wind farms, QHSE services and operations and asset management (O&AM).
About TÜV SÜD
TÜV SÜD is a leading technical service organistion, which works with clients worldwide.
The company was founded in 1866 and is headquartered in Munich, Germany.