Since 1967, Ormazabal has been an engine for innovation in the electrical distribution sector, working closely with utilities around the world. Through cooperation with our customers, technological growth, investment in innovation, the commitment of our team of professionals and our knowledge management, we have been positioned at the forefront of the international medium-voltage electrical distribution market.
Medium-voltage switchgear and electrical distribution products
As one of the leading manufacturers of medium-voltage switchgear worldwide, Ormazabal provides customers with solutions for electrical distribution networks that are based on high added-value products and services. We offer a complete range of products for medium-voltage primary and secondary electrical distribution, including the following:
Primary distribution switchgear
Secondary distribution switchgear
Transformer substations
Distribution transformers
Low-voltage boards
Products for protection, control and automation of distribution networks
Renewable energy applications
Customized electrical distribution products
Ormazabal's customer-orientated approach of meeting and exceeding expectations allows us to design the best solution, combining the most suitable products and services. From the beginning we have been developing and providing customized services that complement our products. Our long experience ensures service excellence.
Our continuous cooperation with electrical companies has enabled us to consolidate the development of solutions, products and services with high added-value for our customers. We can rely on our personnel, their knowledge and commitment to establish mutually beneficial relationships with our clients and suppliers.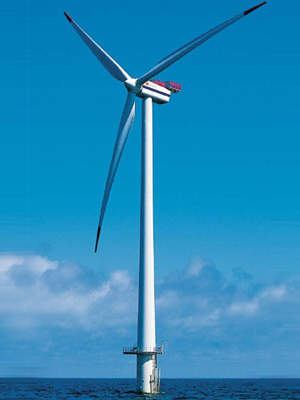 Ormazabal provides protection, automation and remote control solutions for renewable energy applications.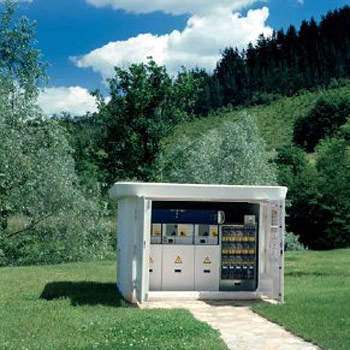 Ormazabal offers a wide range of transformer substations for medium voltage secondary distribution applications.
Ormazabal provides electrical switchgear and automation devices for secondary distribution networks.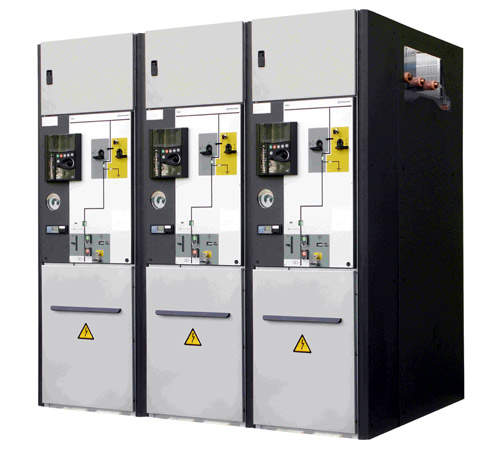 Ormazabal provides air and gas insulated switchgear for primary distribution networks.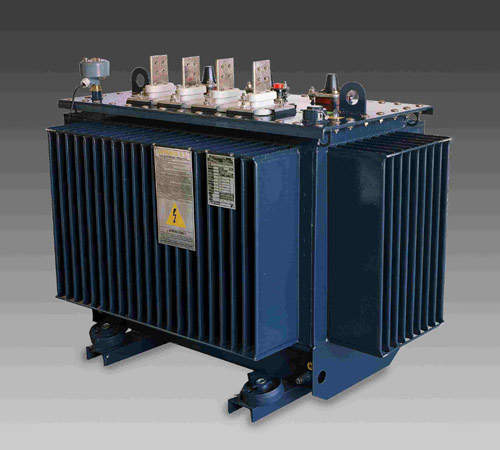 Ormazabal manufactures distribution transformers immersed in dielectric liquid in accordance with current international standards.
Global electrical distribution market presence
Ormazabal's global presence demonstrates the ability of our personnel and organisation to succeed in our ongoing internationalisation process. This process has increased our presence in a significant number of countries, reinforced by working directly on implementations and also through collaborations with partners.
Electrical distribution research and technology
In 2008, as part of Ormazabal's commitment to R&D and innovation, we opened our first research and technology centre, which covers the need for applied research and technological knowledge management, as well as carrying out development testing and certifying new products.
Electrical distribution personnel
At Ormazabal, people are our most important asset. Our future depends on the quality of their work and motivation. We consider our team of employees and associates to be one of the main engines for business success and growth, and a significant part of the company's identity. Our personnel, in line with our values of flexibility, leadership, innovation, pragmatism and assistance, are working every day to ensure the continuous improvement of our products and services.
The extensive efforts we put into developing the knowledge and skills of our personnel reinforce our team's already high level of qualification and commitment, innovative spirit and involvement with our customers.