EPT Clean Oil – Membrane Patch Colourimetry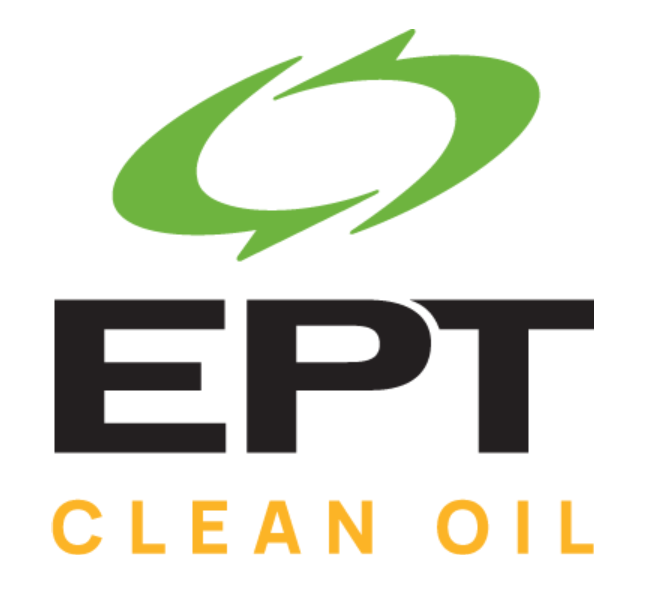 Despite the excellent lubricating and safety properties of phosphate ester lubricants, many turbine and Electro-Hydraulic Control (EHC) users struggle with their maintenance.
Resistivity is a critical performance indicator for phosphate ester (PE) uid quality. Low resistivity values are associated with electro kinetic wear, a common failure mechanism...
Water is the most common and damaging contaminant found in hydraulic and lubricating systems.