CONTEC, founded in 1972, is one of Germany's leading suppliers of innovative filtration and separation systems for the power generating industry.
Oil mist filtration
Experts know all about the problem: high concentrations of oil mist from industrial production result in health risks and environmental pollution. This applies particularly to large workshops and factories in which rotating machines such as wheel mechanisms, turbines, turbo units or compressors for producing energy or compressed air are used. The problem has prompted governments to stipulate maximum pollution levels for these plants.
CONTEC has the solution: CONTEC oil mist separators (COMS) extract the air containing oil mist and discharge it through the filter. With CONTEC oil mist separators levels of oil mist can be reliably maintained. The COMS has a separation efficiency of 99.98%. There is no residual oil content below 0.1 mg/m³ and no particles between 0.2 µm and 0.9 µm in clean gas. contec Oil Mist Separators which was awarded the Environmental Technology Award in 1990.
Oil mist separators
Oil mist separators supplied by CONTEC comply with all of the legal requirements, with air quality results better than those required by the German TA regulations for clean air.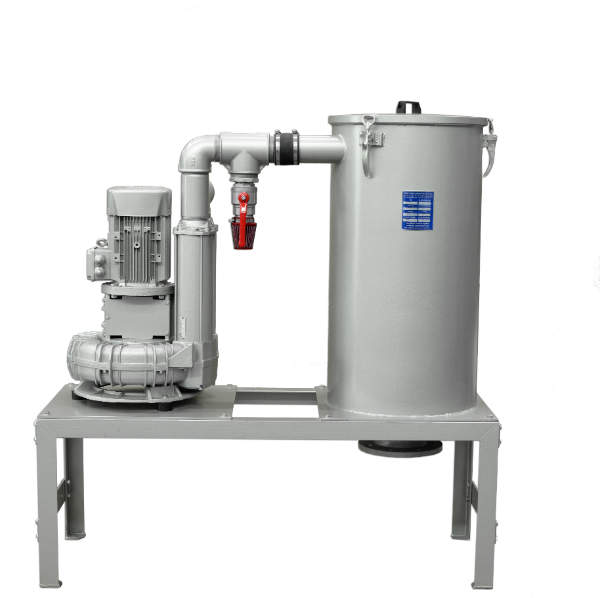 Oil mist separator, oil mist eliminator type 4,000 / 630, Flow rate 470 Nm³/h.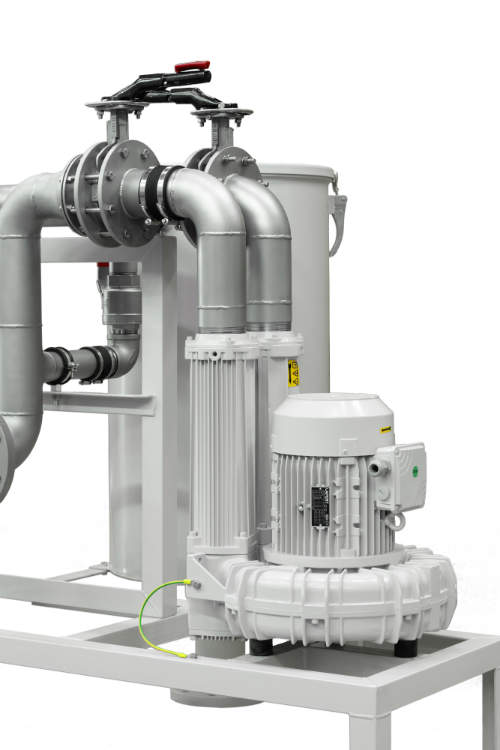 Motor unit for the Contec oil mist separator, oil mist eliminator type 3,000 / 630.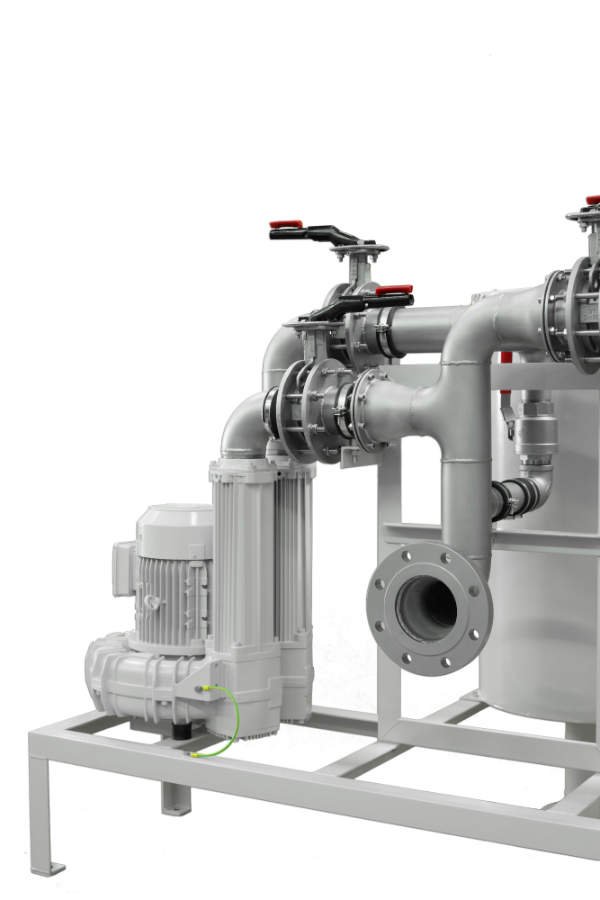 Robust frames support the Oil Mist Separator oil mist eliminaton type 3,000 / 630, flow rate 370 Nm³/h solutions.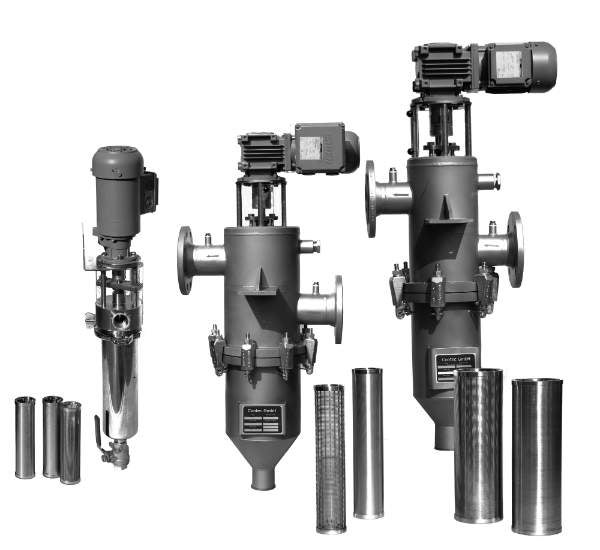 Contec wedge wire filters offer a method of separating complicated, viscous, and gel-like materials.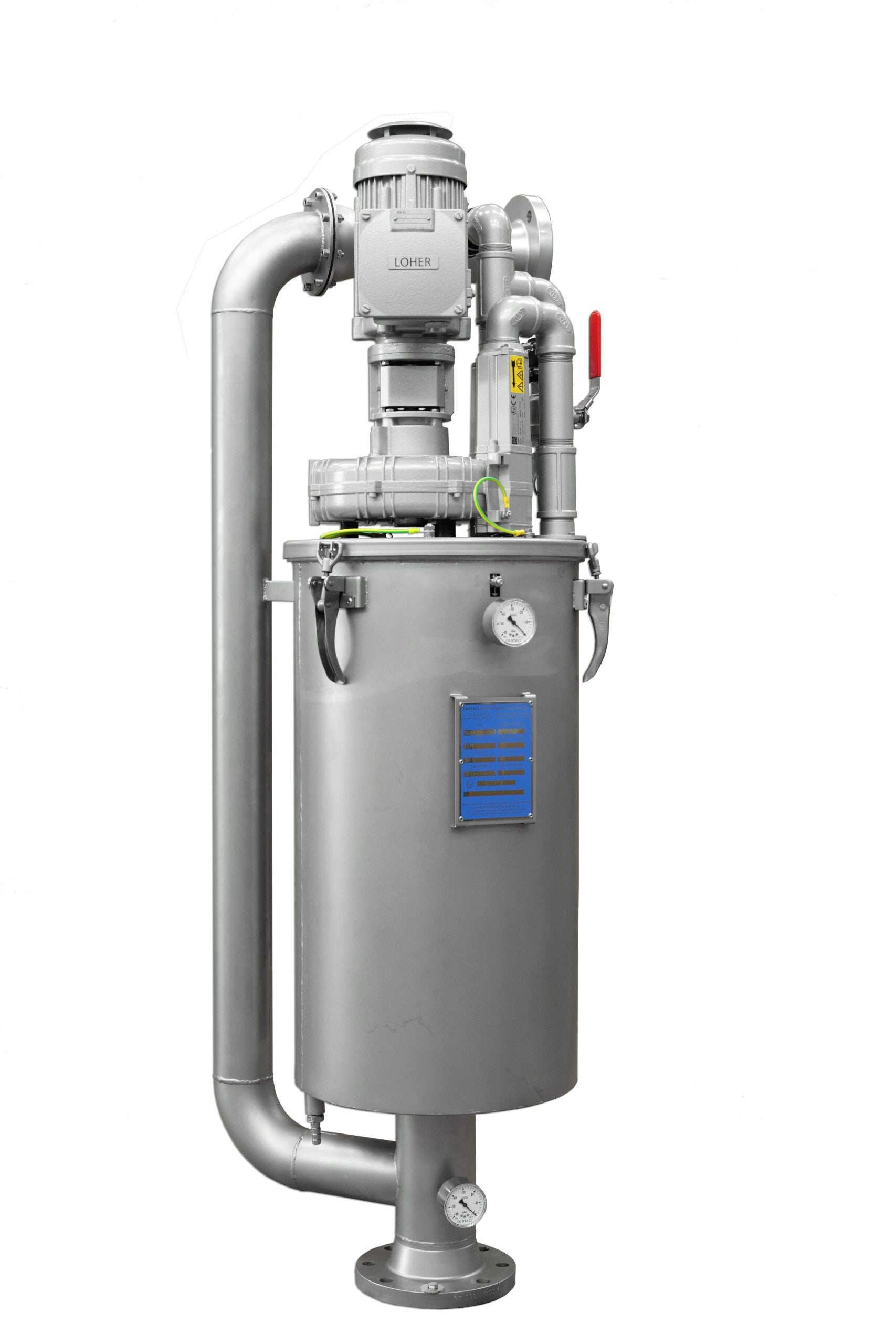 Contec oil mist separator (COMS) with recirculator and bypass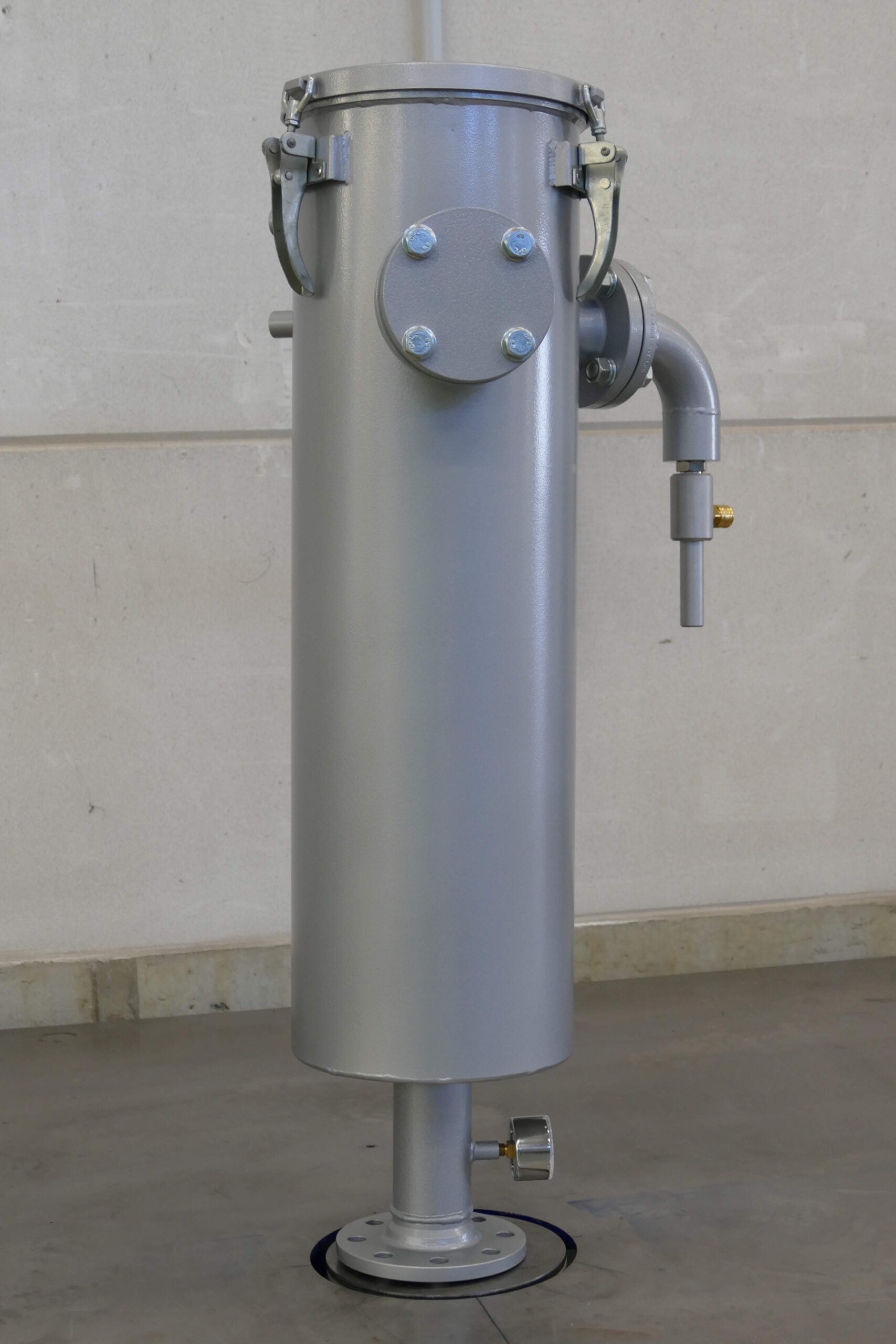 Contec oil mist separator with ejector with flow rates of up to max. 100 Nm3/h, powered by compressed air.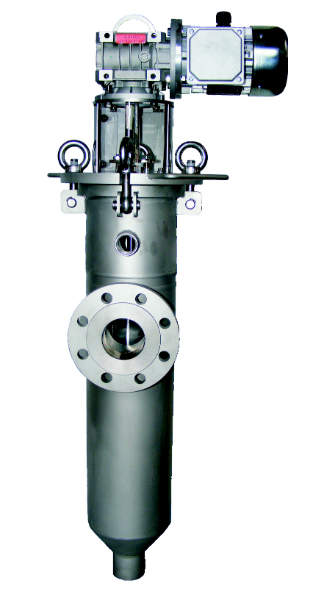 Wedge wire filter for liquid filtration, fully automatically filter system.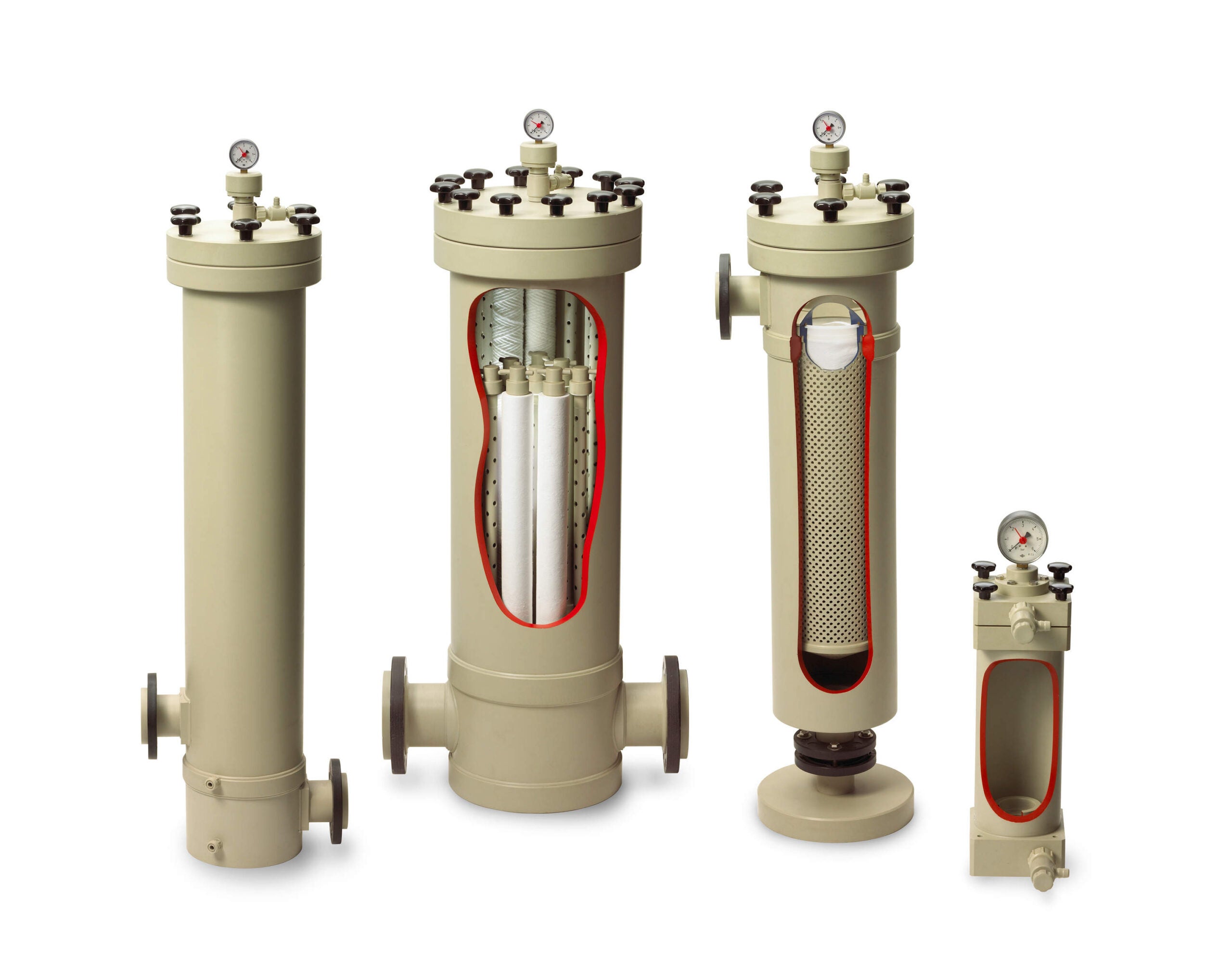 Minimum product discharge is produced during the cleaning process.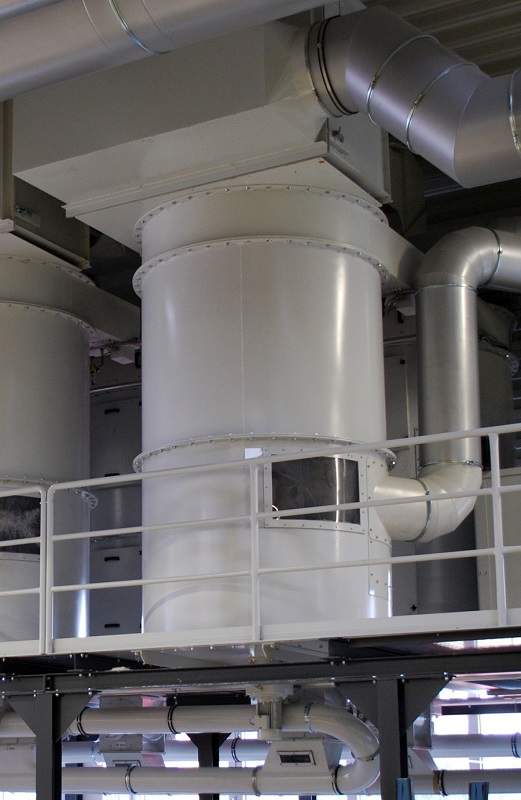 Contec candle filter housings of the SF series for a wide range of liquid filtration.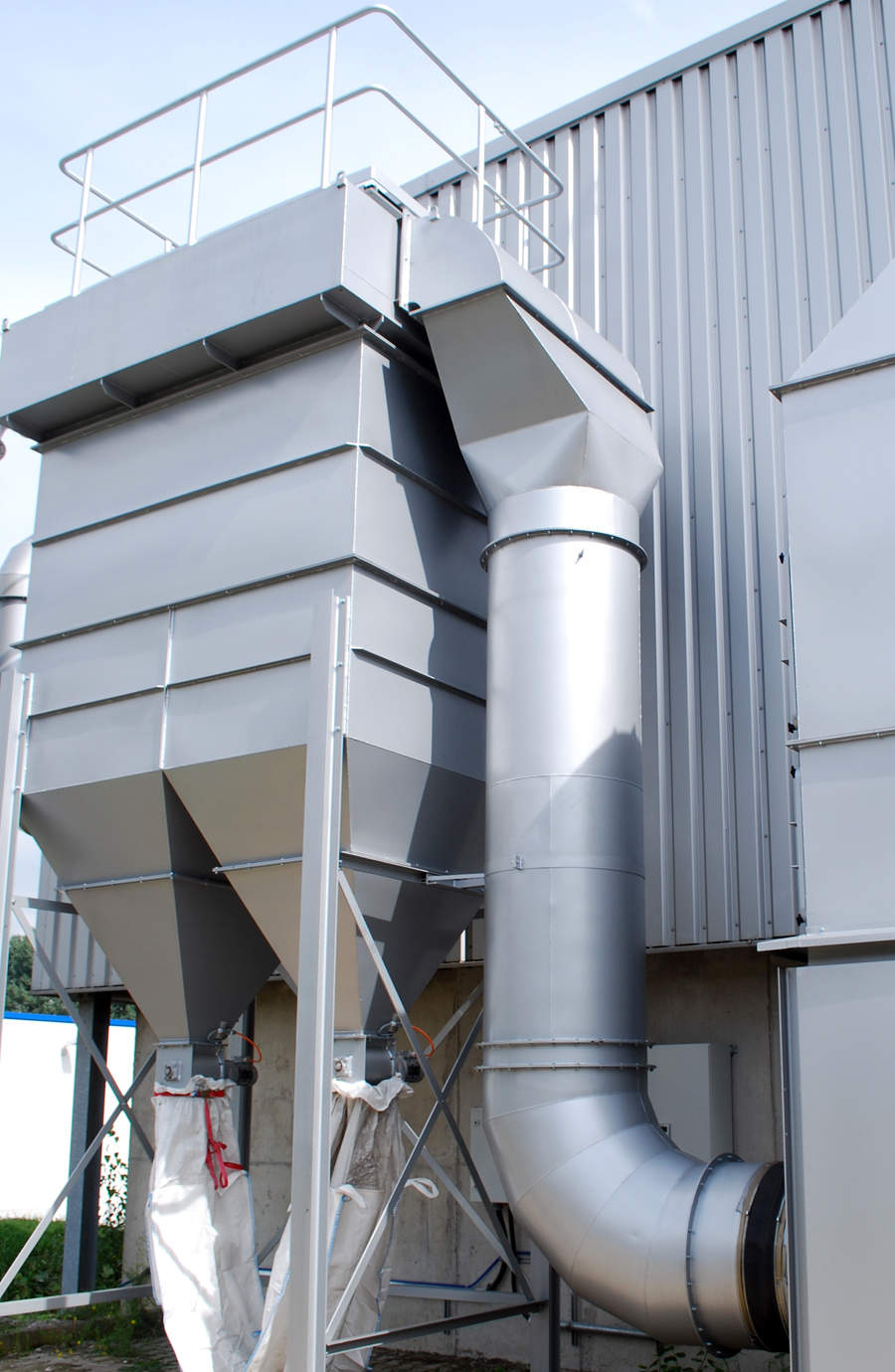 Contec dust collectors: recycling plants, suction and filtration plants, cartridge filters, cyclones, fans and sewage gas blowers, pipe systems in-house production and turnkey plants.
All systems can also be delivered according to US standards, including with NEMA motor / blower units from 1/2HP cURus, 208V-230V/460V – 60Hz to 71/2HP 208V-230V/460V – 60 Hz, TEFC-AMT, and CSA approval. Flow rates from 20m³/h to 670m³/h are available.
The biggest unit we are currently constructing is designed for a flow rate of up to 2,400m³/h.
Oil mist separator options
The COMS is characterised essentially by:
High-efficiency filters prevent the emission of oil mist into the atmosphere
Filtering, separation and regaining high-quality lubrication oil including all its additives
Separation efficiency of 99.98%
Residual oil content below 0.1 mg/m³
High quality based on 40 years of experience and multiple well-tested and proven technology
Modular system allows a simple constructional adjustment to the respective application
Rapid and long-term supply of spare parts
Long service life and easy change of the filter elements
Automatic oil recycling system
Project-specific planning and construction
Various options
Long-service oil mist separator filter elements for easy maintenance
The long service life of the oil mist separator filter elements (at least one year) and the automatic recirculation of the oil mean that the system requires little maintenance. Thanks to the quick-action fasteners on the cover, filter elements are easy to replace.
Thanks to their extremely compact design, CONTEC oil mist separators are also suitable for use in difficult installation positions.
Versatile oil mist separators
The main application of our COMS is on gas or steam turbines, generators, turbo-compressors, gas or diesel engines in order to prevent leakage of oil from the lubrication system through the bearings.
We have been building and improving oil mist separators for more than 40 years and are proud to have delivered more than 3,000 systems to customers all over the world.
Wedge wire filters / metal edge filters
Liquid filtration using fully automatic wedge wire filters / metal edge filters. Self-cleaning liquid filtration without interrupting for complicated conditions. contec wedge wire filters / metal edge filters for the filtration of complicated, viscous or gel-like media such as lacquer, emulsions, oil, polyurethane, chocolate, bitumen, etc.
Characteristics:
Simple disassembly of the filtering element of stainless steel 1.4435
Minimum product loss during discharging of solid matter
Produced in accordance with Pressure Equipment Directive 97/23/EC Article 3, Para 3
Housing material CSF250: 1.4301, CSF400 – CSF1000: 1.4571
Advantages:
Self-cleaning without interrupting filtration
No filtering element disposal
Minimum product discharge during cleaning
Manual or automatic discharging of solid matter possible