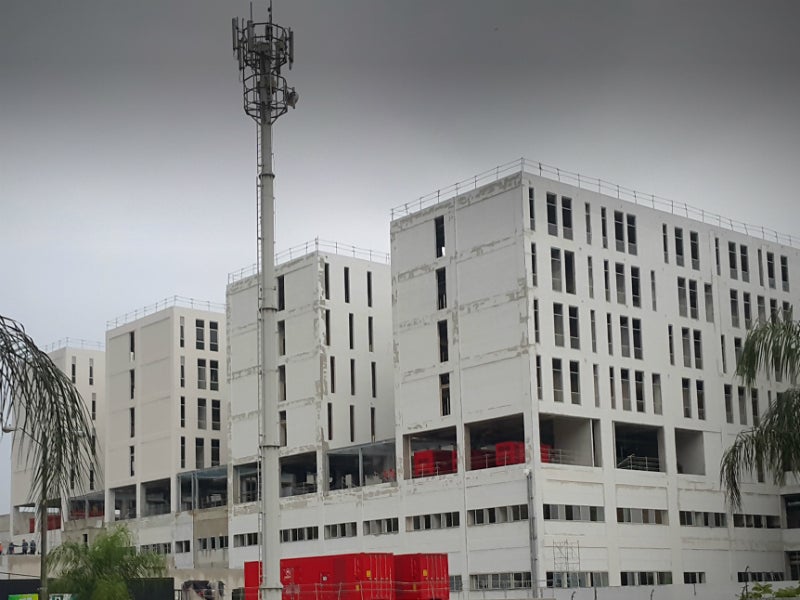 Himoinsa will be providing power to six towers situated in a new hospital in the north of Ecuador. The company will do this through its delivery of 12 stand-by generator sets.
The hospital in the Los Ceibos district located in the northern part of Guayaquil, Ecuador, covers 76,000m² and provides inpatient and outpatient care for more than one million retired people and members of the Ecuadorian Social Security Service.
To ensure the hospital can continue to provide medical care in the event of a failure in the mains supply, HIMOINSA, through its distributor Salcedo Motors, has supplied 12 stand-by generator sets that can generate up to 9MW of power.
If there is a failure in the mains supply, the 150kVA to 2,025kVA generators start up to supply power to the entire building.
The hospital houses 26 specialist departments, including intensive care, oncology, dialysis and a burns unit.
According to Salcedo Motors, the quality of HIMOINSA generators, the service, and 24/7 technical support and competitive delivery times were key to the project's success.
Covering an area of almost 40km², the Port of Constanta, in Romania, is the largest...