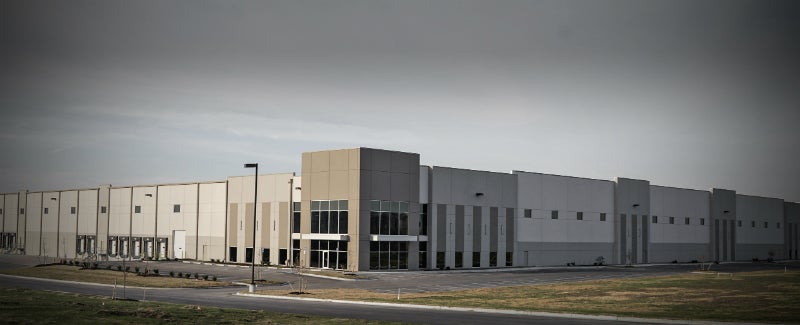 HIMOINSA's branch in North America will house all operations, from design and engineering to sales and support, including production for the company's upcoming, newly designed and engineered, Tier 4 Final-compliant portable generators.
HIMOINSA's production centre in the United States and Canada, HIPOWER SYSTEMS, has finalized the purchase of a 515,000 Sq. ft. industrial building in Olathe, Kansas. The building will become the new HIPOWER headquarters when it opens, tentatively slated for September 2017.
"HIPOWER SYSTEMS is fully committed to maintaining our Made in the USA approach," said HIPOWER SYSTEMS President Rafael Acosta. "Our U.S. expansion provides capacity for production of our new Tier 4 Final portable line and high-capacity, MTU Detroit Diesel and Waukesha natural gas-powered gensets."
In the first year alone, HIPOWER SYSTEMS will make a multi-million dollar investment in building improvements, which is nearly five times the size of its current facility. It will also purchase and install high-tech machinery to support its specialized engineering and manufacturing processes. After beginning operations with approximately 40 workers, the new plant will accommodate anticipated workforce growth of 75 additional employees over the next few years.
"Thanks to the support of the Olathe City Council and the state of Kansas, we are able to construct one of the world's most innovation-driven manufacturing plants in the state, and even in the same area, where we made our first U.S. generator sale."
Covering an area of almost 40km², the Port of Constanta, in Romania, is the largest...