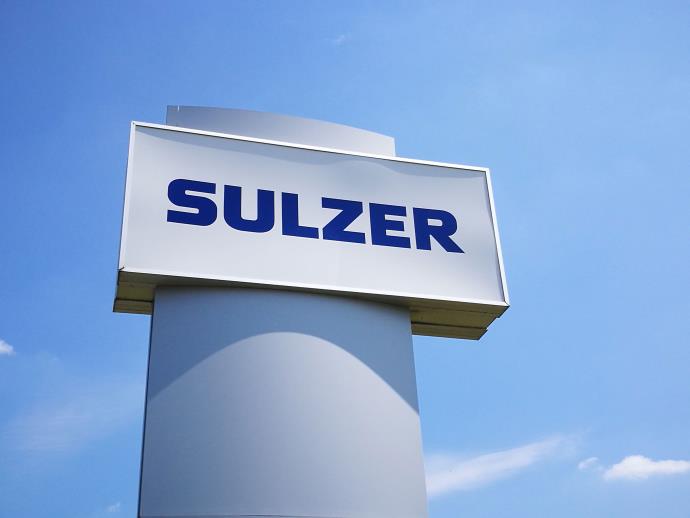 Sulzer and Ensival Moret have come together to work on pumping and mixing projects. Sulzer's leading portfolios are now combined in one powerful offering, creating a full line of pumping and mixing solutions for a wide range of industries and process applications.
Whether you are a customer of Sulzer, Ensival Moret or both, you will benefit from the merger of our leading portfolios. You will have access to an expanded range of products and services, to our commitment to respond to your needs, and the peace of mind our combined years of experience will bring you.
Comprehensive solutions
With Ensival Moret as part of Sulzer, a complete selection of industrial pumps and services is in easy reach. We provide a wide range of solutions for industrial and process applications, covering everything from pulp and paper, oil and gas, power, and fertilisers to sugar, metals, chemicals, and biofuels.
Clients benefit from:
The widest selection of pumps, agitators, mixers, aerators, compressors and services
Energy-efficient products with low-lifecycle costs and a smaller environmental footprint
Tailor-made product solutions
Fast and flexible response worldwide
Continued availability of OEM spare parts for Ensival Moret products
We will also continue to innovate, creating new solutions for your future applications and new opportunities to reduce your energy use and production costs.
Global support for your needs
We provide personal and knowledgeable support, built on unique experience with a diversity of process liquids and application environments. With our leading material technology, we offer specialist competence in corrosive and erosive applications.
In short, you can count on Sulzer from start to finish. Wherever you do business, you will find our well-placed sales, service and delivery network nearby.
Events
Meet our specialists at:
POWER-GEN Europe, 27-29 June, Cologne, Germany
Perumin, 18-19 September, Arequipa, Peru
SIM, 18-20 October, Metz, France
Chemistry, 23-26 October, Moscow, Russia
Fennoscandian exploration and mining, 1 October – 2 November, Levi, Finland
Sulphur, 6-9 November, Atlanta, US
ADIPEC, 13-16 November, Abu Dhabi, UAE
POWER-GEN International, 5-7 December, Las Vegas, US
Lower volumes triggered targeted measures to adjust the capacity of the company. Sulzer is adapting its manufacturing footprint, and has streamlined its manufacturing capacities in...
Worldwide, countries have made commitments to significantly increase their share of electricity generated from renewable sources by 2020.