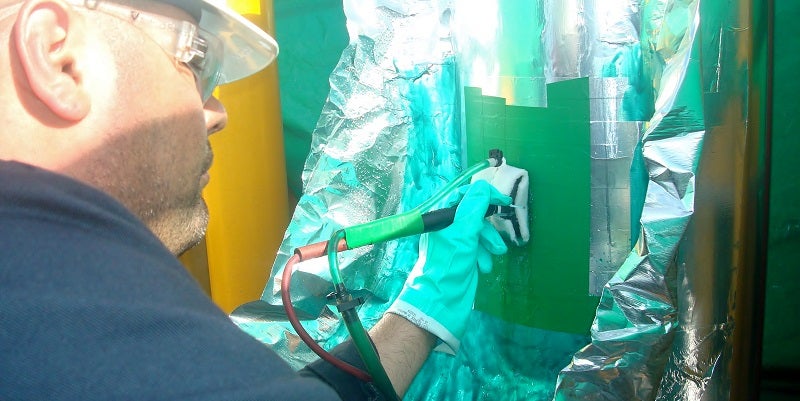 SIFCO Applied Surface Concepts (SIFCO ASC) is the global leader in selective electroplating and anodising service. They also offer a full line of plating equipment, manufacture quality chemical solutions and provide certified training worldwide.
SIFCO ASC has over 50 years' experience in selective plating and its SIFCO Process® is regarded as the best in the industry. This includes comprehensive research and development and engineering support, a team of consultants and skilled technicians, as well as state-of-the-art plating equipment.
Selective plating for repairs and refurbishment in the Power Generation industry
SIFCO ASC services the world's leading players in the power generation industry using the SIFCO Process®. SIFCO ASC's portable method of electroplating sections of a product without using immersion tanks is commonly used on original equipment manufacturer (OEM) products and for refurbishing mis-machined parts. With specially designed, portable equipment and plating technology, SIFCO ASC can repair damaged components on-site. This eliminates major delays associated with disassembly and shipping, minimising downtime.
There are numerous operational and maintenance challenges facing the power generation industry, such as component wear, corrosion, fretting and conductivity. SIFCO ASC surface treatments are used to decrease electrical contact resistance, improve wear resistance, improve corrosion resistance, and develop hard surfaces.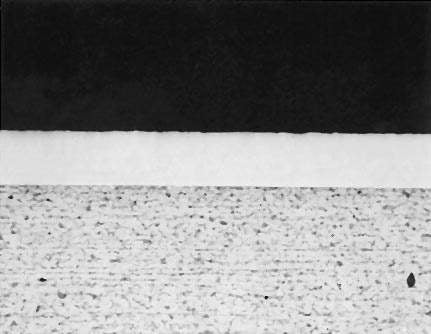 SIFCO ASC offers a full range of plating solutions that include AeroNikl, Cadmium LHE, copper, nickel, nickel-tungsten, cobalt, gold, platinum, and silver, tin and zinc.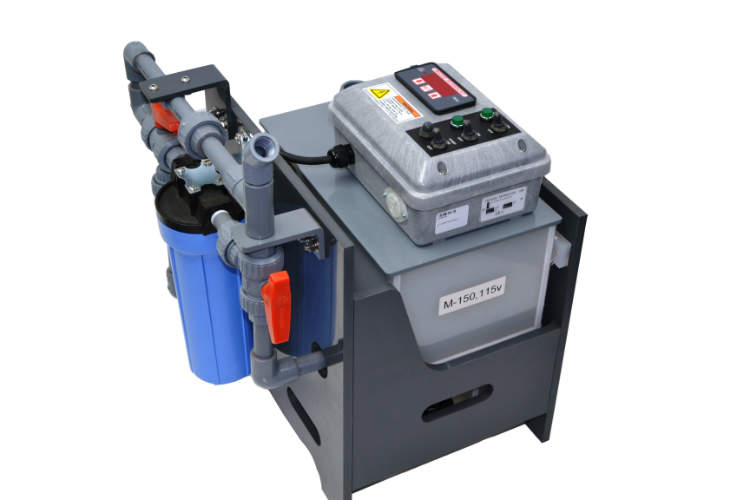 AeroNikl® Flow Systems are heated pumping systems designed to work with solutions best plated at an elevated temperature.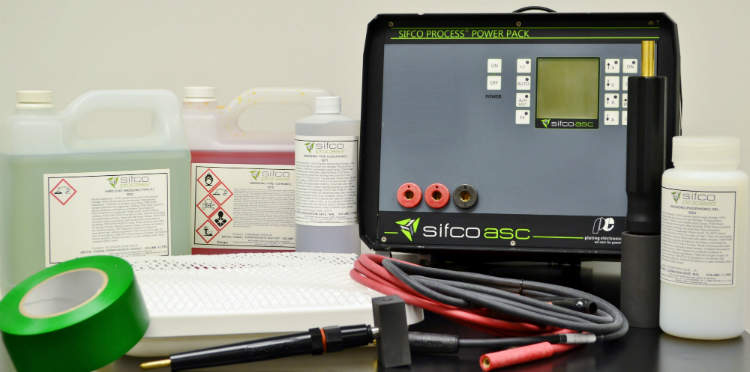 With seven types of anodic coatings, the SIFCO Process® of selective anodizing is an advanced method of anodizing localised areas of aluminum components without an immersion tank.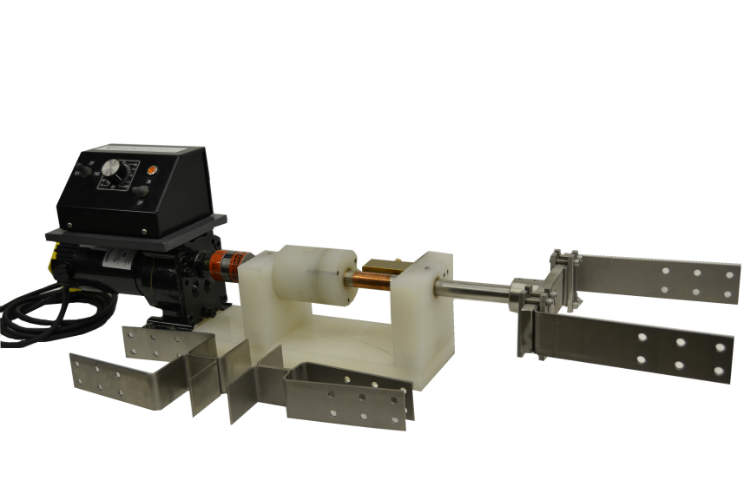 Auxilary equipment assists in the plating process by holding and rotating the component, or holding and oscillating the plating tool. Other equipment includes ventilation systems and solution chillers.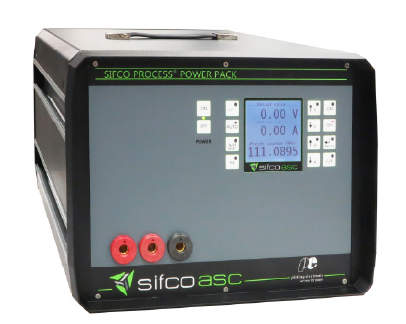 SIFCO ASC carries classic and advanced power packs or rectifiers in a variety of different sizes and DC amps output.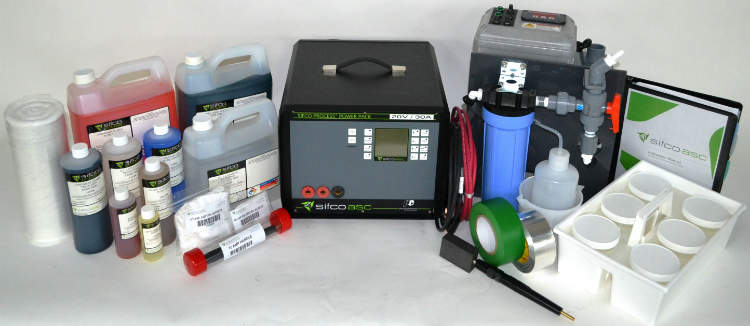 The SIFCO Process® is the leading method of brush plating. SIFCO ASC provides chemical solutions, equipment, and contract services.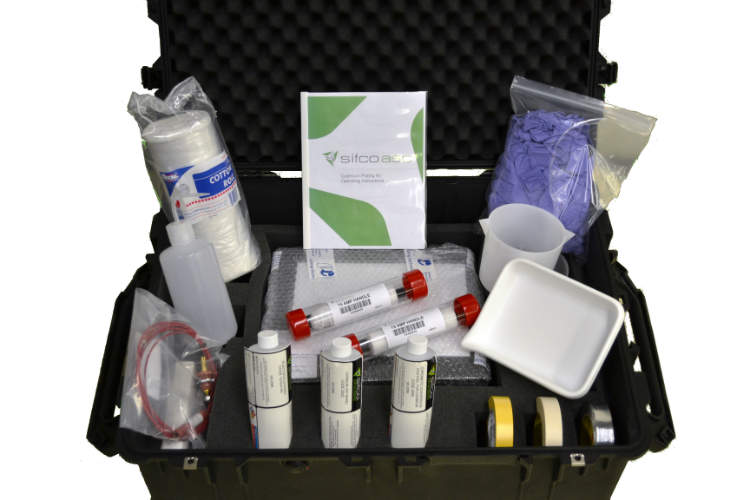 SIFCO Process® Travel Kits are designed for application critical brush plating repairs in the field. Emergency touch-up applications using Cadmium LHE® and Zinc-Nickel LHE® on aerospace components or silver non-cyanide on power generation components are now made easier.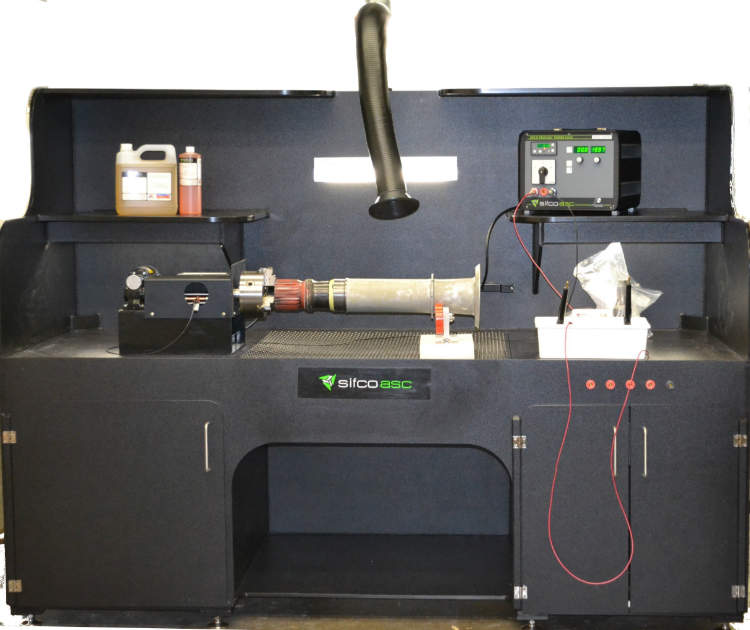 Designed with operator and application in mind, the SIFCO Process® Workstation has convenient eye-level shelves for a power pack, pumps, and other accessories.
Electroplated deposits for engineering applications
The SIFCO Process® includes a full range of electroplated deposits that meet the demanding engineering requirements for bus bars, containment vessels, diesel engines, generators, nuclear components, turbine valves, turbines, bearing journals, slip rings, shafts and engine components.
Benefits of the SIFCO Process® include:
Portable process for on-site repairs
Minimal masking and disassembly
Large parts can be processed
Fewer delays in production and reduced downtime
Quality controlled plating to specified thicknesses
Reduced hydrogen embrittlement
Environmentally friendly
Efficient electrical power consumption
Custom, engineered solutions
Numerous industry approvals
Quality plating results
Superior technical knowledge and expertise
Increased service life of components
On-site plating solutions
For customers that require service at their site, SIFCO ASC has a team of experienced technicians that can carry out selective plating at virtually any location.
SIFCO ASC's skilled service technicians are experienced in plating a wide variety of materials and components and can recommend the best solution for our customers.
Industry approvals:
AMS 2451
MIL-STD 865 and 2197 (SH
MIL-I-45208
FAA Approved Repair Stations
ISO 9001:2008
AS9100C Registered Quality Management System
Discover the possibilities with the SIFCO Process®
Discover the SIFCO Process® and find out why selective plating is used for OEM applications as well as repairing and maintaining critical components for leading power generation, oil and gas, aerospace, precision engineering, electronic and many other leading organisations, worldwide.